Many a times, it so happens that you may find the need for a Linux data recovery software before we proceed and talk about the best software that you should put to use, we are going to first discuss as to why you would need such a software. Ideally, if you handle things well, you should not be facing data loss. But, sometimes even on secure OS like Linux, you may end up losing data and this is why you need to know of the right software that can help you out. Data loss can also occur in eternal hard drives too and with some of the software, you will be able to recover your lost files too. Let us see what they are.
Part 1. Top 8 Linux Data Recovery Software
Don't bother when you lose your precious data from your Linux operated server, laptop or desktop? You can use a professional Linux file recovery tool to defend against any accidental, physical or natural disaster caused data loss. Recoverit is a one-stop Linux data recovery software that can recover lost Linux data from any data loss scenario.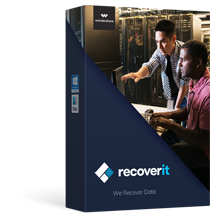 Why Choose This Linux Data Recovery Software:
Recover Linux data in 500+ data loss scenarious: such as disk formatting, system crashes, data inaccessible, improper shutdown, power failure, etc.
Recover all files types and support 1000+ file formats: videos, photos, emails, documents, etc.
Supported 600+ active Linux distros: such as Linux MINT, DEBIAN, UBUNTU, SOLUS, etc.
Provide a nice Linux data recovery exprience and a very high recovery success rate.
Before recovery, you can preview the images, videos, documents, emails, etc.
2,332,067 people have downloaded it
This recovery tool works for both Windows and Linux. It doesn't require any prior installation and can be booted from the external disk itself.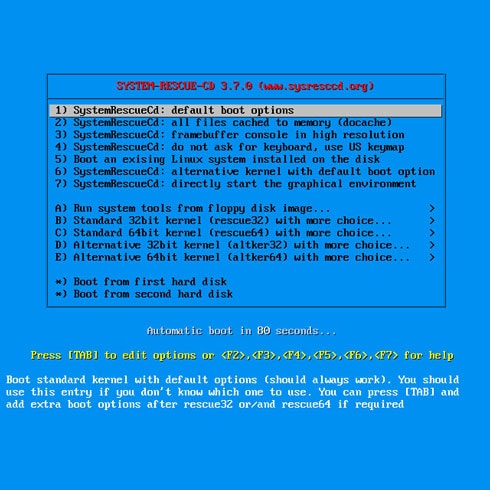 Pros: It can be used for recovering lost data and even partitions too It supports all the major file systems ad this includes NTFS, HFS and even FAT32 It comes with unarchiving and archiving options too
Cons: The user interface is text based and could be improved further to be at par with other alternate options
---
This software is based on Linux Knoppix derivative. You can run it either from an external drive or even the operating system itself. It is recommended to have standard internet connectivity while using the software.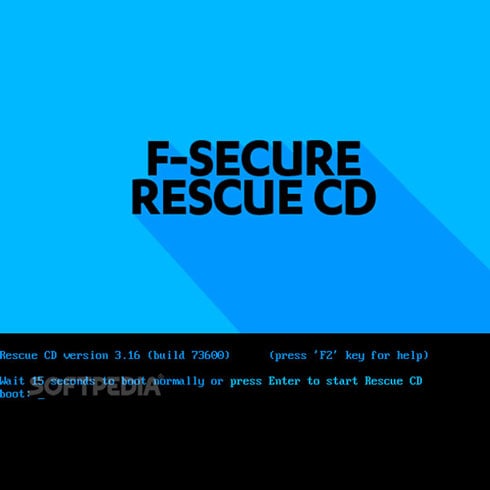 Pros:
It has a wide array of repair and recovery function which makes it apt for PCs infested with virus
It also comes with the option of performing advanced repair on the data as well
One can use it to check the integrity of the different applications which are present on the system
Cons:
It has some minimum requirements which need to be met. The PC needs to be compatible with x86 programs and it should have a minimum of 1024 MB of RAM
---
This tool has been designed mainly to help repair and recover the Linux PCs that have been infected. The software receives regular updates to ensure that it is always packed with the lasted features that can help it solve the PC issues.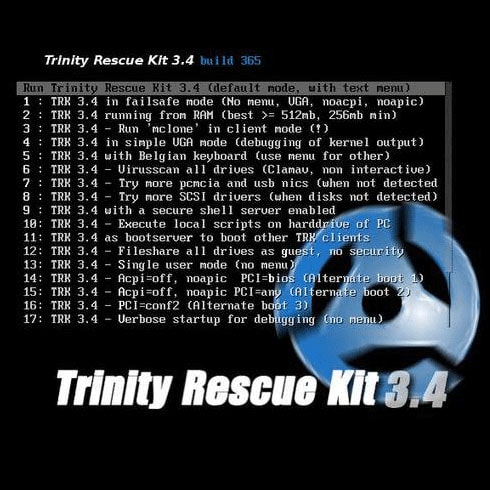 Pros:
It can help in recovering lost partitions and even evacuate dying disk as well
It can claim the unwanted temporary files in the PC and thereby help you procure more space
It has the self updating capability and also proxy server capabilities as well
Cons:
The interface is only available in the English language
---
It is one of the top Linux data recovery software which has been made to help users gain full control over their data. They make it a point to incorporate all the latest techniques in their data recovery solutions.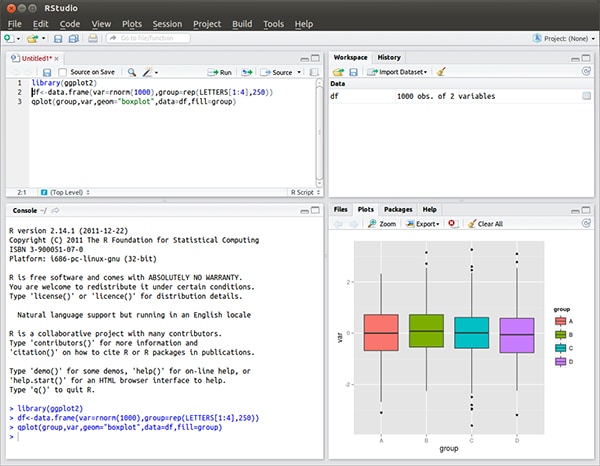 Pros:
They can recover data lost owing to various reasons and these include deletion, damaged partitions, power failure and more
The files that are recovered can be saved in any disk that comes with a Linux kernel supported system
There are flexible parameter systems which gives you improved access to data recovery
Cons:
It may take some time for the user to get familiar with the interface
---
This free Linux data recovery software can help you in both recovering the files and even partitions that have been damaged as well. It is based on Debian live and has plenty of different packages included in it.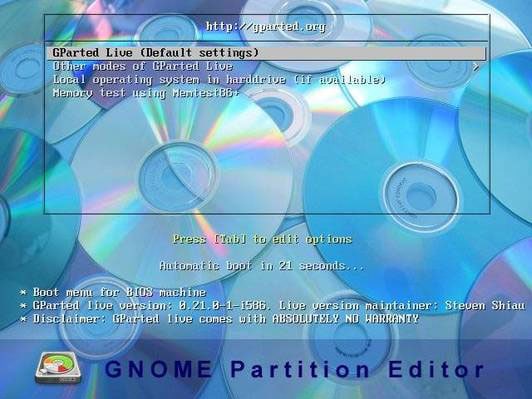 Pros:
It comes with both graphics and command line utilities
It can be used for recovering data from both internal as well as external hard disks and flash drives too
Deleted or resized partitions can be recovered too
Cons: The interface is a little complicated and you may need both help and time to work on it smoothly
---
It is yet another data recovery software which can be used for the sake or recovering the lost content on Linux. Apart from that, it has plenty of other functions too and is one of the popular tools found in the market.

Pros:
It can easily recover the data from damaged hard drives as well
The whole recovery process is automatic and doesn't requires any manual interference
It can also be used to copy data from one device to the other
Cons:
It can also be used to copy data from one device to the other
---
This is one more Linux data recovery tool which is extremely popular among a lot of people. This tool has been in use ever since 1991 and their popularity has only grown ever since.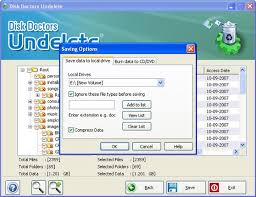 Pros:
They offer good reliable data recovery solutions
They also offer virtual recovery, server recovery and even Mac recovery as well
It works on Linux distributing systems
Cons:
It doesn't has all the modern day updates in it
---
Part 2. 10 Commands to Check Hard Disk Partitions and Space on Linux
1. Fdisk
This is one of the most common commands and it helps in checking the parathion on the disk. It will give you the details of the file system type but won't show the size of the partition.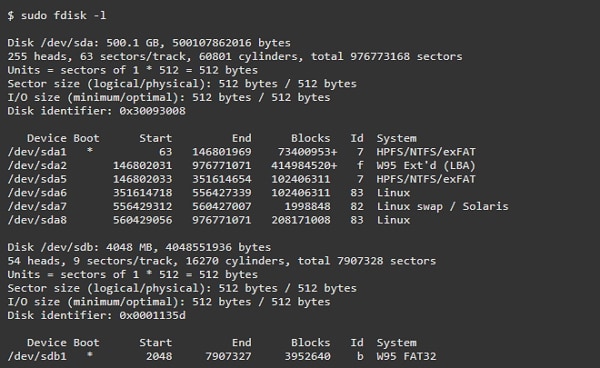 2. Cfdisk
This command is mainly used to list out the partitions that are present and even to create and modify them as well.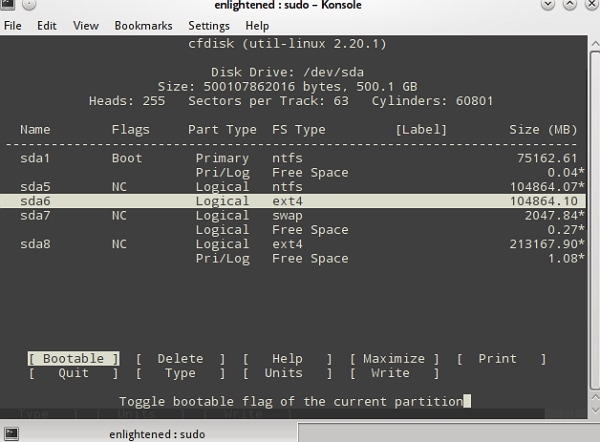 3. Parted
This command mainly helps in listing the partitions and modifies them whenever needed.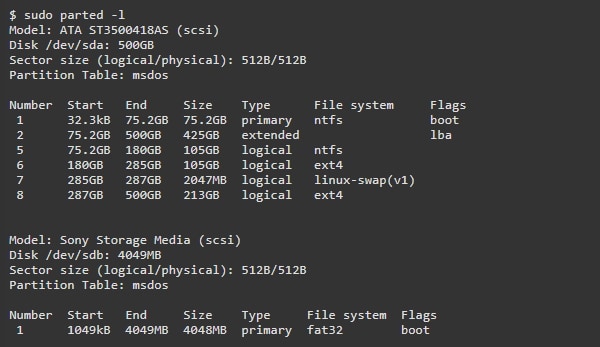 4. Sfdisk
It serves the same use as fdisk but comes with even more features as you can also see the sizes of each of the partitions as well.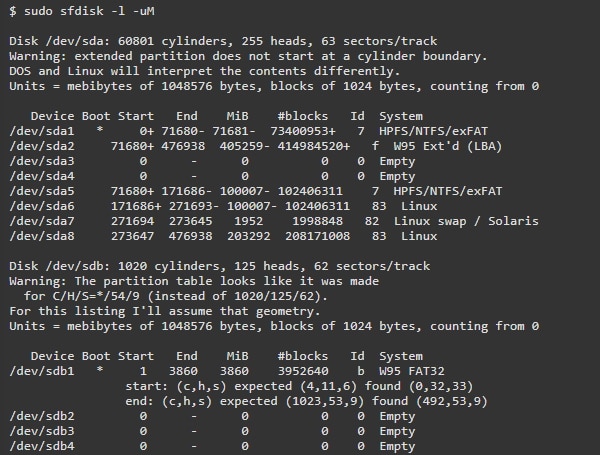 5. Pydf
This is the improved version of df and it is written in python. The main use of the command is to list the hard disk partitions in a readable format.

6. Blkid
The main work of this command is to print the block device attributes. It does not show the space that is present on the partition.

7. Df
The use of this command is to print out the details about the different mounted file systems. You can also find file systems which are not actually real disk partitions.

8. Lsblk
The command lists the different storage blocks and it also includes the optical drives and even the disk partitions as well. The details which will be displayed also include the total size of each partitions and/or block and even the mount point as well. However, the command won't give you the details of the used/free disk space.

9. Hwinfo
This command is essentially a general purpose hardware information tool and the main purpose is to print the disk and even the partition list as well. You won't find details about each of the partitions individually though.

10. Tecmint
When you want to display only a specific file type system you can use the t option along with df command. Mention the file types you want to see after the command and the results will be filtered.