Phone calls are the easiest way to communicate with your loved ones. You can contact your friends and family at any time of the day and any place. But sometimes, a person waits for a long time to get a phone call from his/her loved one, and when you receive a call, you swipe the screen and attend to it. A person can answer all calls while playing the games and using the other apps.
A person can answer all calls while playing the games and using the other apps. However, if you are busy doing other stuff, you could miss the calls. Many of you have spent a lot of time figuring out the solution of does answering a call unlock an Android? Just follow this article to the end.
Part 1: Does Answering a Call Unlock an Android Phone
Many busy people find it tough to answer the calls on an unlocked Android phone and have asked that does answering a call unlocks an Android? Well, the answer is no. Your phone call does not unlock an Android phone.
You can only accept or reject a call with an unlock screen. Below are the easiest paths:
Answer a phone call: Simply swipe the white circle to the top of the screen when your phone screen is locked. Some phones offer the 'Accept' option to attend a call from your close ones.
Reject a phone call: Swipe the white circle to the bottom of the screen. Or you can choose the 'Dismiss' option offered by some Android devices.
On the other side, many of you have also asked about answering WhatsApp calls without unlocking the phone. You can always see an incoming call, even when your phone is locked. Well, to answer it without unlocking screen, you can just swipe the right 'slide to answer' option to the incoming call, or you can choose the 'Remind Me' option to be reminded later.
FAQ
How do you unlock an Android phone without the password?

You are advised to try many kinds of solutions, such as using Find My Mobile, ADB commands, Factory reset, Google account, Android lock screen removal...for more

How do you get into a locked Android phone?

Step 1: Download dr.fone, launch it and connect your phone with computer; Step 2: Choose the device model; Step 3. Download the recovery package... for more

How do I bypass Android lock screen PIN?

Unlock Android forgot PIN with Google Account: 1. Enter the wrong pin on your Android mobile phone five times; 2. Then go to the 'Forgot Password' option, but if it is a pattern, then you will see the 'Forgot Pattern' option..... for more
Part 2: How to Make Android Unlock to Answer Call
It is no doubt to say that most of us try to find the easiest way to communicate with people. You can just slide the phone screen to unlock it and answer the call. But what if we have forgotten the password, PIN, or pattern after changing it in a hurry? So, in this section, we will look for the most efficient way to unlock the phone to answer calls.
dr.fone - Screen Unlock (Android) is the simplest and popular screen unlock tool that removes all kinds of screen locks without any data loss on your Android. It is a handy and one-click lock removal tool, which will not take a long time to unlock the screen and helps you to increase work efficiency. It will grant you high-end results, full privacy, and a free trial.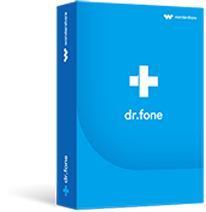 Key Features of dr.fone - Screen Unlock (Android)
All types of screen locks can be removed within 5 minutes.
Works on not responsive, damaged, or dead screen of the Android device.
Offers compatibility with a large number of Android devices like LG G2/G3/G4 and Samsung Galaxy S/Note/Tab series without any restrictions.
The user can use this tool without any technical or professional skills.
2,985,172 people have downloaded it
Well, if you wonder how to unlock a phone to answer calls with the dr.fone, then follow the below user-guide.
Step 1Launch and connect the Android device.
Install and launch the screen lock removal tool on your computer. After that, connect your Android to the computer via USB cable, then choose the 'Unlock Android Screen' option.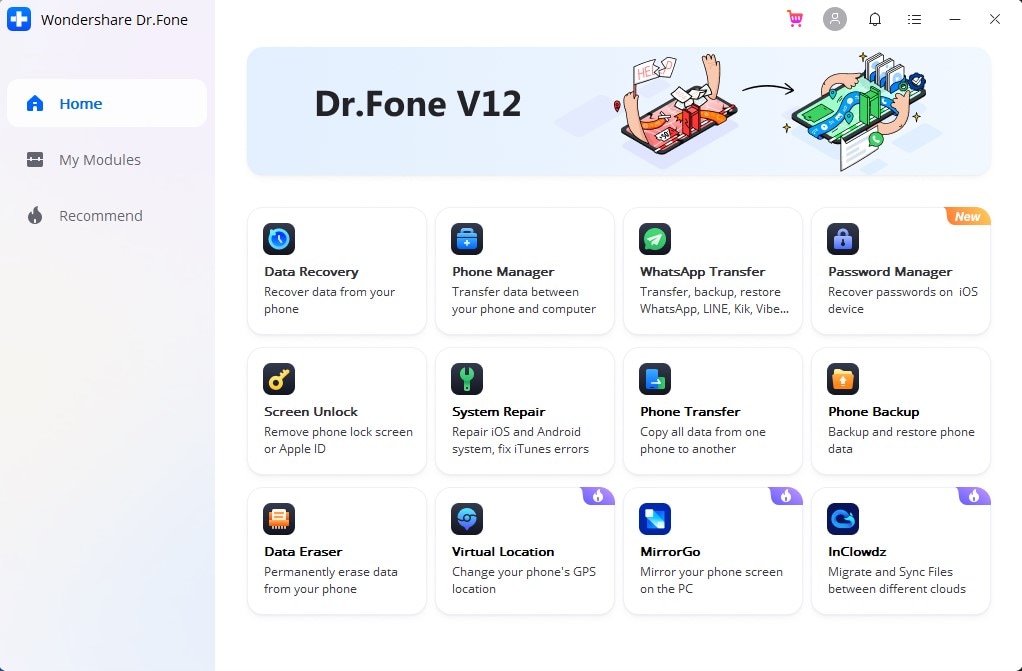 Step 2Select the Android device model.
As different phone models have different recovery packages, so you have to carefully select the required phone model for your device. Browse and choose the model from the given list of supported models.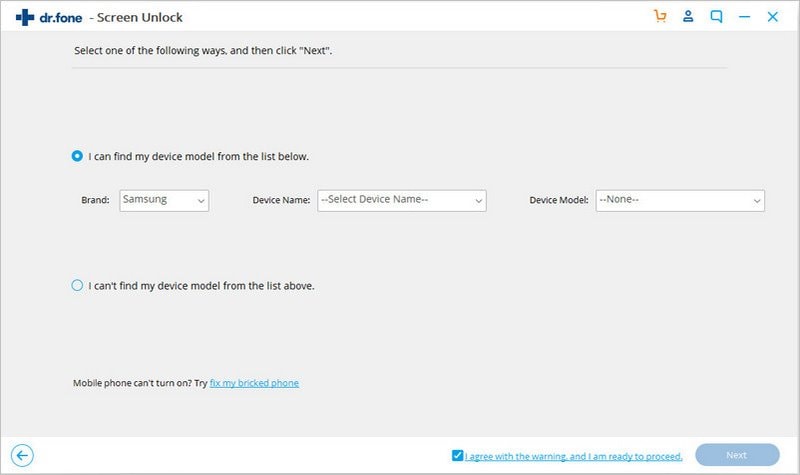 Step 3Get into the Download mode.
After choosing the correct phone model, follow the below steps to get the Android device into the Download mode.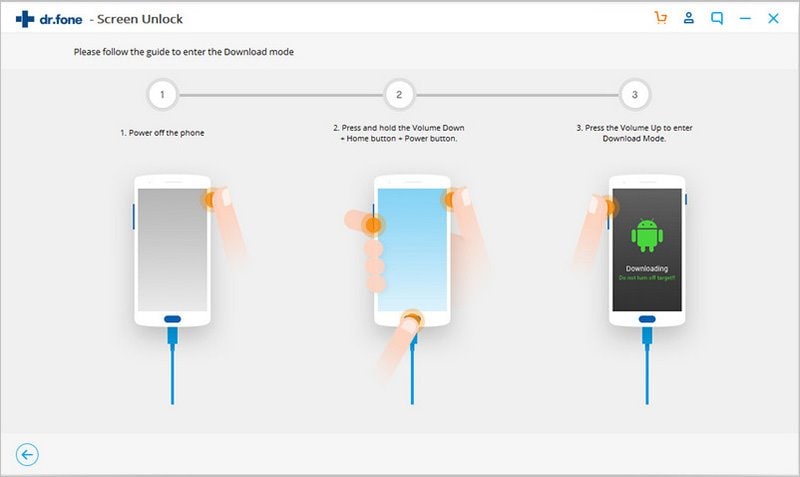 Step 4Download the recovery package and initiate screen removal.
Finally, your device is in Download mode, which will begin the downloading process of the recovery package. Wait for a while until the whole process gets completed.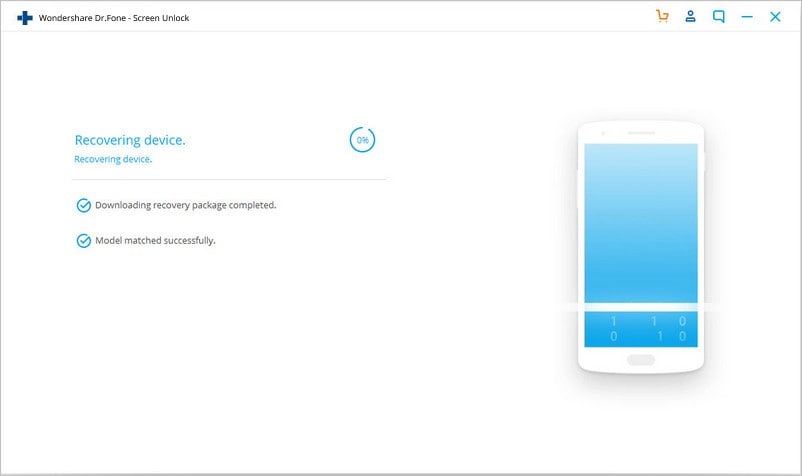 Choose the 'Remove Now' option after having the recovery package. At this step, your screen lock will be removed without any data loss. Now you are able to access your device without giving any screen lock.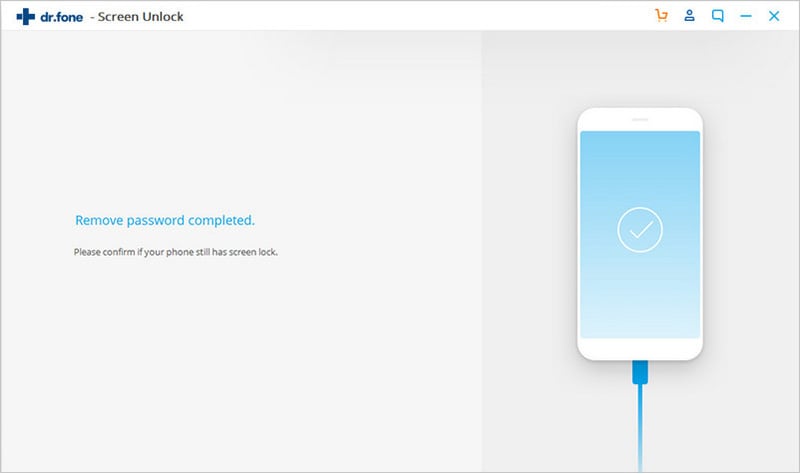 Conclusion
In this article, we have clearly explained the answer to the most asked question: does answering a call unlock an Android? Well, it is not like that. Besides, you can use the dr.fone - Screen Unlock (Android), a perfect tool to remove the screen lock of your Android device if you have forgotten the password, PIN, or pattern.