Nowadays, it's one of the many common needs to copy music from computer to iPhone. If you know how can I copy songs from computer to iPhone, it makes things certainly easier and more convenient. In case, if you don't know, stick with us, as we will tell you the best ways to help you to copy music from PC to iPhone.
In this digital age, where you have multiple devices for every other purpose, it becomes a necessity to have your data shared on all of them, and the most difficult part of it is to transfer the data from one to another. There are many methods and many software out there that claim to be legit. But, playing with data is no joke, you need a method or a program that is reliable and can be trusted. Thus, you should go only with what's best.
Part 1. dr.fone Transfer (iOS)! The Easiest Way to Transfer your Music
Here is the real deal, iSkysoft toolbox for iOS, the most powerful and reliable software to copy music from PC to iPhone. The iSkysoft toolbox is the best software right now in the market, you can trust it with any amount of data or to transfer as many music files you want. It is easy, efficient, trustable, and safe.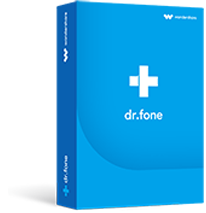 Why Should You Actually Chose the iSkysoft? The Features:
The main reason is that anyone can use it to transfer music from your computer to iPhone. The iSkysoft toolbox for iOS is very easy to use, all it takes is a few clicks.
Other than music, it also lets you transfer photos, videos, documents, contacts, files, etc.
It works in various ways, you can copy music from PC to iDevices, or vice versa, you can also transfer files from iTunes using the iSkysoft toolbox.
The toolbox goes further than just transfer, it lets you manage your music file, edit them, make them your ringtones, separates them, and a lot of other things.
Other than just music, it lets you manage your contacts, photos, file explorer, and phone data as well. You can use your iPhone as a flash drive.

2,965,271 people have downloaded it
Method 1. Best Way to Transfer Multiple or Selected Music from PC to iPhone
Step 1

Install and Select the Mode

Start with installing the iSkysoft toolbox by downloading it from the official website. Once installed, launch the program in your PC, and select the "Transfer" mode mentioned on the welcome window.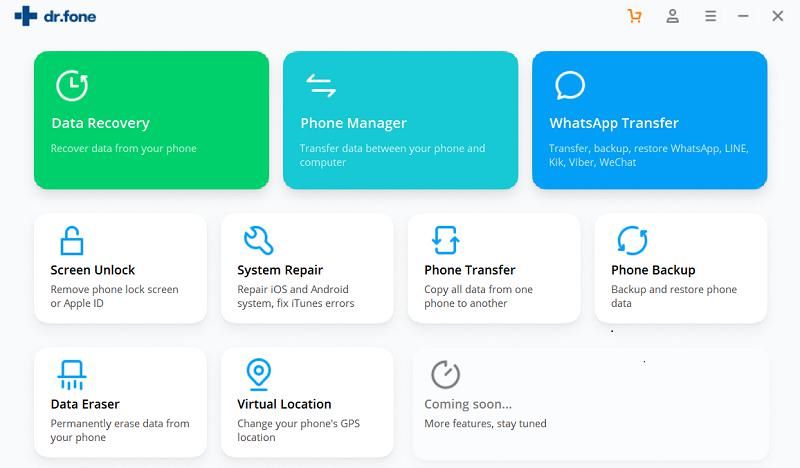 Step 2

Connect and Select Music

Connect your iPhone to your PC with the help of a USB cable, once connected, your device will see a popup, you need to choose "Trust this Computer". Once your device is properly connected, choose "Music" tab from the menu bar of the new popped-up window.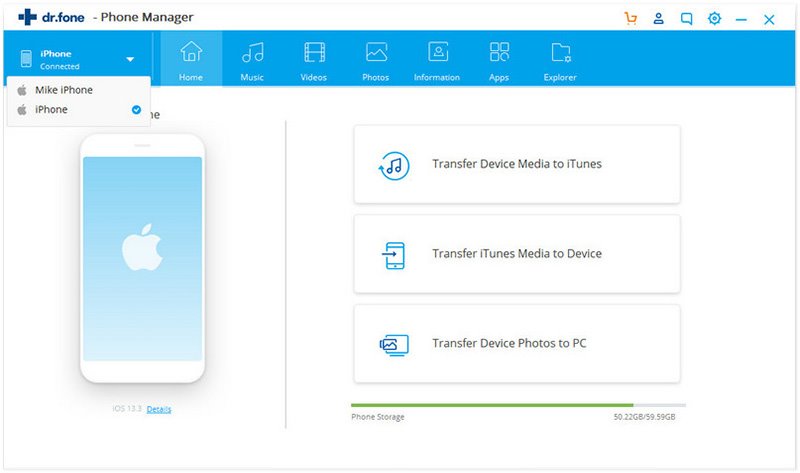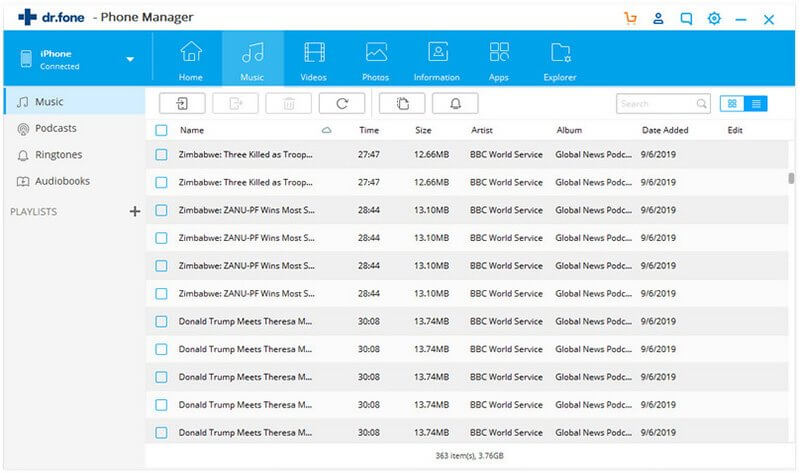 Step 3

Select and transfer

You will see all the music files you can transfer. Navigate to the "Add" button below the menu bar, and select "Add file" or "Add folder" from the scroll down menu. Now, choose the files or folders containing the music files depending on your previous command, and add them to your device.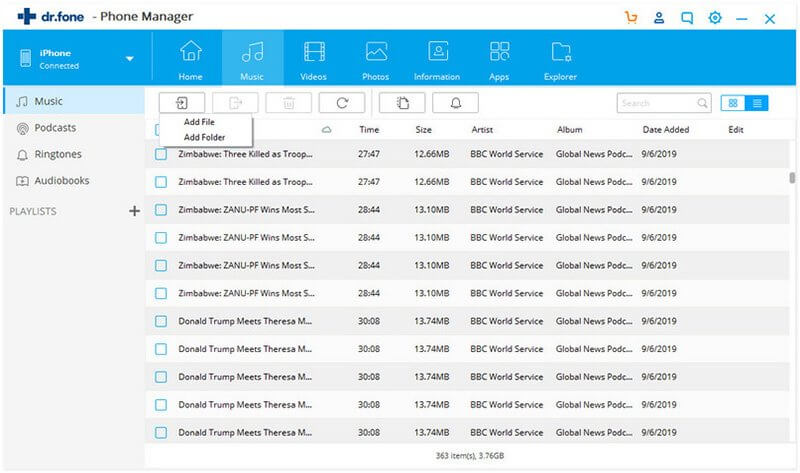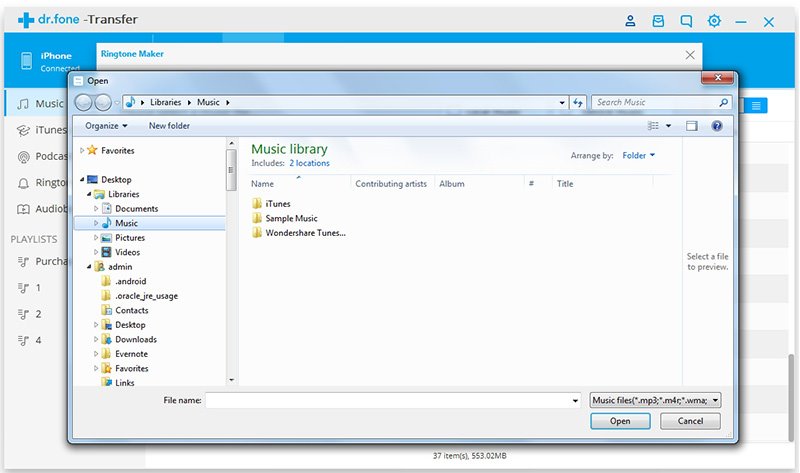 Congratulations! You have successfully transferred all the music you wanted to from your PC to your iPhone. You can thank iSkysoft now.
Part 2. How to Sync Music from Computer to iPhone with iTunes?
It's even better if you don't need to copy music from your PC to iPhone at all, iTunes is a great alternative to it. iTunes allows you to simply have the same music on your PC and as well on your iPhone without needing to copy it. You can use iTunes to sync your music, albums, and playlists from your Computer to your iPhone.
Learn how to do that :
Step 1 Start with connecting your device with your computer, use a suitable USB cable. Meanwhile, open the iTunes on your PC.
Step 2 Navigate to the device icon, it is supposed to be resting after the Music tab at the upper left corner of the window.

Step 3 You will be directed to a window containing various syncing options i.e. Music, Videos, Movies, TV shows, etc. on the left side of the iTunes window. Click on the "Music" if you wish to sync Music.
Step 4 On the right side of the window, check the "Sync Music" option, and then check all the options below for which you want to start syncing. In the end, click the "Apply" button.

Congratulations! You have successful synced music from your computer to the iPhone with the help of iTunes.
Part 3. Coming to The Conclusion, Which One is The Best Way?
As always, if you want to copy music from computer to iPhone, or you want to sync your music with the help of iTunes, it all boils down to personal preference and the different types of benefits. iTunes is a feature of your Apple ecosystem itself, thus, you don't need to go the extra mile to get new software. You can simply sync your music with your iPhone, the same music and playlist that you have on your PC. But you can sync your iPhone with only one iTunes at a time.
However, if you copy music from PC to iPhone using iSkysoft toolbox transfer for iOS, it provides you with a flexibility to transfer as much of the data as you want, and you can do that from multiple PC's. It's a simple yet powerful method. Other than just transfer of data, the iSkysoft toolbox lets you do various other things such as editing your music file, managing your contacts and file explorer, etc.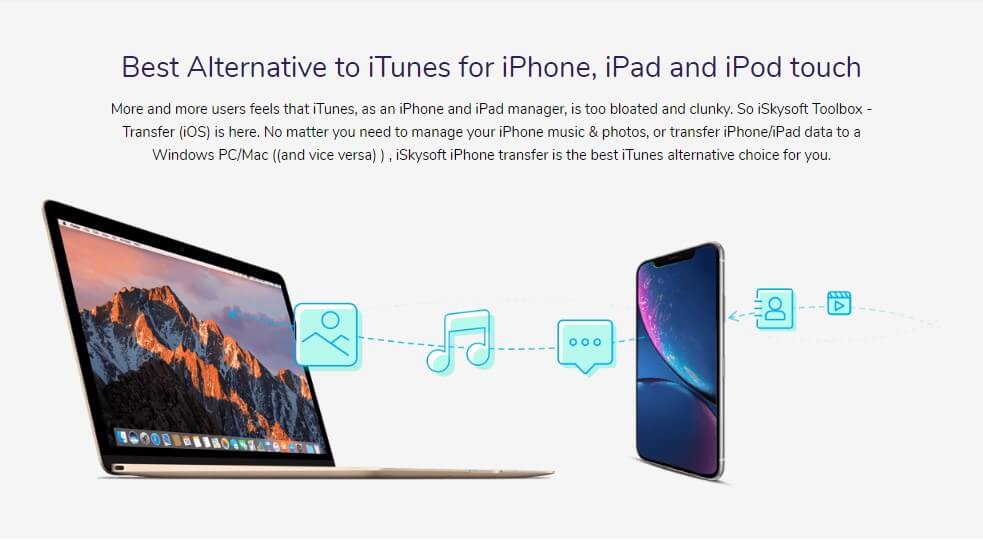 So, you can either copy music from your PC to iPhone, or you can use iTunes, both ways are best and have their own benefits, it totally depends on what you prefer.