Locking the screen of your iPad is important but also messy when you forget it. When you forget your iPad password, you only have limited trials to try out. If you fail with the six trials then your iPad is locked. If by any chance you have been locked out of your iPad, iPod or iPhone you don't need any cause of alarm. It is possible to reset your iOS password even if you had not synced your device to iTunes . It gets a while to get out of this mess and may mean loss of data if you did not back up your data on another device. In this article, you'll learn how to recover passcode on iPad Pro/mini/air.
Part 1: What Can We Do to Recover Password on iPad
If you try entering your password for a maximum of six times you iPad and iPhone will be blocked and you get a message on your screen that says your iPhone has been disabled. Before losing your password if you didn't have a backup you will lose all your data but if you had a backup you are safe. You will erase your device , which means all your data will be deleted. If you are synced to iTunes or iCloud use any of them. If you are synced to neither iTunes nor iCloud you can use recovery mode.
If you are synced with iTunes you can continue with the following process using the following steps.
1. Connect you iPad, iPhone or iPod to the computer you are synced in.
2. Open iTunes, in case you are asked for your password try using the recovery mode or another computer you have synced with.
3. Give iTunes time to sync you iPad and make a backup.
4. When the backup and syncing is complete click on restore your device.
5. When the set up screen pops up tap restore from iTunes backup from your device.
6. On iTunes select your device. Check the size and the date of the backup you want to restore and pick the correct one you need.
If you have synced with neither iTunes nor iCloud you need to erase your device using a recovery mode. It will erase all your data and password.
1. Connect your device to a computer and start iTunes.
2. Force a restart once your device has started connecting. Press sleep and home buttons at the same time and hold them for some time. When an apple logo comes out keep holding until the device goes into a recovery mode.
3. There will be a restore and update option, choose restore option. iTunes will download software to be used by your device.it will take approximately fifteen then the device will exit recovery mode and you will need to repeat step 2 and 3.
4. When the whole process is finished you can set up your device.
Part 2: Recover Passcode on iPad Pro/mini/air without Overwritten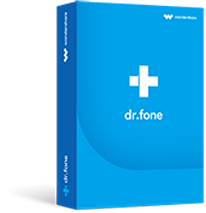 Best tool to recover passcode in iPad Pro/mini/air
Help you safely clear iPad lock screen password if you have closed "Find My iPhone" feature.
It is a powerful tool which can fix common iOS system issues like stuck in recovery mode, DFU mode, white Apple logo and frozen status.
It fix iOS system with data loss, so that you do not need to worry about losing important data from your iOS devices.
It supports all Apple Devices having any iOS version.
4,290,481 people have downloaded it
How to recover passcode on iPad Pro/mini/air
Step 1. Download dr.fone and Install
The first step is to connect you iPad Pro to the Mac computer and run dr.fone - System Repair (iOS). The software on the computer will then show that the phone has been connected successfully. From there, click on "Repair" option.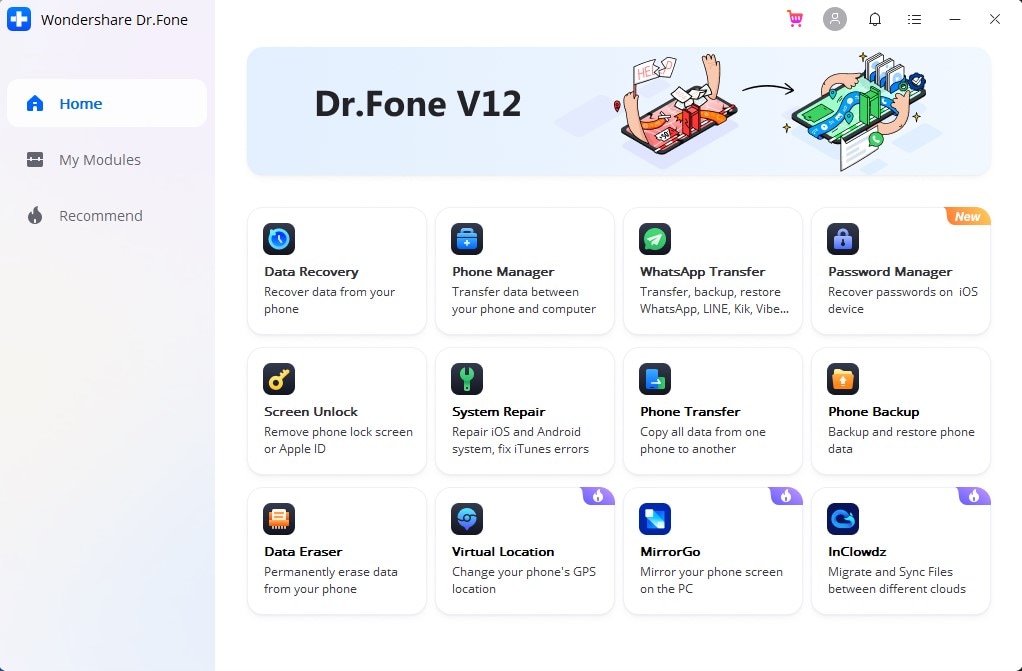 Step 2. Connect iPad to Mac
Now is time to start the system recovery. Connect your iPad to Mac and click on the "Start" button in the window. The software will navigate to the process to download the firmware, you just need to click "Download" button, the program will start downloading the last firmware. Please don't disconnenct the iPad from the computer during this process.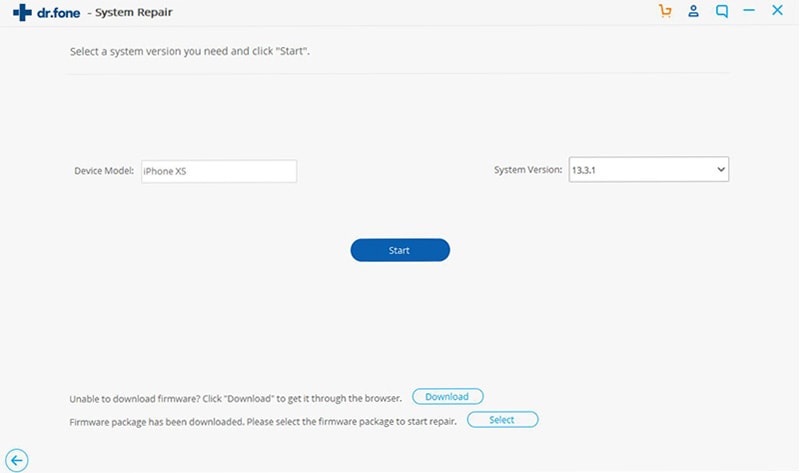 Step 3. Recover Passcode on iPad Pro/mini/air
After the download, the program will fix the iPad system as soon as possible, Now you just need to wait and when the process is over, your iPad passcode will be cleared.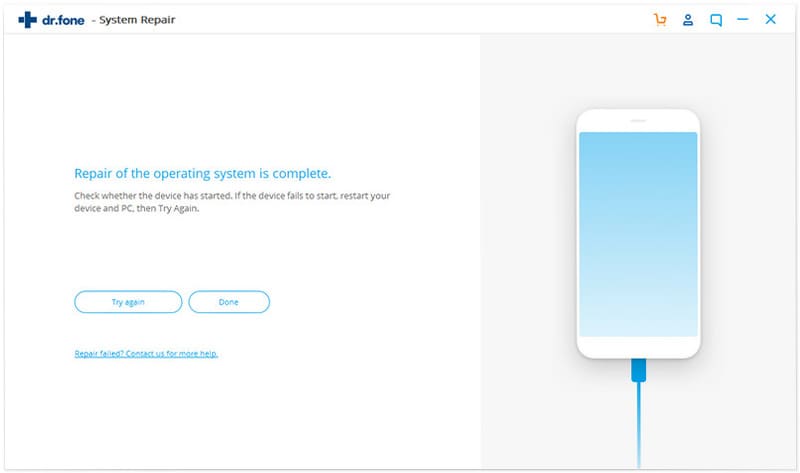 Conclusion
In here, I'm positive that you have known how to handle passcode forgetting issues on your iPad Pro/mini/air. Hope the post instructional for you.