"My computer shows me 'corrupt file' error messages whenever I try to open my recently saved videos. How can I recover corrupted video files?"
- a question from Quora
If there is any better way to keep live memories then it got to be via videos. Perhaps you recently covered an auspicious occasion and as you try to convert your video to a universal format, it suddenly shows you a corrupt file error message. In case this is your take for now then you need to quickly recover damaged video file. However, you need to repair your video files first before you can play it on any media.
Part 1. Reasons That Lead to Videos Getting Corrupted
Data corruption is quite a common phenomenon and if not properly looked into, may cause a great loss. It is, therefore, better to understand why files get damaged before looking on how to repair and recover such files.
Viruses
This is probably number one of corrupting files. There are hard-core viruses which when left unattended, can end up eating all the files within your device. You should avert this by regularly doing a software cleanup using the necessary anti-virus Softwares.
Outdated Video Card Drivers
Drivers are the core propellers of your files. Outdated drivers ought to be updated from time to time.
Abrupt Shutdown
This may happen because of power failure or inadequate supply. Ensure you have a backup power supply in place to avoid losing your files.
Unreliable Video Converter
You definitely need to convert your video files to other formats that can be played in various devices. If you use an unreliable converter, chances are high that some files may get corrupted or damaged.
Part 2. Accredited Softwares That You Can Use to Repair Corrupted Files
Once you experience corrupted video files scenario, the only option is to look for softwares that can recover corrupted videos.
1. Stellar Phoenix Video Repair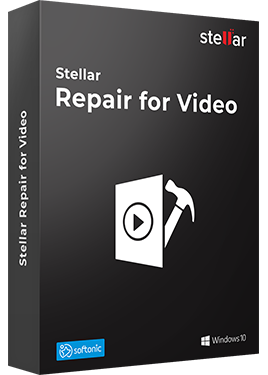 This tool is ideal for repairing corrupt and damaged video files such as MJPEG, WMV, FLV, MOV F4V among other formats. Use it to repair multiple videos simultaneously, fix severely corrupt video files and even repair standard definition and full HD videos. It is compatible with both Windows and Mac operating systems.
Simply download stellar Phoenix video Repair for free. You may upgrade later to a premium version.
Install and launch the program and then choose the video file type that you need to repair.
Click on the 'Repair' button to continue.
Save your recovered video files to the computer.
2. Remo Repair MOV Tool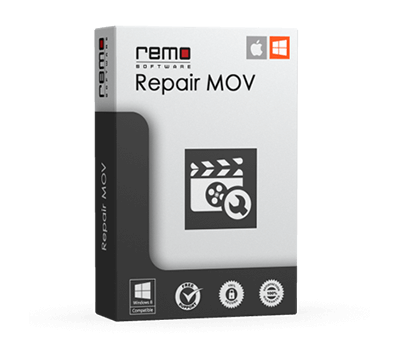 This is another tool that you can use to recover video files from a formatted hard drive in simple steps. It is easy to use and can fix videos that are created on phones and other camera brands. Use it for your Windows and Mac operating system devices.
Download the program by clicking on the 'Download Now' button.
Continue to install and launch the program on your device by double-clicking on the downloaded file.
Go to the main window and click on any healthy MOV file which has the same codec as your corrupt video file. Click on the 'Healthy File' option to enable fixing of the corrupt file.
Choose the path of the corrupted file and then click on the 'Repair' button to salvage your video files.
3. VLC Media Player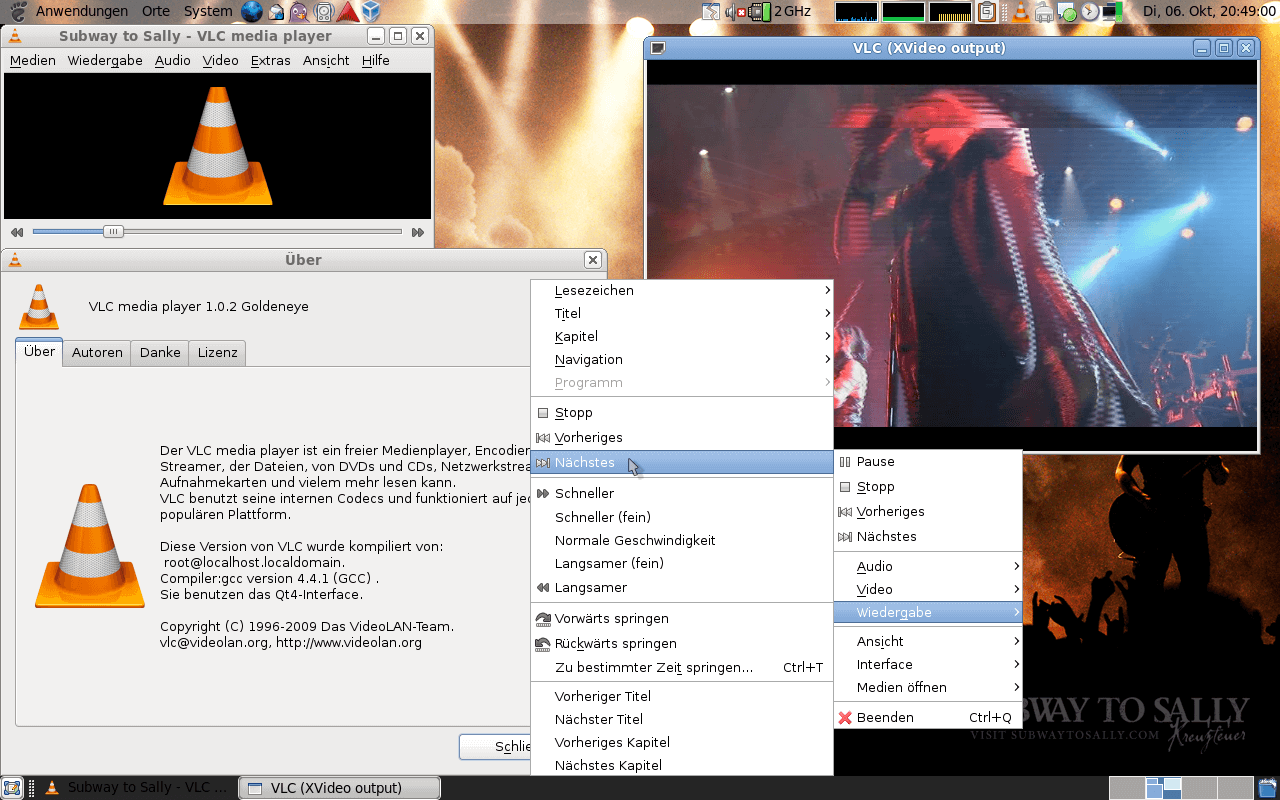 This tool is an open source cross-platform player that can be downloaded for free. You can use it on both Mac OS and Windows OS for repair of corrupted video files. It is very simple and easy to operate, enabling you to recover MPEG – 2, MKV, WMV and other video files.
Go to the program's website and click on the 'Download VLC' button.
Install and then launch the program on your computer.
Scroll to the codec packs of the files you need to repair.
Click on the 'Repair' button to recover your corrupt files.
Part 3. The Best Software to Recover Video Files from Formatted Hard Drive [Recoverit]
This is another powerful program that you can use to recover corrupted video files from both Windows and Mac operating systems. Besides having simple steps to the recovery goal, it is capable of recovering data lost in various scenarios like lost partition, formatted disks and virus attack among other situations.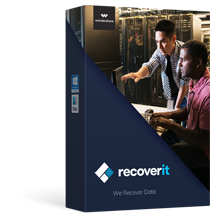 A Life Saver to Solve Your Data Loss Problems!
It can recover over 1000 types of files including videos, graphics, audio, call logs, emails, etc.
It is also an All-in-one program that is able to retrieve data from recycle bin, lost partition or deleted files recovery among other scenarios.
It is very easy to install and use, with only three steps to recovery.

2,965,271 people have downloaded it
User Guide on how to recover corrupted video files with Recoverit:
Step 1

Select location to scan

Once you download and install the program to your computer, you can then launch it and selct a location to scan.

This step will scan your videos, enabling you to view all those that are corrupted.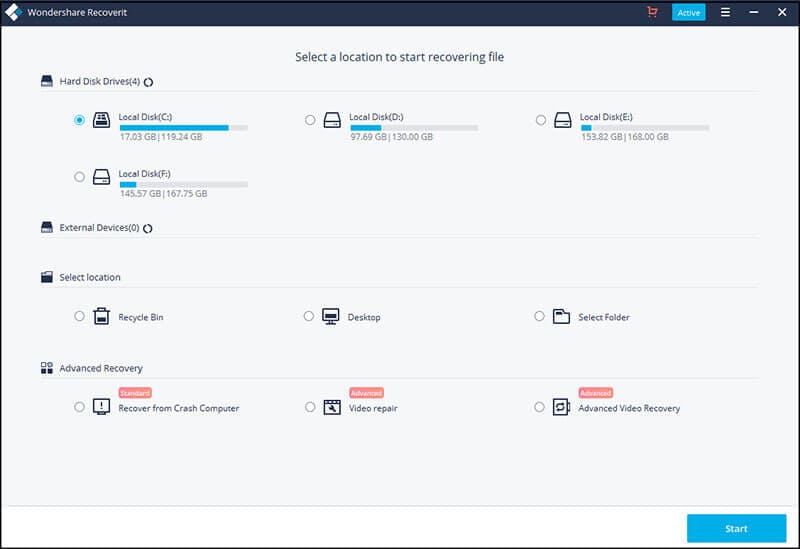 Step 3

Preview scanned videos

It is time to choose all the corrupt videos that you need to repair. Select all the ones you need to retrieve and click on the 'Recover' button.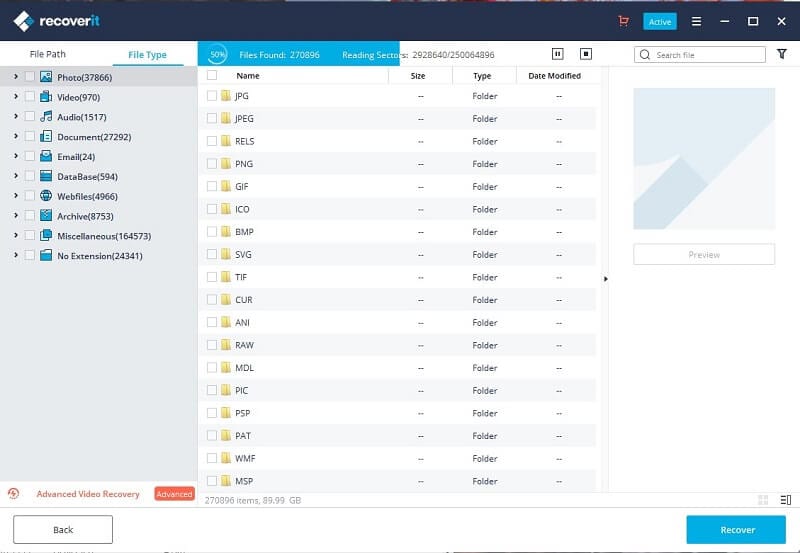 Step 4

Recover your videos

All your corrupt videos should now be fully repaired and recovered. You may save them to the computer or another device.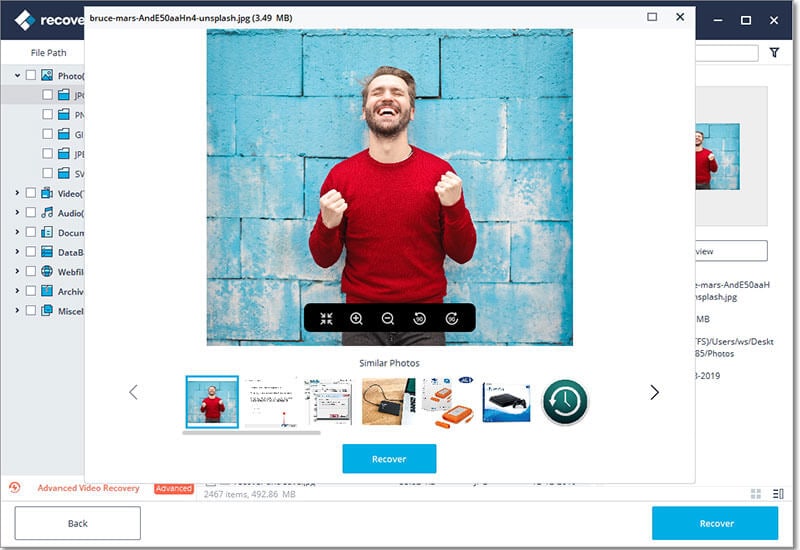 The Bottom Line
It is now evident that a small niche can cause your video files to be corrupted as seen from the various corrupted video file scenarios. The better part is that there are tons of software available that you can use to recover corrupted video files. Furthermore, you can download them for free and upgrade at a later date. Recoverit has got what it takes to not only repair but recovers your corrupted video files in the simplest way.