Are you a movie lover? Yes! Then, you might have a big sassy collection of classy movies. It is so hard to carry those movies with you, especially with the fear of losing them due to some random mistake and not even knowing how to recover deleted movies. But do not worry, there are ways through which you can get your lost movies back, and that too very easily. The obsession with the movies is a great thing, and it shouldn't end due to such reasons.
Stick with us, as we tell you how to recover deleted movies from PC, and keep collecting more for your love of movies.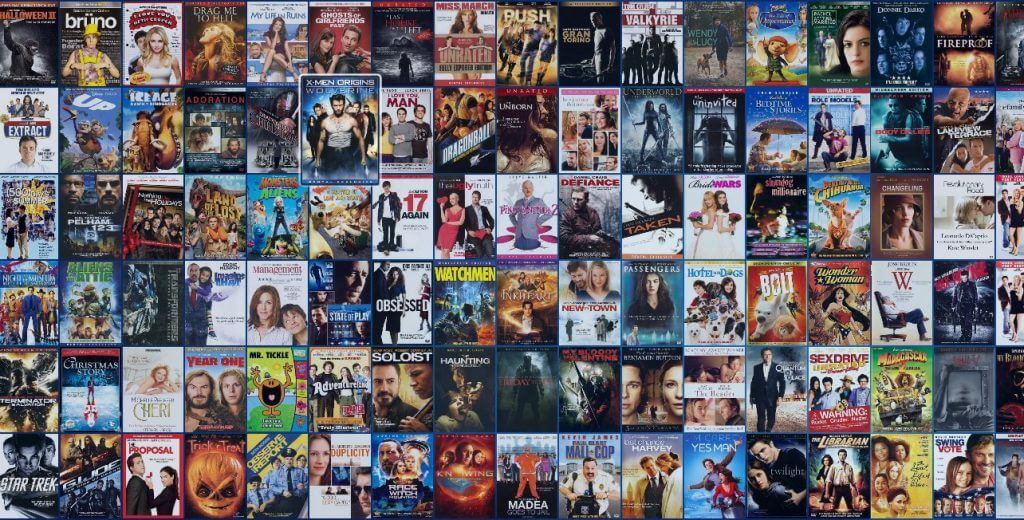 Part 1. What May Be the Possible Scenarios Due to Which You May Lose Your Movies?
It's that time of the century when you have started storing all of your videos and movies in a digital format, no one prefers storing DVDs now, but the digital medium isn't secure enough. It is prone to many such errors and dysfunctionalities, that may lead to a loss in your data.
Hard Disk Problems with the Time:
When you store movies on your PC, they are stored on a hard drive. You can trust your hard drive for most of the part. But with the time or extreme conditions even hard drive loses its magnetic orientation, and that leads to the loss of data including lost movies. It is a rare thing and happens due to very extreme condition or total carelessness.
It happens less often with the PCs, as they have a recycle bin, but it does happen very often with your Android phones. You might commit a mistake of deleting your movies in the bulk while trying to share them or move them, and that one single wrong click can land you in trouble. And if you don't know how to recover deleted movies on your Android, then even god won't be able to save you.
Virus or Malware attacks:
Your PC or mobile, in which you store your movies, are always connected to the internet and are always prone to a virus or malware attack. It can happen anytime and you might lose all of your movies and the whole collection due to a virus or malware, and you can't stop it. There is just one cure, and that is a movie recovery software.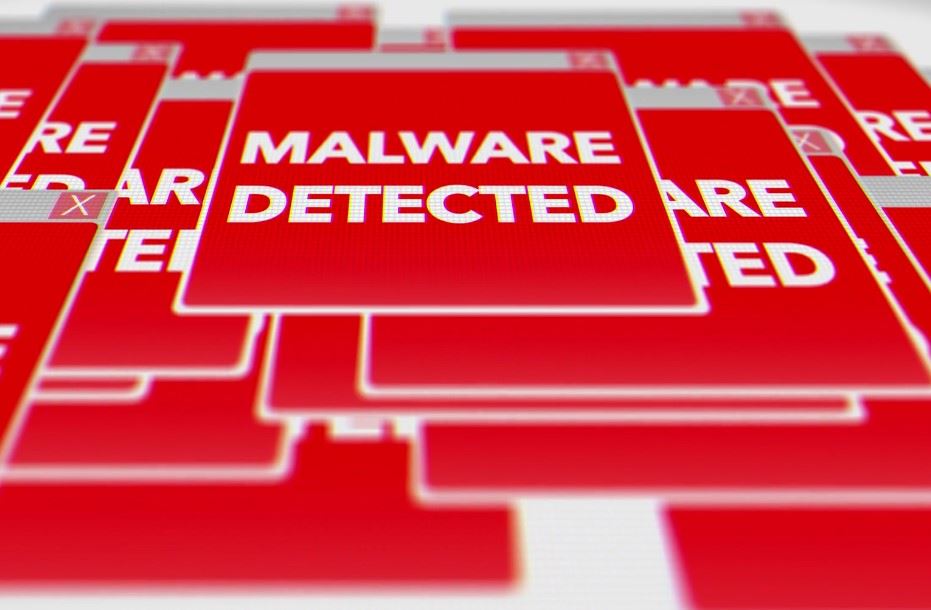 Part 2. We Have a Software Recommendation for You to Use as a Movie Recovery Software.
If you really want to recover your lost movies without making your PC open to more viruses, you should simply go for a trustable software. We would suggest you go for Recoverit. It is simply one of the safest, reliable, trusted and most feature rich software out there. Check out some of its features.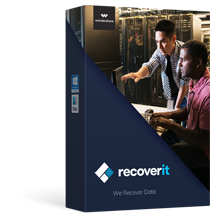 List of features you will get with the Recoverit:
It supports all types of video formats like AVI, MOV, MP4, M4V, 3GP, 3G2, MKV, MXF, WMV, ASF, FLV, SWF, MPEG, MPG, RM(RMVB), etc. Thus you can recover your lost movies of any format.
It gives you various recovery modes like Deleted files recovery, lost partition recovery, damaged drive recovery etc. Thus, you can recover files lost due to any reason.
It has a recovery rate of 98%
It has one of the easiest to use and very interactive UI.

2,965,271 people have downloaded it
Part 3. How to Recover Deleted Movies with the Help of Recoverit?
Step 1
Download and Install
At first, you need to download and install Recoverit. Launch the program after installation, connect the external device or SD card if you want to recover your movies from an external device.
Step 2
Recovery Mode and Drive Selection
Select the drive from which you want to do recovery. Click "Start".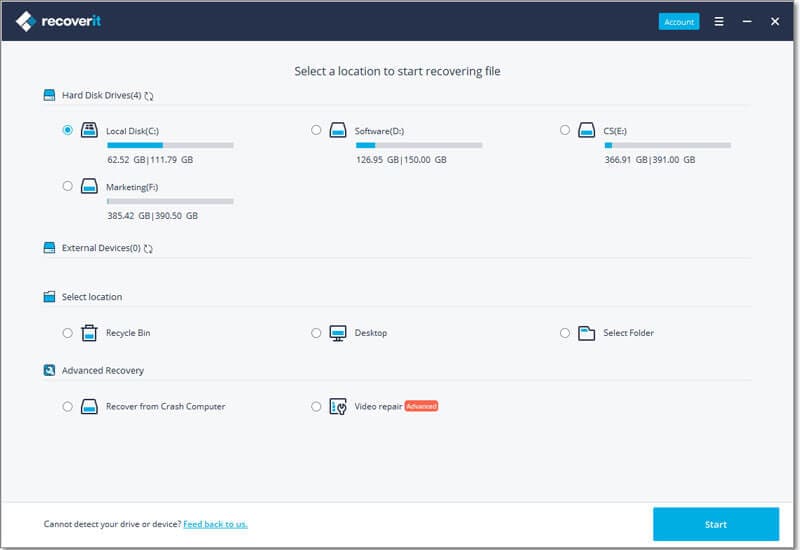 Step 3
Scanning and Preview
Your selected drive will undergo scanning process. You will see a preview of all the recoverable data and movies on your device.
Step 4
Recovery
Select the videos from the preview that you want to recover, and click "Recovery". Congratulations! You have recovered all your lost movies.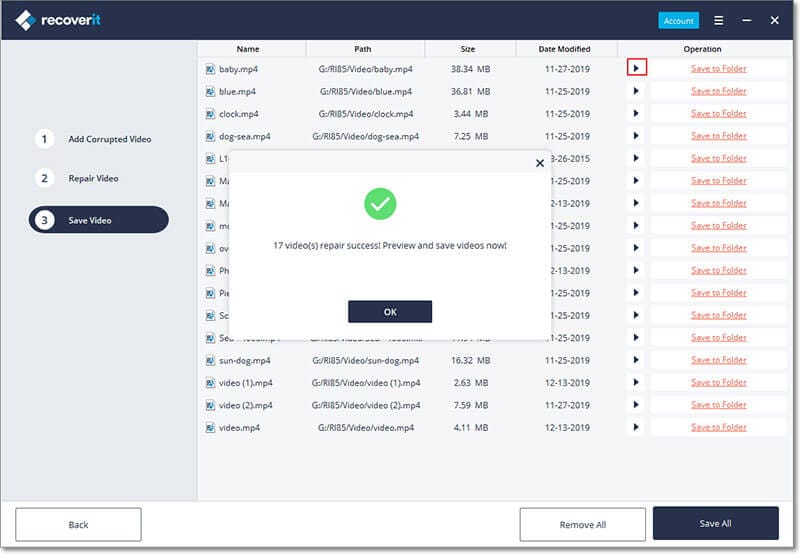 Part 4. How Can You Recover Deleted Files on Mac?
We just told you that how you can recover deleted movies from your PC, but it is possible that you have lost some data from your Mac also, so it is better to cover that as well. Let's see how you can recover from your mac.
4.1 Recover from Trash:
Most of the times when you lose your data randomly, there is a possibility of it getting stored in your Trash. And when you lose your data due to clicking the delete button, the data is meant to be in the trash. So, it is better to check your trash in the Mac, you might find all your deleted data resting there. You can simply recover it from there.
4.2 Use Time Machine Backup:
Time Machine is one of the very useful additions on Mac OS from Apple. You can backup all your data in it, or you can select which data to back up. If in case, you lose all your data, and you already had a backup in the time machine, you can simply restore it from there.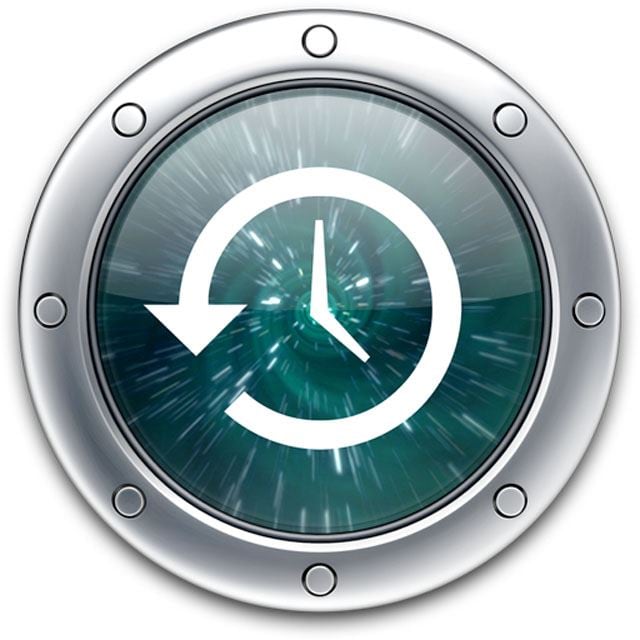 4.3 Use iTunes:
iTunes is a backup software designed for Macs or other Apple products, it is not an actual data recovery software, it is backup software. So, you take backup of your data with the help of iTunes, and you can recover it if you lose it somehow.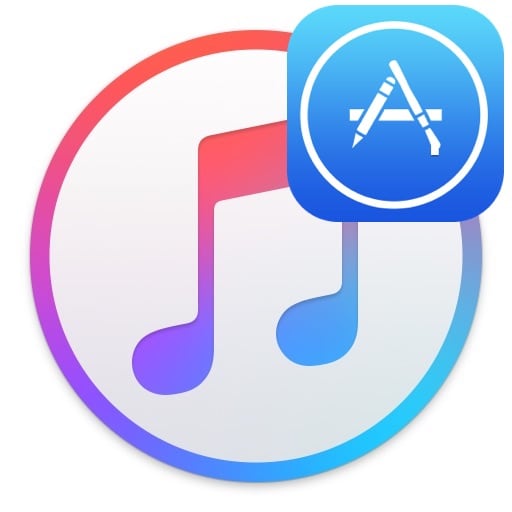 4.4 Use Recoverit for Mac:
Now here is the real deal, till now all the options had a backup necessary. Recoverit for Mac is an actual 100% efficient data recovery software. In case you lose any of your data, and you also do not have a backup for it, you can use Recoverit to recover all that data on your mac. Recoverit is easy, trustable, and efficient.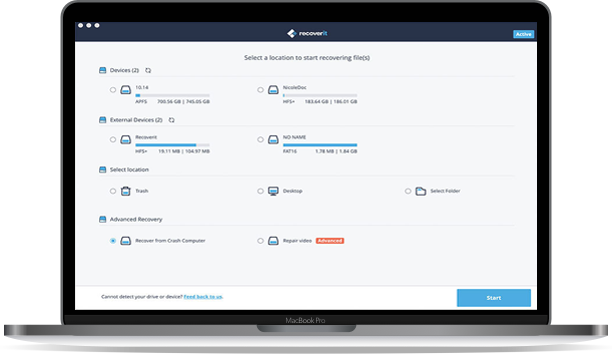 Let us conclude this article by saying that, if you will use our steps, you are going to have a trouble-free time while you recover deleted movies. It is not easy to recover movies if you don't know the right way, but it is easy with the steps we suggested to you.