"I am looking for a best recovery software to recovery my deleted videos, is there any good software available?"
- a question from Quora
Have you ever thought what it takes to recover deleted videos from a memory card?
Before answering this question, we should know about the reasons why we lose our data randomly even if we have not made a mistake that is known to us. Memory cards are a good source of keeping your information in a small chipset, however they are most vulnerable to virus attack and several other malfunctions.
Why data is lost on Memory cards?
Sudden powercut while uploading data.
Connecting with a virus infected device.
Overwriting it to the full capacity, not leaving a single Kb free.
Handling it without safety.
There are several other reasons but these are the major ones. Now, what you exactly need to recover your data in such cases? Well, none other than a memory card recovery software can do it for you.
But which memory card recovery software is best to use? In this article we are going to answer this query with some best knowledge we have researched.
Part 1. Best memory card video recovery software recommended - Recoverit
With its user friendly interface, you can operate Recoverit even if you are not that technical. We are sure nothing is left in terms of features!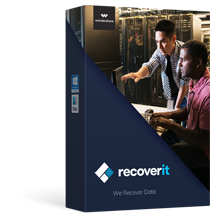 A Life Saver to Solve Your Data Loss Problems!
It recovers your data with few clicks, no forms and surveyes needed.
It is capable of recovering data in all scenarios such as virus attack, accidental deletion, system crash, formatted disk, recycle bin recovery, all around recovery.
File format is not a barrier, it supports all the file formats that you know even exists. Over 1K+ file formats could be recovered easily.
All the major file systems such as NTFS, exFAT, FAT16 and FAT32 are supported on Recoverit.

2,965,271 people have downloaded it
Easy step by step guide to your memory card recovery:
Step 1

Install Recoverit on your system.
Step 2

Connect the memory card to the computer.
Step 3

Select the partition if your memory card has any.

On this screen, the software will show you either a single partition of many depending on the memory card you have. If you have any particular partition where the videos were stored, select that partition and click Start to scan it for lost files.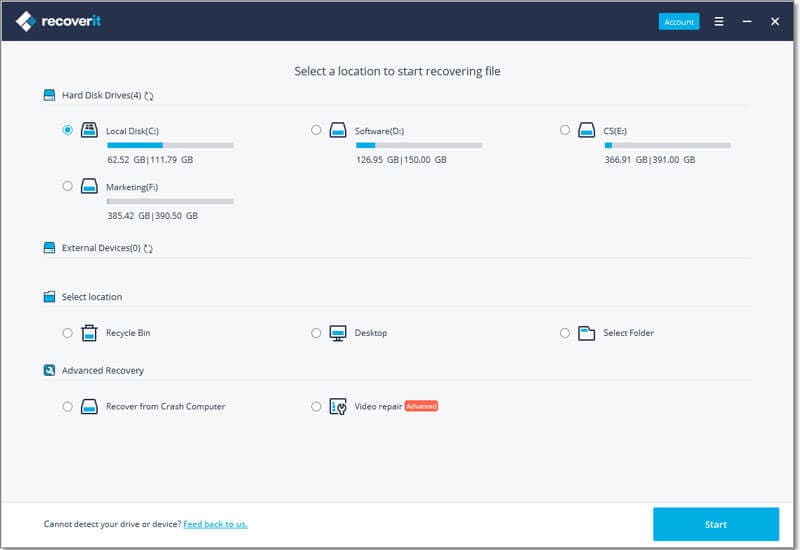 Step 4

Preview your videos and save them on your computer.

After a quick scan, the program will display all the files on your screen, here you need to select all the video files that were lost and click the Recover button to save them on a safe drive. ( Please save the recovered files on a different drive, that is virus free).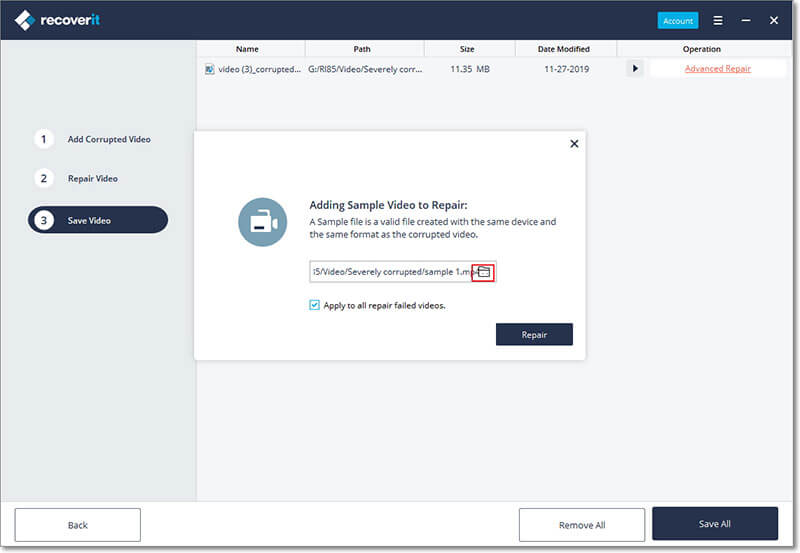 There might be a time when you don't get your video files after this scan. However, for this you can try the All Around Recovery method and you will surely get all your files back with a deep scan.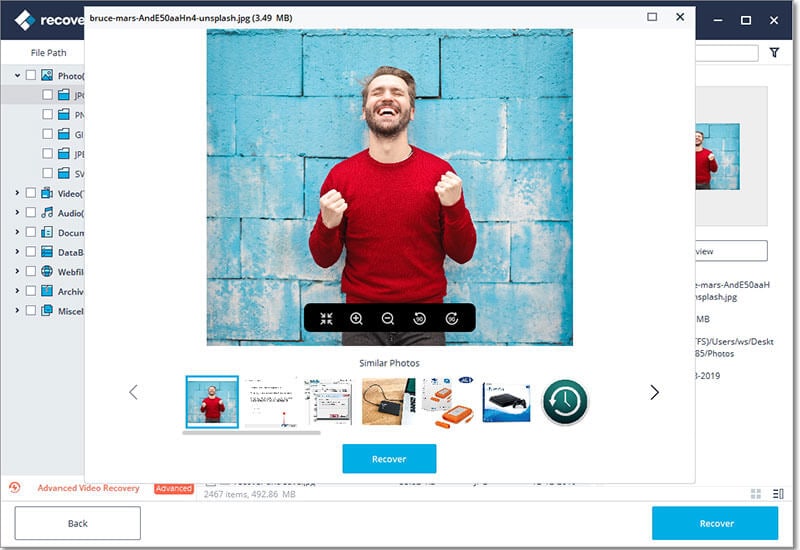 Part 2. Top softwares for memory card recovery review
1. Recuva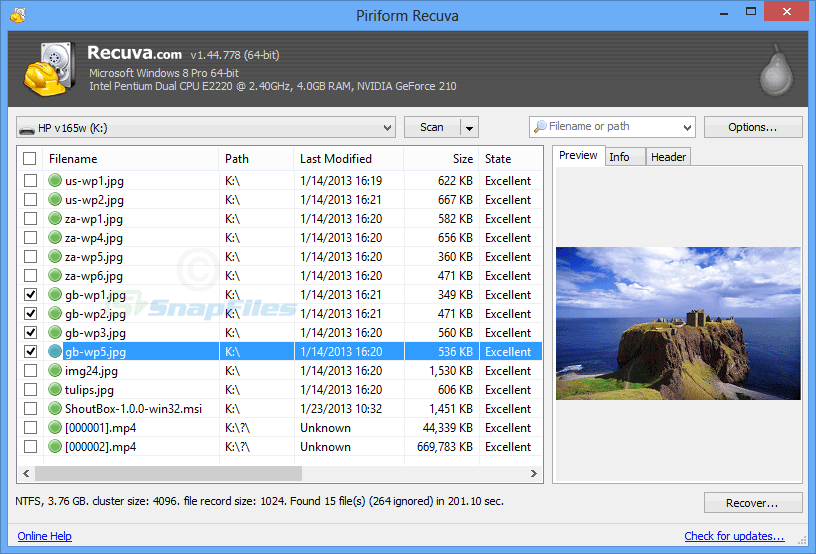 Recuva is said to be the best software in terms of memory card recovery that can recover your data easily. Please make sure the memory card software is installed to get the best results.
Pros:
Small in size, easy download and install.
Better interface with easy operating.
Cons:
The download section of this software is confusing.
Some features are given which are never used by a user.
---
2. Puran File Recovery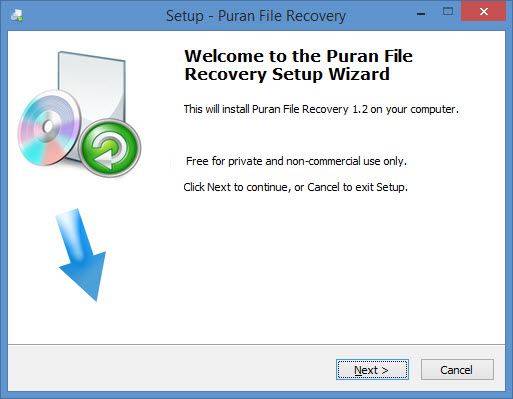 This is a simple and easy interface software that can recover your lost data at a high speed. In terms of memory card recovery it programs well than other softwares.
Pros:
Better compatibility with OS.
The download size of apk file is small.
Cons:
This program has basic features that are only good for normal home users, corporate or big organisations cannot use this software.
---
3. Disk Drill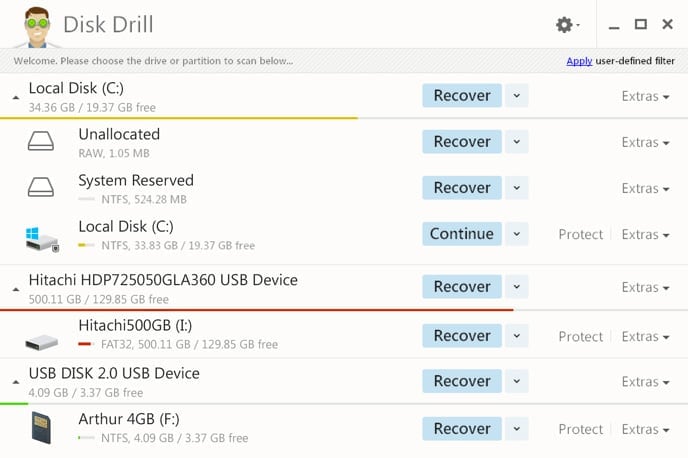 Disk Drill is free memory card recovery software that is good for its users. One doesn't have to be a technical geek to operate this software as its easy to install and use. The users just need to install this program and recover their memory card easily.
Pros:
It supports all the file systems.
You can recovery unlimited amount of data depending on your requirement.
Cons:
There is no specific accountability for the file quality that you have recovered.
This program lags behind in portability as there is no portable version included.
---
4. Glary Undelete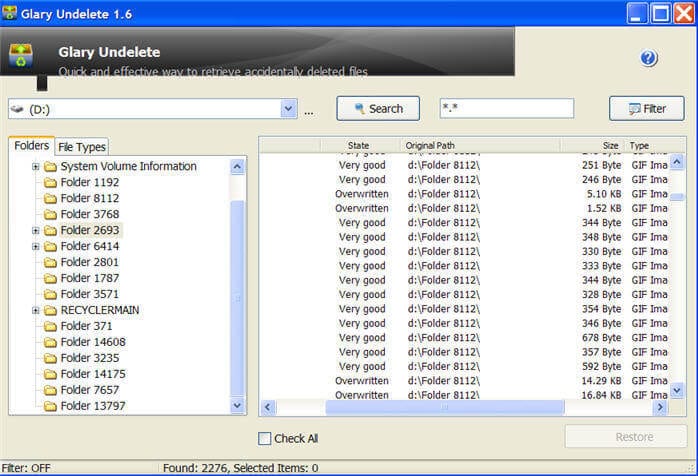 Glary Undelete is a far better choice when it comes to memory card data recovery as it provides better results as compared to other softwares. The best part is it's interface that you can handle even if you have less technical knowledge.
Pros:
The apk file is small in size.
The file view in this software is simple and easy.
Cons:
The setup file of this program includes other softwares that might not be of your use.
This can only be used for home and local purposes, no commercial version is there.
---
5. Photorec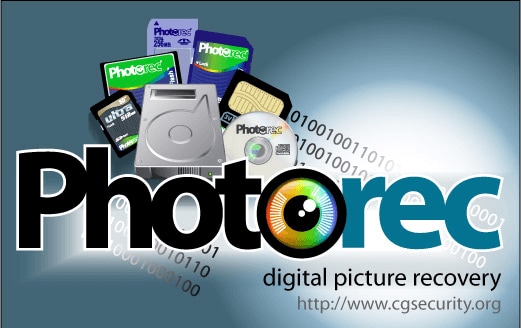 Photorec is an excellent software as it supports many file systems with different formats. The easy and powerful interface of this software makes it a better choice for memory card recovery as it takes no time to restore your files back.
Pros:
It is a free software to recover your files back.
It can be operated on Linux, windows and MacOS.
Cons:
Beginners might find it difficult to use.
There is a need to understand the basics of command on its interface.
---
6. Soft Perfect File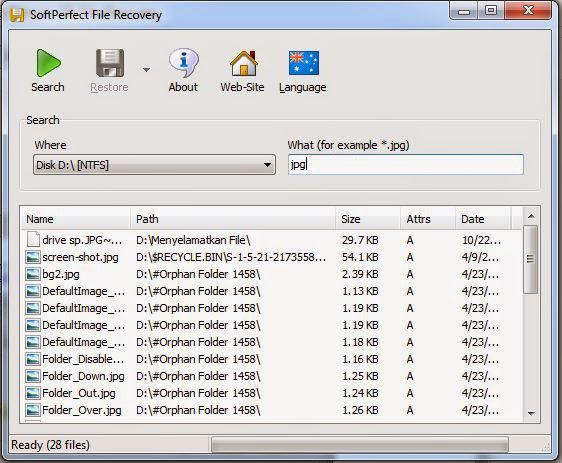 This powerpacked program has it all covered in a tiny file, this is something amazing when you are looking for a realiable memory card recovery software. You can get your files back as it is designed keeping in mind the needs of customers.
Pros:
It is portable and easy to handle.
The small size apk file makes it an easier choice to install.
Cons:
The recovered files are not available for preview.
The quality of recovery files are not displayed, that could make you worried.
---
7. Stellar Data Recovery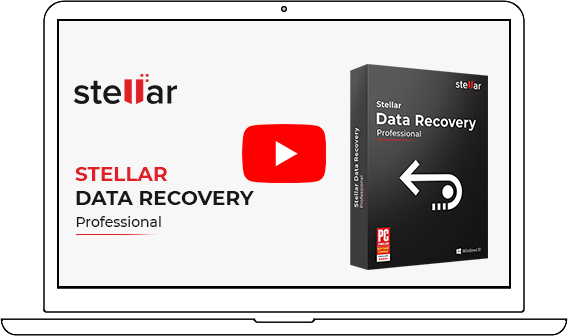 This program specifically deals with USB drive recovery. The software is designed in such a way that one could get the best results for their memory card recovery once this program is installed.
Pros:
The interface of this program is easy.
The preview mode provides better visuals of recovered files.
Cons:
You can only recover limited amount of data.
The download file is large in size.
---
8. Wise data recovery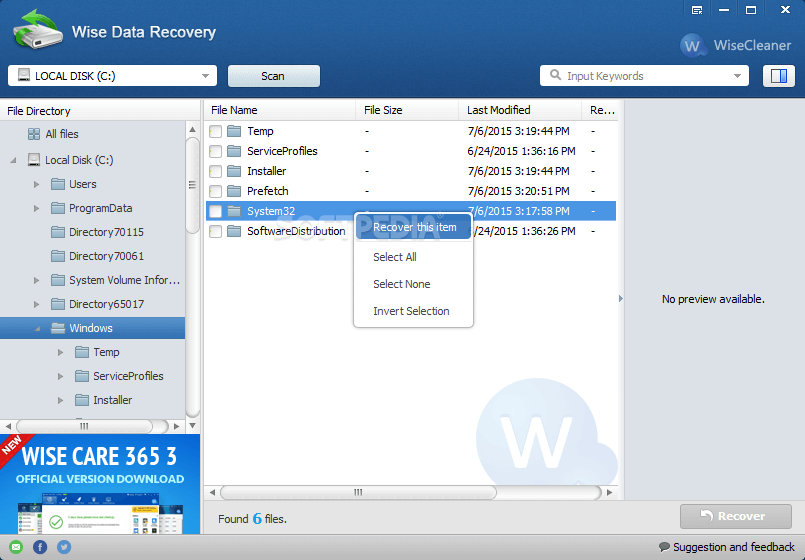 Wise data recovery comes with the best features embedded within it. You can view the folders and files in a chronology on the left panel. The software is easy to operate and you can recovery your memory card data with best results.
Pros:
You can install the program quickly.
One can recover multi files on this software.
Cons:
It shows errors sometimes with some files.
This software is only compatible with Windows OS.
---
9. Restoration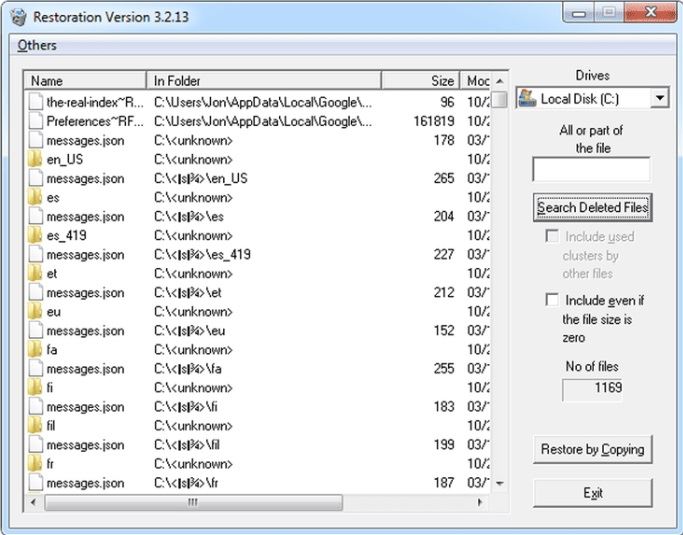 This memory card recovery software has some best features that are really amazing, you can use it easily to recover your files. The easy interface of this program makes it more beautiful for its users.
Pros:
It has an easy interface.
The program covers a small area after installation on your system.
Cons:
There are no options for specific recovery.
This software cannot be operated on Windows 8.
All the best memory card software are given above with their best features. You can choose wisely comparing the features and interface of every program in this guide.
Features of a good memory card recovery software.
It should be user friendly and easy interface.
It should not crash in between the process.
All the scenarios should be supported, as there are several causes of data lose.
File format should not be the boundation.
It should support all the storage types and file systems.
Conclusion
We reviewed many programs in this article, some programs are better to use but limited in recovery, some are good with recovery limit but provides no preview and this is how the chronology goes on. But at the end what we find better after comparing with so many softwares is Recoverit as it has the best features of all. It can recover your data without any limitations and provides full access to preview the files and check their health too. The powerful scans are configured to give you the best results as possible.
So, what makes you think now?
You have got a single powerpacked memory card recovery software that is compatible with every device and file system. You are not the only one who is facing the same issue with their data. There are few others in your family and neighbourhood. Share this software and help them to recovery their data easily.