While trying to work with iTunes, getting stuck by various error codes isn't a new thing for the users. And today, our focus is to talk about one of those errors i.e. iTunes error 48. This error appears when the users try to restore their device. Of course error 48 or any other error doesn't warn users beforehand and therefore hampers the users' work and time. As a result of which, people easily get disappointed and panic. If you can relate here and want iPhone 5s error 48 solutions or for any other iOS device you are using, we have collated some potential tips for you. Have a look and explore how you can fix this trouble.
Part 1. How to restore iPhone when encountering iTunes error 48
While you are worried about error 48 iPhone 5, we would like to introduce you an amazing solution. dr.fone – System Repair (iOS), which can easily repair your iOS system and make things better. When your iOS device is stuck on Apple logo, recovery mode, looping on start or black screen, this tool can resolve the issue within no time. Be it iPhone 4s error 48 solution or any other iTunes and iOS system issues, it does its job perfectly sans any data loss. It also supports the latest iOS versions.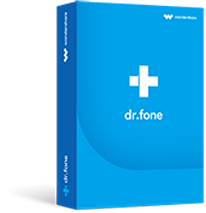 Best iPhone/iPad system recovery tool
Fix almost all iTunes error codes witn a few clicks.
The safest way to fix iOS system with your previous data well retained.
Extremely simple operation steps for newbies.
Ensure you to restore and update iPhone without any problems.
4,290,481 people have downloaded it
Step 1: Download the software
First of all, download dr.fone – System Repair (iOS) on your computer and launch it. Tap on the 'Repair' tab available on program's main window and connect your iPhone to the system.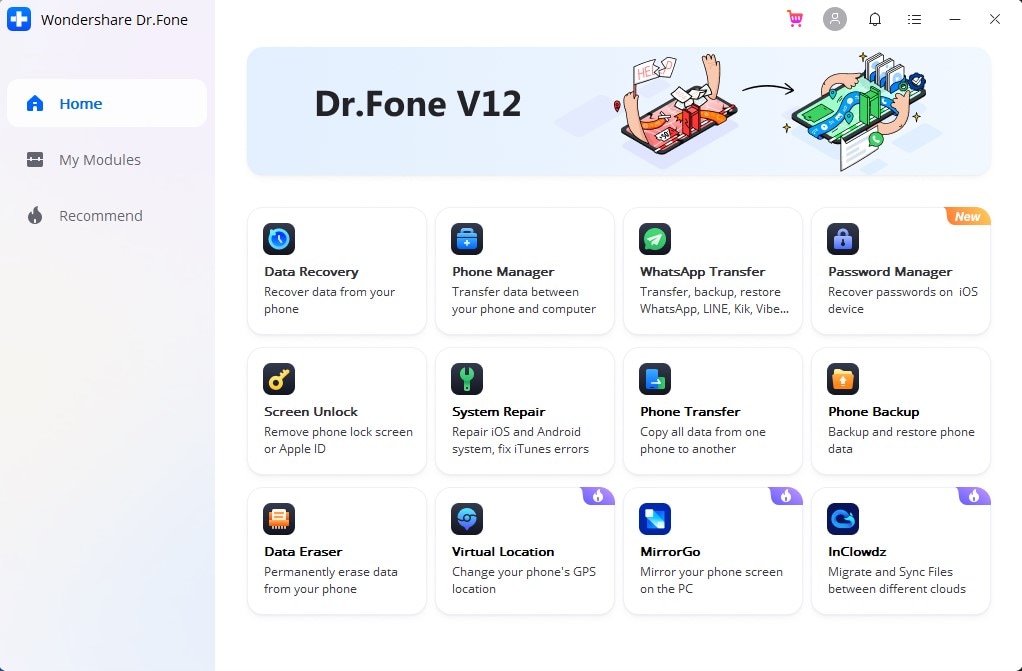 Step 2: Start to fix error 48
Now, from the next screen, please hit the 'Start' button. Now, connect your iOS device with the computer via a lightening cable.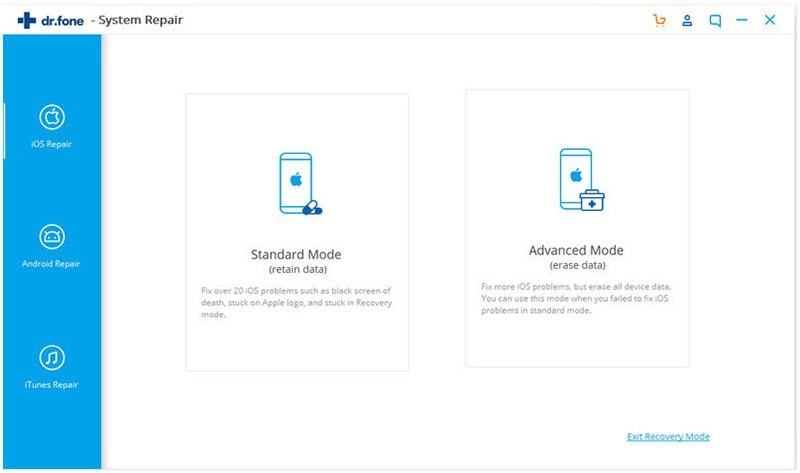 Step 3: Put your iPhone in DFU mode
After the device and computer gets successfully connected, click on the 'Next' button to proceed. In case your iPhone is not working properly, put it in DFU mode following the onscreen guide. Boot the iPhone in DFU mode.
Step 4: Download the firmware
Now, choose the device model and iOS information from the software window and tap 'Download'. Allow some time to get the iOS downloaded. If you aren't able to recall your device model, you can click the hyperlink just below the Download button. Also, in case, the process fails to download, press 'Copy' and then 'Select' for downloading the firmware from Apple site.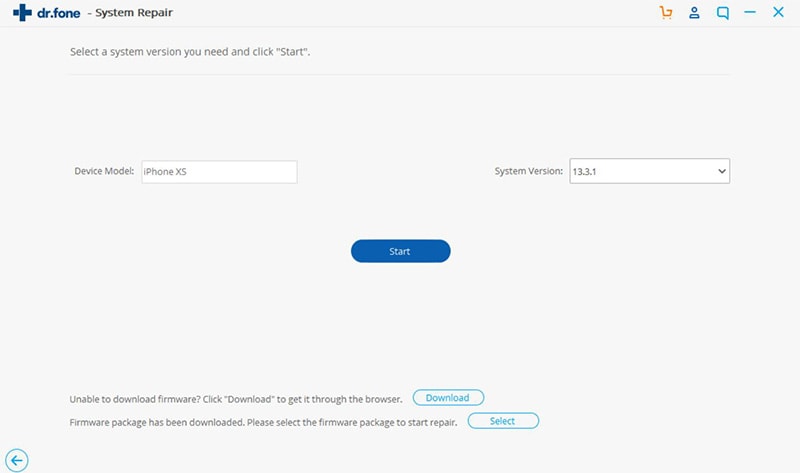 Step 5: Fix the iOS (iPhone error 48)
Check the box next to 'Retain native data' and press the 'Fix Now' button, once the downloading gets over. It will fix your iOS and bring it back to normal. Ultimately iTunes error 48 will be taken care of.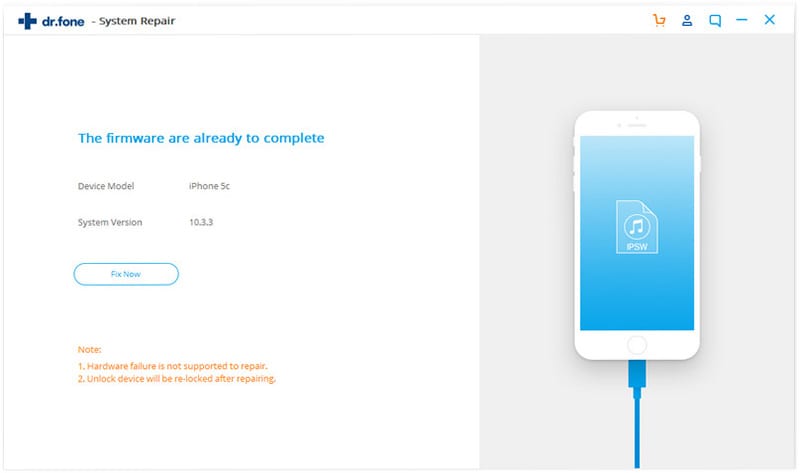 Part 2. Official solution from Apple
In order to get rid of error 48 on your iPhone, Apple has spoken about the issue and resolution for the same. All you need is to delete the entire files in iPhone software updates so that any corrupted file gets removed. Once deletion gets over, you can then attempt for restoring using iTunes.
Here is how you can find the files on both Mac and Windows systems.
• For the Mac users, the files are located at the following path –
~/Library/iTunes/iTunes/iPhone Software Updates/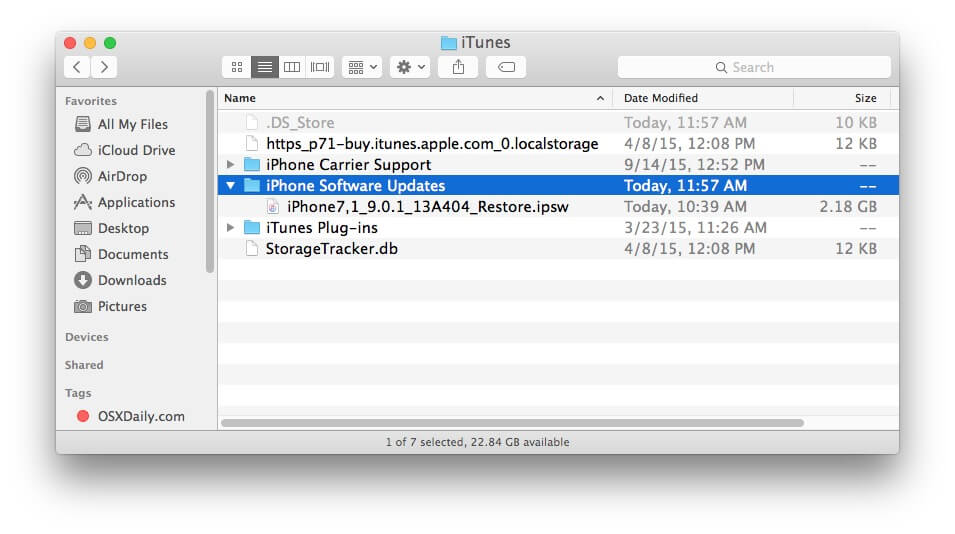 • To the Windows XP users, here is what you need to follow to locate the files –
C:/Documents and settings/[yourusername]/Application Data/Apple Computer/iTunes/iPhone Software Updates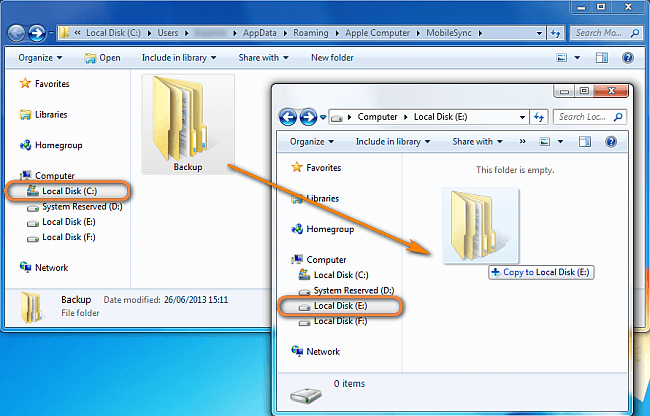 • And for the users who are working on Windows Vista and above, the files can be found at –
C:/users/[yourusername]/AppData/Roaming/Apple Computer/iTunes/iPhone Software Updates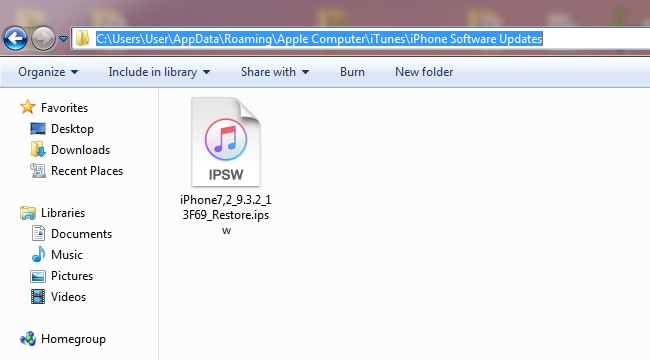 After following the path, delete the files and begin restoring.
Part 3. 4 most common solutions on iTunes error 48
We have additionally gathered few more solutions for you to tackle error 48 in iPhone 4s. Each of them has their own set of advantages. You can explore and see if they work for you. In case they fail, you can always pick dr.fone – System Repair (iOS) as the best solution for iPhone 4s error 48. Check out the following listed solutions!
Change battery on old iPhone
Another reason that might be forcing your device to experience iTunes restore error 48 is a faulty battery. A defective or outdated battery can't hold up charge to run the iPhone. Ensure to get it replaced by the Apple service center for a genuine product. A well charged iPhone would work properly, sans any error. Always go for a genuine Apple battery only. The cheap ones would make your problem worse in the long run.
Uninstall antivirus program from your iPhone
You can try uninstalling the antivirus program on your device, as it might be causing iPhone 5 error 48. The process is pretty easy and you don't need to be a geek to accomplish this task. The process involves removing any antivirus from the device without much hassle.
Here is the guide –
1. On your iPhone, go to the App menu. Hold down the antivirus icon till it starts to wiggle.
2. Click on 'X' mark appearing on the top-left corner of the antivirus icon.
3. Press 'Delete' to confirm your selection.
4. Hit the 'Home' button again to exit the uninstallation exercise. Now, the device must run smooth.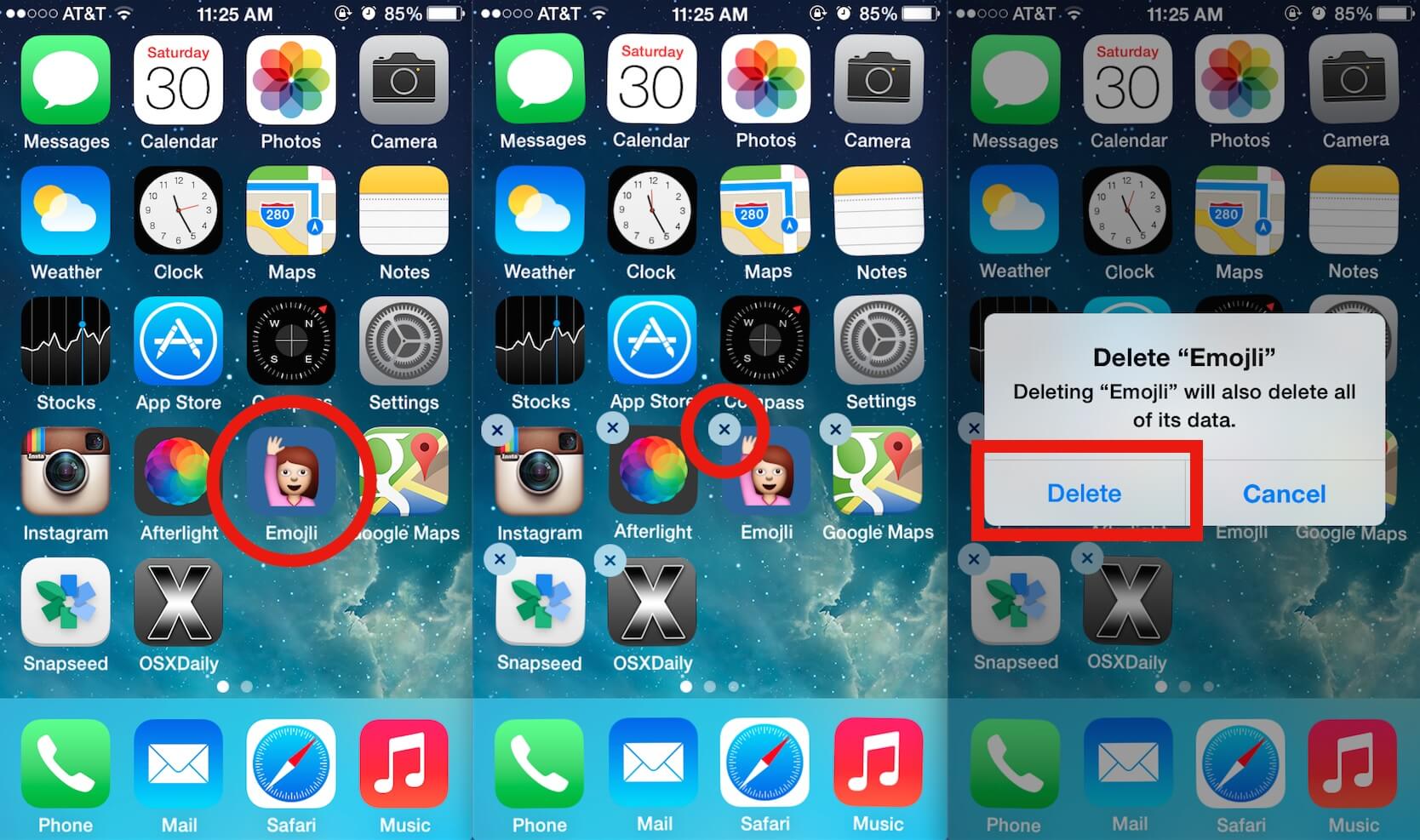 Restart computer
If iPhone 4s error 48 fixing was incomplete or futile even after removing the antivirus, you can try restarting the computer. Restarting your system would fix issues if any; that might be holding back iTunes performance. With a restart, it might be possible to get the iPhone restore error 48 resolved, without any difficulty.
Factory reset iPhone
At the end, you can try factory resetting your iPhone. It would wipe off any malware, spyware or bugs preventing you from fixing the iPhone 5 error 48. Though, there are numerous ways to factory reset your iPhone, we have chosen the below mentioned one. It is easy and requires no computer to fix the error 48 on your iPhone.
1. Grab your iPhone and go to the 'Settings' first. Now, click on 'General' tab.
2. Navigate to the 'Reset' option from there and then hit on 'Erase All Content and Settings'.
3. Enter your passcode when prompted along with your Apple ID. Now, confirm your decision by tapping on 'Erase iPhone'. The device will soon go through resetting process thereby wiping away everything from device.