"I deleted photos from my Canon digital camera memory card and would like to recover. Is there a way to do this?"
- a question from Canon community
We know your love for photography. We know how much you travel and how many clicks you take with your Canon digital camera or any other camera. We also know how much it hurts when you lose your photos from your camera due to any random reason and when you don't even know how to perform canon photo recovery. That's exactly why we are here, to tell you the easiest way to do canon photo recovery. The artist inside you should never be demotivated, and you should never lose any of your precious clicks.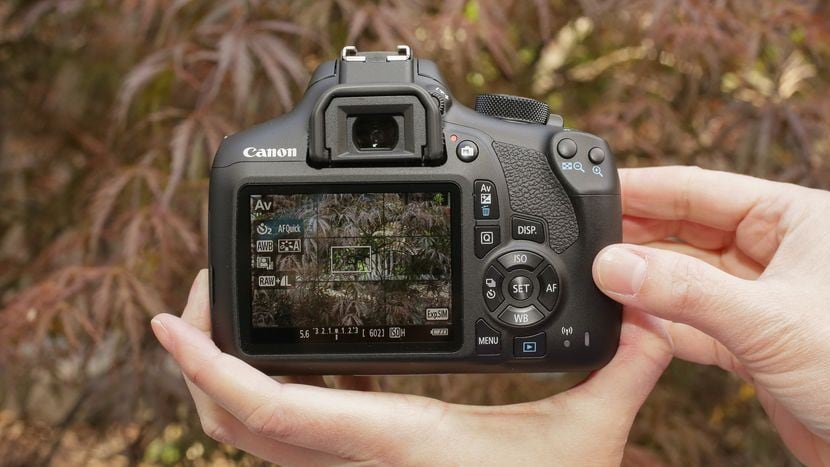 Part 1. Why Exactly Are We Focusing on Canon Digital Camera?
It's so because Canon Digital Cameras have been the best friends of Photographer community from a long time. Canon has some of the best SLR digital cameras that are loved by all for their great photos. Canon cameras stores photos in an external micro SD card. You can get a camera of your desire there are various options out there to suit your need.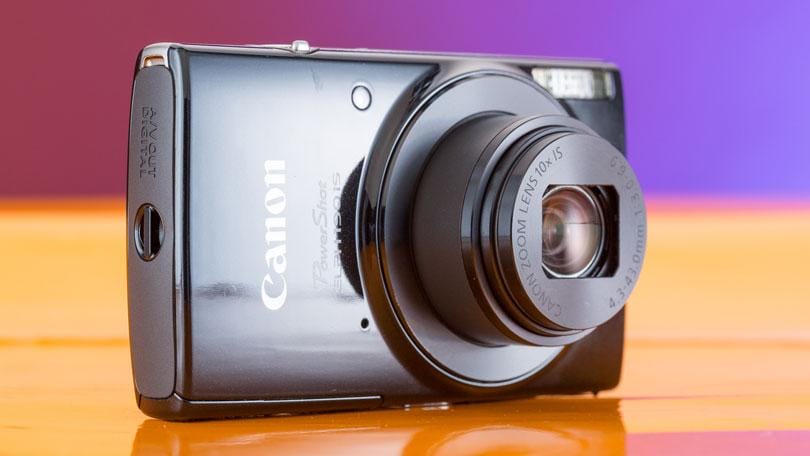 Part 2. What May Be the Reasons for Photo Loss from Your Canon Digital Camera?
There might be many such reasons due to which you can lose your photos and end up with a need for Canon photo recovery.
Damaged due to water: Most of you who goes clicking out with your camera knows the desire to click underwater pictures. Those desire or mistake can lead you to loss of all your photos if the camera is not waterproof. The water will damage your camera and storage card.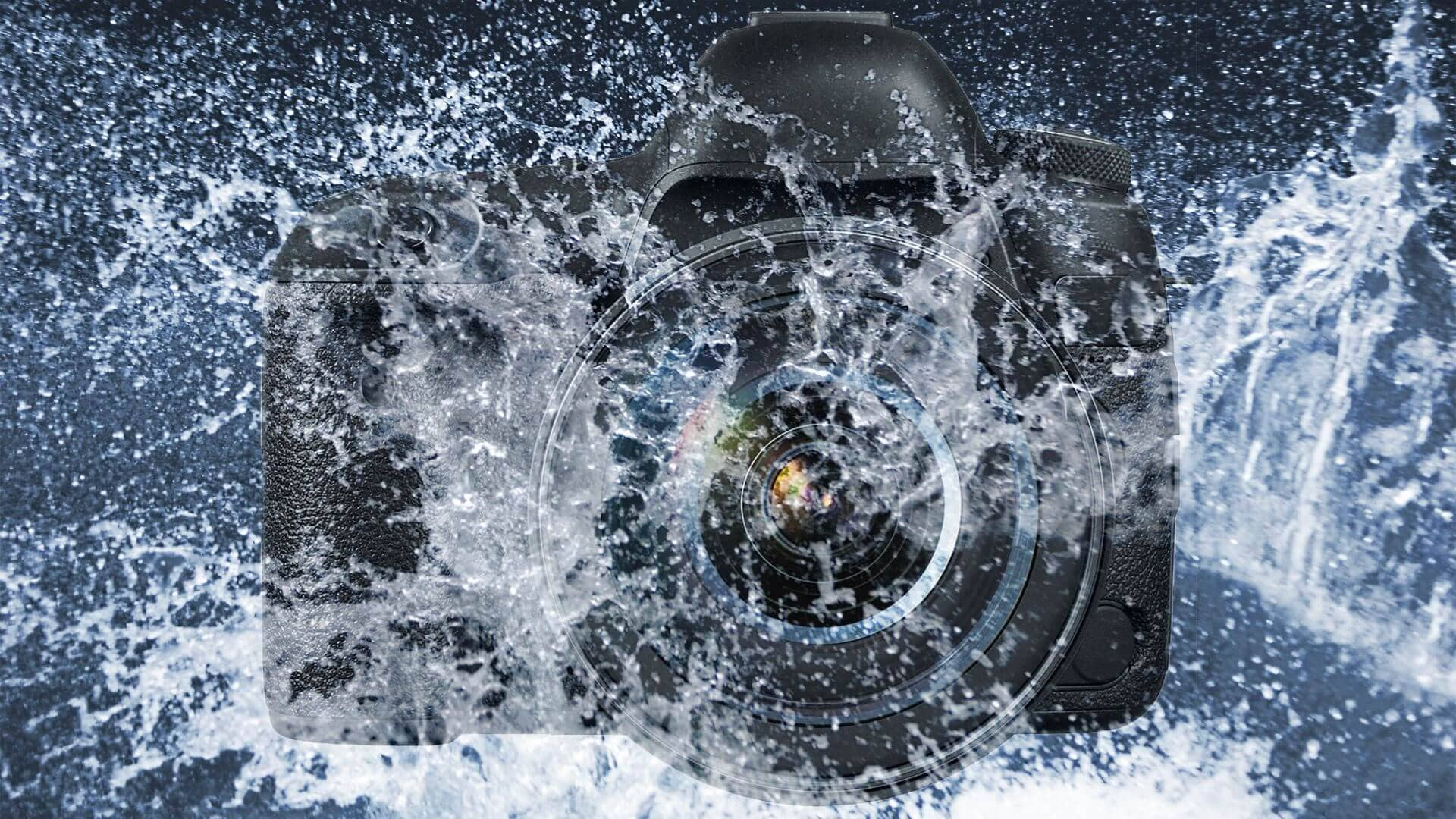 Error in reading and writing files: Many times your camera may get some error in reading or writing of files. That might be due to any software catch or hardware issue, but you may lose your photos due to it and end up with no other option but only to recover deleted photos from your canon cameras.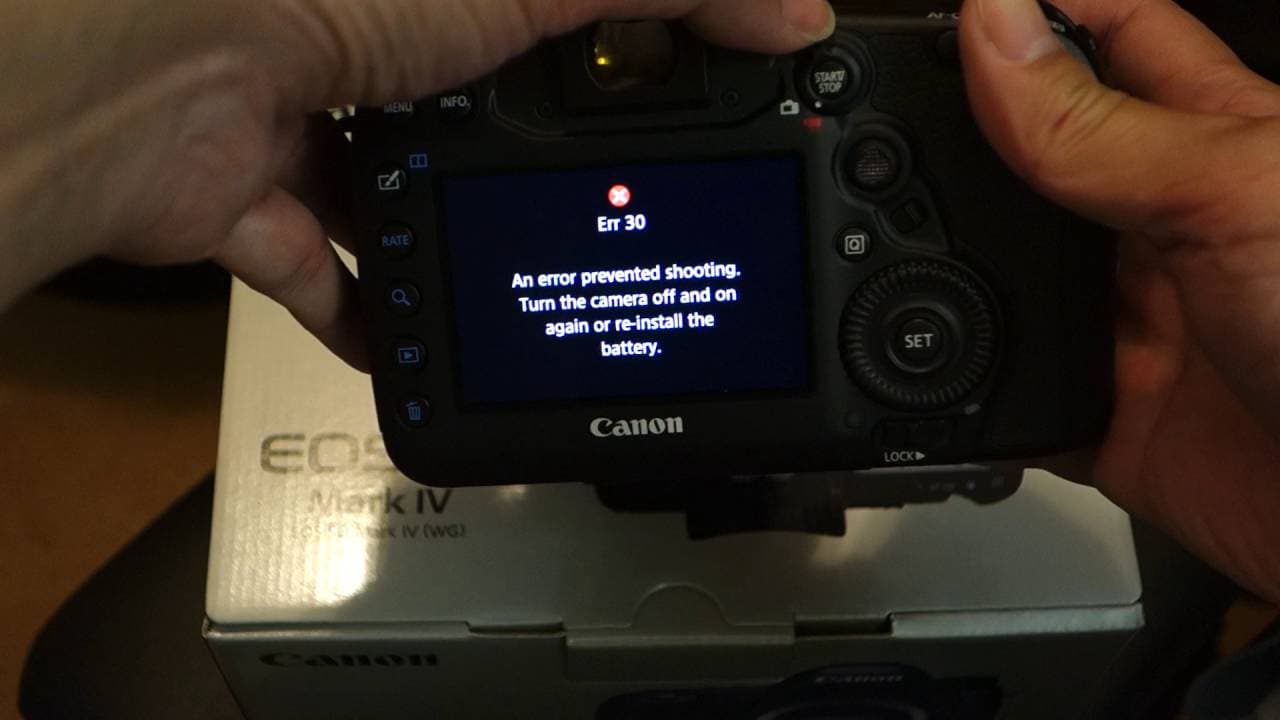 Problem with SD card: As your Canon Camera carries SD card to store photos, you are always at high risk of losing your photos if anything happens with your SD card.
Part 3. The Software You Can Actually Rely On for Canon Digital Camera Photo Recovery
The best software that you can actually trust for the photo recovery from your Canon Digital camera is the Recoverit (IS) software. Its support for the Digital Camera only makes it stand out from many recovery software out there who do not support anything else than Windows. Other than the compatibility, what sets it apart is the Simple and feature reach UI. The Recoverit photo recovery software comes feature packed.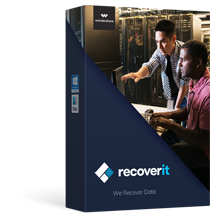 A Life Saver to Solve Your Data Loss Problems!
The compatibility: Unlike other photo recovery software, this software is compatible with everything i.e. Windows, Mac, Android, and even your camera. So much of compatibility options have already brought it enough recognition.
The Formats Support: It can recover images of every format you throw on it. It can recover the images of format JPEG, PNG, Raw, TIFF, GIF, WMF etc.
Multiple Recovery Modes: It comes with different recovery modes that let you recover photos lost due to different reasons i.e. Deleted photo recovery, Hard Disk Recovery, Lost Partition Recovery etc.
The Simple UI: With all the features coming handy, the UI of the software is still so simple and straightforward to use.
The Canon series support: It supports every model of the canon digital camera series i.e. PowerShot SX740 HS, IXUS 185, PowerShot G7 X Mark II, PowerShot SX620 HS.

2,965,271 people have downloaded it
Part 4. How to do the Photo Recovery on Canon Digital Cameras?
Step 1. Download and Install
Install the programme on your system by simply downloading it from the iSkysoft website. Launch the programme and connect your Camera storage card to the system via a suitable medium.
Step 2. Select the Recovery Mode and Storage Drive
As soon you will launch the programme, you will see a welcome page with many recovery modes listed. Simply select one by which you wish to perform Canon photo recovery. Once selected, you will be redirected to select the storage drive from which you have lost the photos and wish to recover, select your drive accordingly and click on Next.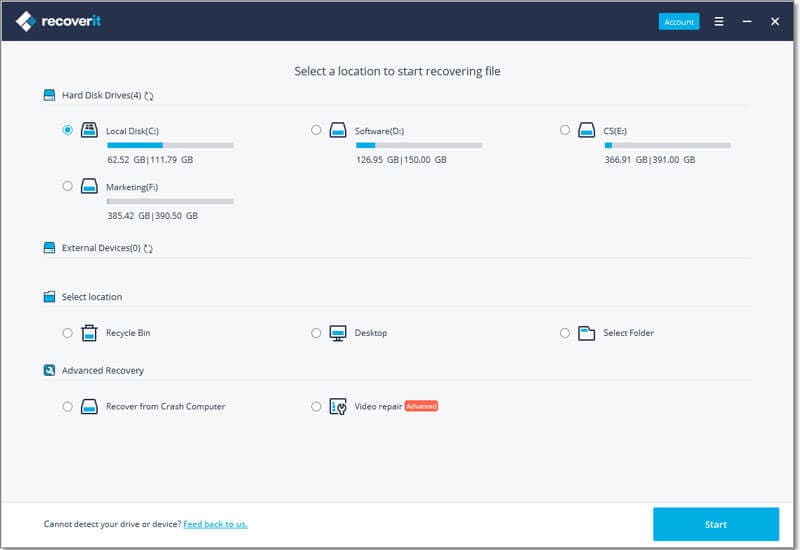 Step 3. Preview after Scanning
All your lost photos from canon will be scanned and you will see previews of the photos that you can recover. Simply select the photos that you wish to recover from the preview and click Recover.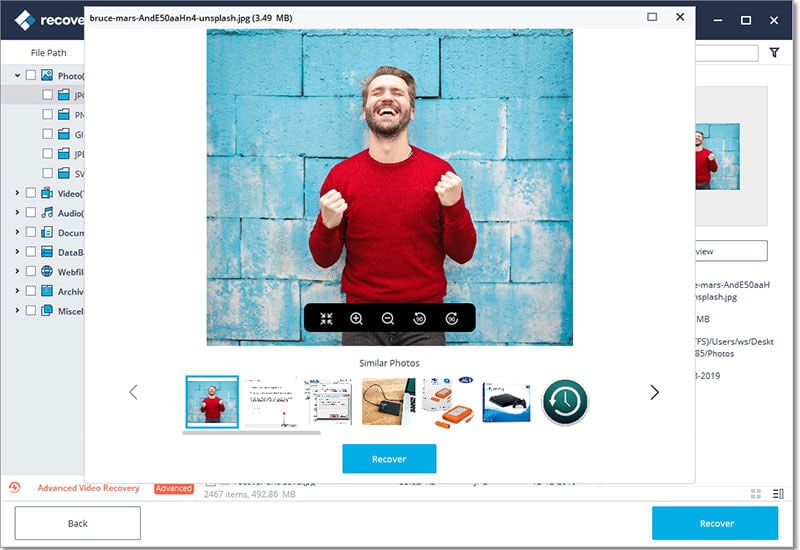 Congratulation! You Recovered all your lost photos from Canon Digital Camera.
Part 5. How Can You Avoid Losing Your Photos Due to Card Corruption in Your Canon Power Shot Camera? Tips:
High-Quality card reader: Always know the value of your photos, never use a cheap quality card or card reader, always use a card that you can trust on.
Card removal: Don't be in such a hurry to take out the card from the camera that you end up with the only option and that is to recover photos from canon camera. Always take out the storage card after switching off the camera.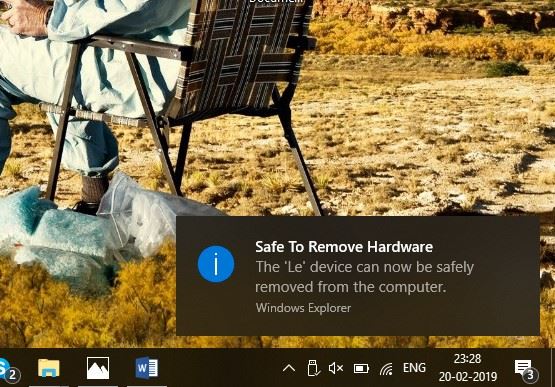 Don't wait for your card to get full: Give your photos a little space to breathe. Don't keep clicking photos till your card is full, always stop till some space is left.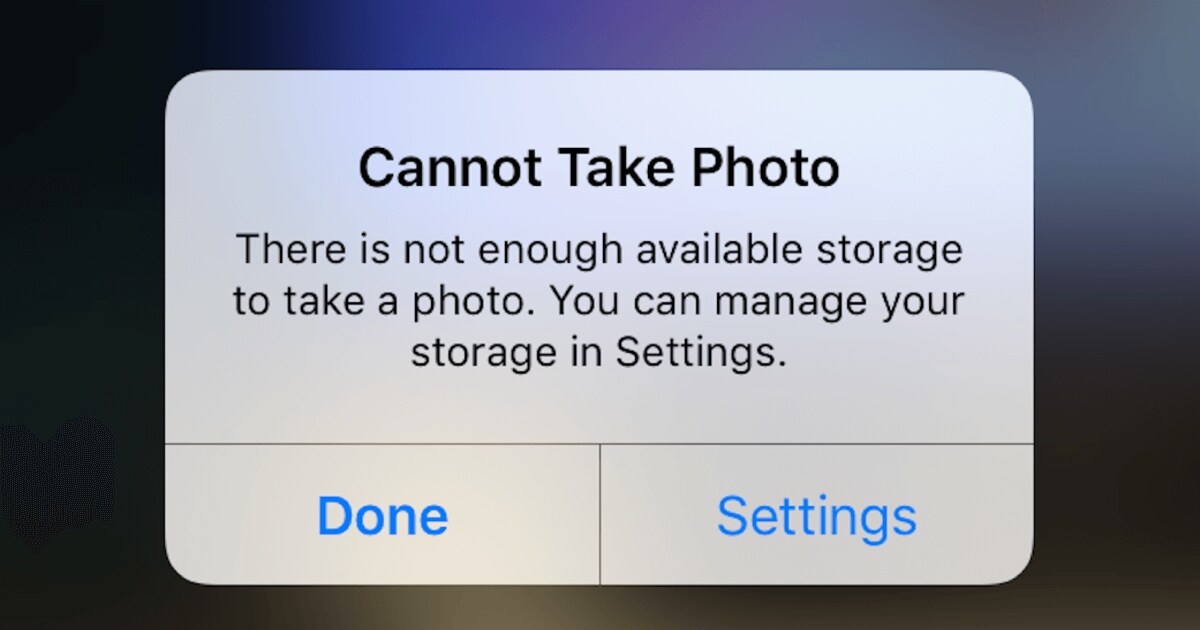 Secure connections: Never connect your camera or card to the systems you do not trust or are not secure. Always keep your camera away from the connections that can inject viruses.
Your love for photography is unbeatable, and so should be your expertise in recovering photos from your Canon camera. Because you cannot click a great shot again. Follow the recovery steps and believe us you will never have to worry about losing your photos again.