If you are a fan of formatting your device every now and then to fix even small to a very small issue, then you must have been a victim of losing your photos due to forgetting to take the backup before formatting. On top of that, if you don't know how to do photo recovery after formatting the phone, you are in big big trouble.
Once you lose your photos and do not have any idea that how to recover photos after formatting hard drive or SD card, then you have lost all your important photos for forever. But, do not worry, we are here to help you help you with the same. No, we are not going to recover photos from your formatted hard drive, but we are going to show you how you can do so. So, stay with us to know step by step process to do recovery after format.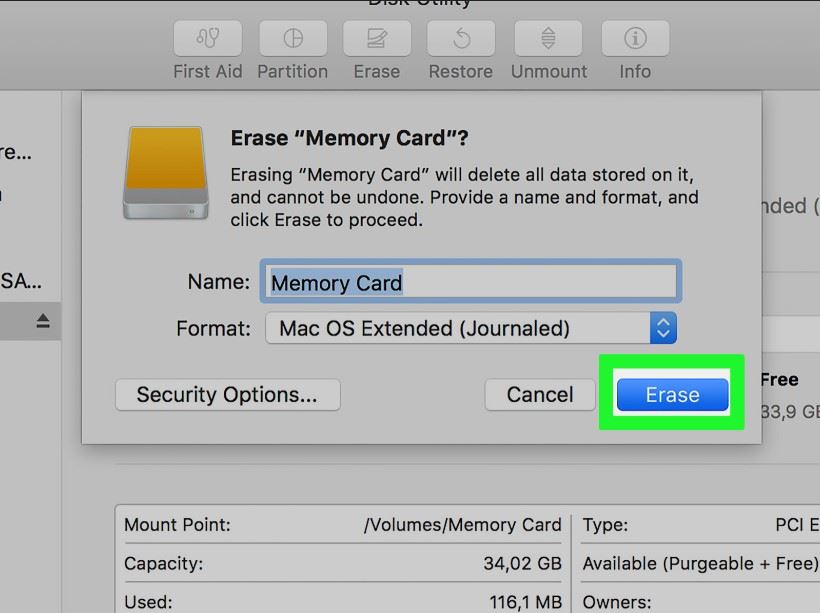 Part 1. Attention | What You Do May Formatted Your Phone / Hard Drive
1. Correcting the Phone Issues:
It's quite a known practice to format your phone to fix some app crash or lag issues. Formatting phone does make it better sometimes, but at the same time, if you forget to take the backup of your photos, you may lose all until you do photo recovery after format.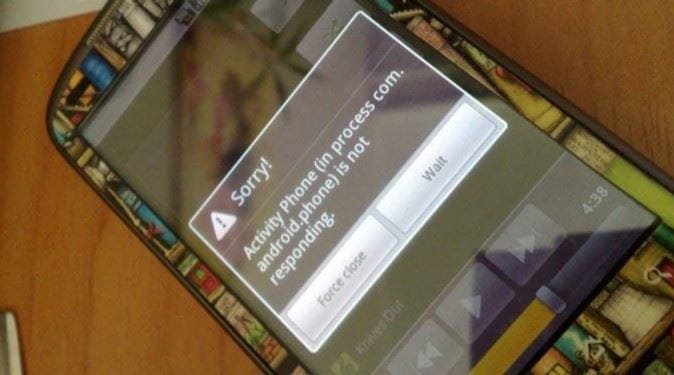 2. Cleaning Up Your Hard Drive:
In case you get a thought of cleaning up your hard drive to be free of all the junk you have been storing unintentionally, you formatted it but forgot to take the backup.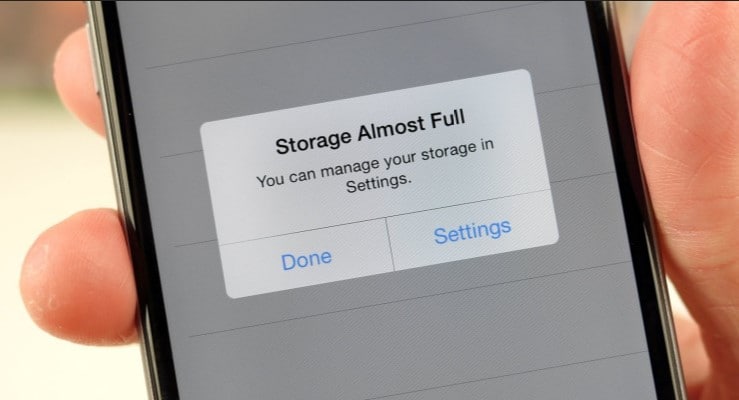 3. A Big Bold Mistake:
What else could be the reason if not the above mentioned 2? You are a human and humans do a lot of mistakes, and formatting might be one of them, although it is not easy to commit. And now as you have formatted your photos due to a mistake you will need a formatted photo recovery software.
Part 2. Best Software to Recover Photos From Formatted Hard Drive
Not holding on to your nerves for very long. Let us tell you the best software to recover photos from formatted hard drive or mobile, the Recoverit (IS). Surprised! Yes, the software that you have been using to recover your data can also recover your photos after format.
The reason behind naming the Recoverit as the best way to recover formatted photos is that the process can not become any simpler, straight forward and efficient than it already is. Other than that the software comes packed with a really useful feature that you might wish to have a look at.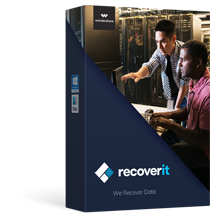 A Life Saver to Solve Your Data Loss Problems!
The best thing about Recoverit is that it provides you with different recovery modes to recover photos lost in any scenario.
It is a professional formatted photo recovery software that allows you to recover photos of every format that is JPEG, TFT, RAW, PNG, etc.
The Photo Recovery Efficiency of it is best among all. It recovers 99% of all your lost photos.
It supports MAC, Windows, Android, SD card, Hard Drives and everything else.

2,965,271 people have downloaded it
The Step by Step Guide to Recover Photos After Formatting:
Step 1 Install the program
Once you have downloaded and installed the Recoverit (IS) software, you will see a welcome page.
Step 2 Storage Device Selection
You will see all the storage devices and partitions connected to your System. Select the one Disk or Drive from which you wish to recover formatted photos, click next.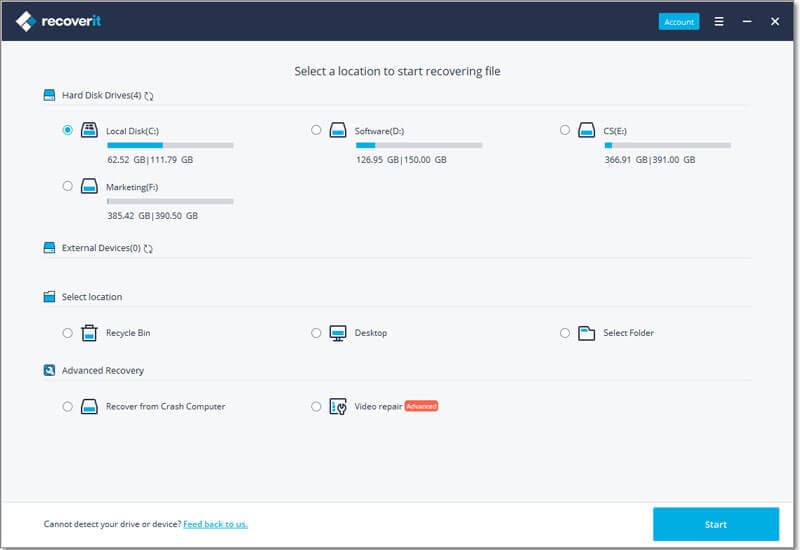 Step 3 Scanning, Preview & Recovery
Your Drive will be scanned by the programme. Once scanned, you will see the preview of all the lost photos due to formatting that you can recover. Select the photos to recover and simply click Recover.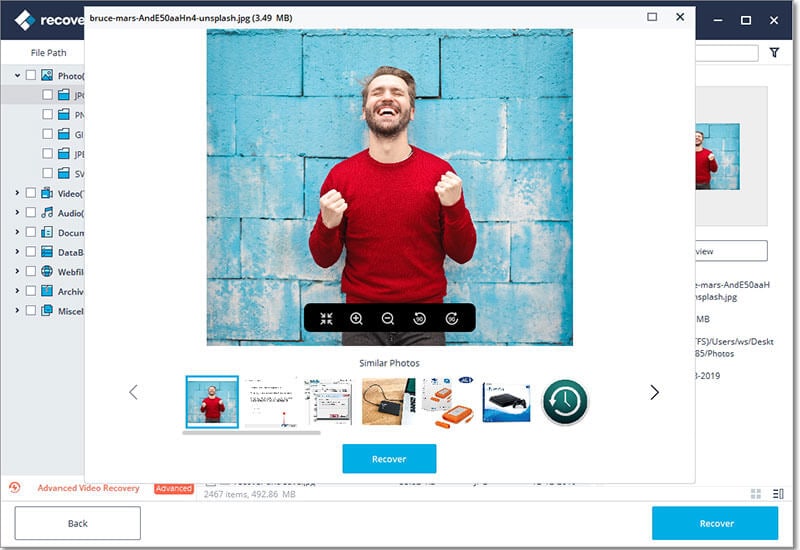 Part 3. Let us Leave You with Some Additional Information on Formatting
3.1 The Effect of Formatting on a Hard Drive:
Usually, when you format your hard drive, it has a positive effect on the performance, until you forget to back up your photos and then need a formatted photo recovery software. Coming back to the point, when you format the Hard drive, almost all the data of files gets formatted creating a lot of room. Due to the increased space, your Hard drive works faster.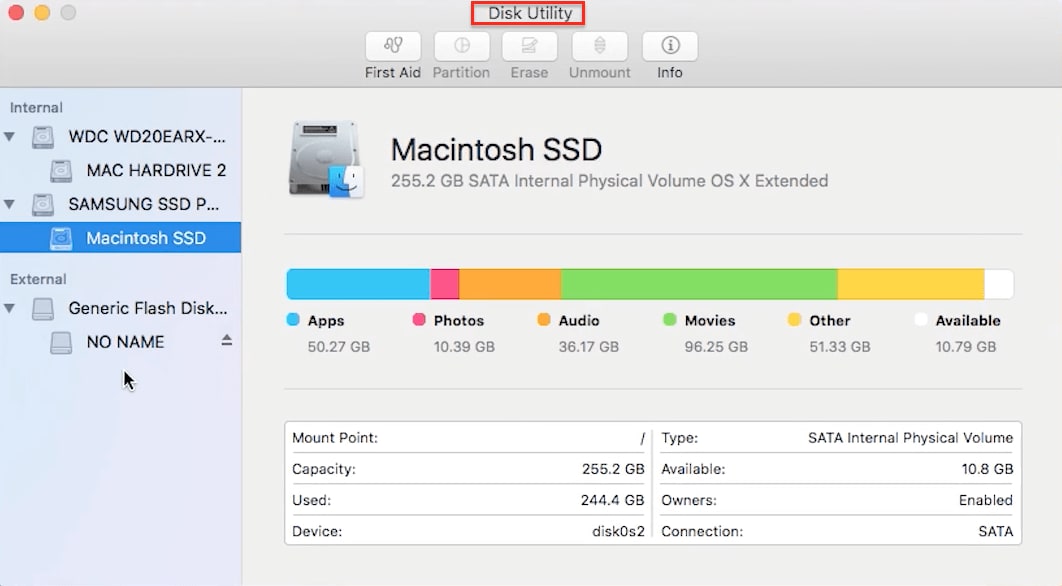 3.2 Can You Recover Lost Photos After Storage Card or Hard Drive Formatting?
Yes! You can recover the photos most of the time after a single format.
This is possible because whenever you format your SD card, it doesn't wipe out your files, on the whole, it simply deletes the adders of the files to remove them from your system. But the files still remain inside till overwritten.
3.3 What Measure Can You Take to Prevent All of It?
Keep a backup in advance. No matter if you are going to format your phone or not, always keep the backup of your photos, so even if you commit a mistake, you won't require to recover photos from formatted SD card.


Do not overwrite the data. Try to perform the recovery as soon as you lose the data. Do not use your device or card further as your lost data can be overwritten.


Don't commit such mistakes. The simplest way to avoid the chances of losing the photos is to use your phone or system with eyes open because it is not a single click from the home screen that can format your data. If still, you delete it by mistake, you need to go on a vacation.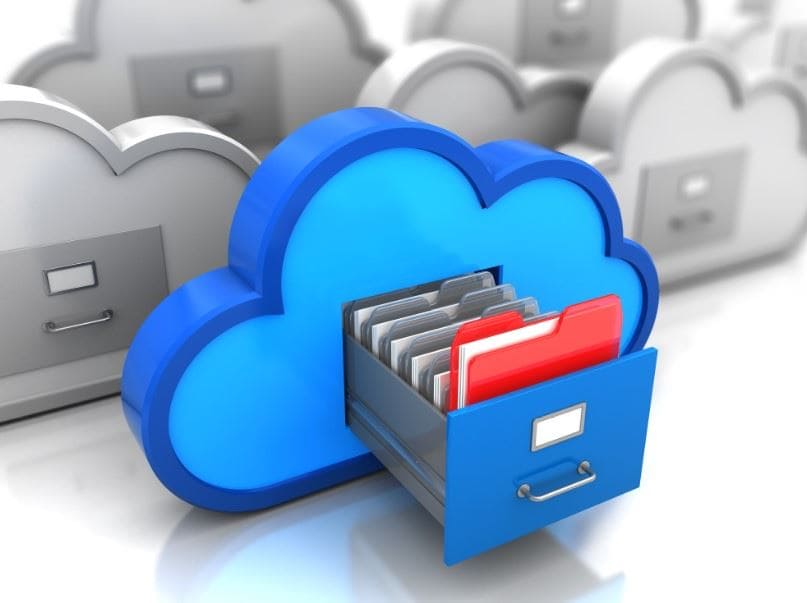 Mistakes happen, and as a result of those mistakes, you might require to recover photos from formatted SD card very soon. Whenever you need to do photo recovery after format, simply follow the steps mentioned above and you will get all your photos back.