"I have accidentally deleted my photos and I don't have any other backup. What do I do to recover photos from micro SD card in simple steps?"
- a question from Quora
Micro SD cards are very tiny non-volatile memory cards used to store tons of data. They are generally preferred because they are easy to use in portable electronic gadgets such as MP3 players, cameras, and more so Smart-phones. In fact, these memory cards have so far turned to be the best method of file storage.
However, they are also prone to diverse effects like physical and software damages hence can easily get destroyed or lost. It is in such scenarios that important files are also lost altogether. The only remedy is to try and salvage the lost data. You'll have the privilege to know how to recover photos from micro sd card once you get to the bottom of this article.
Part 1. Is Micro SD Photo Recovery Really Possible?
Yes, there is a great likelihood that photos lost through micro SD can be recovered. In fact, there are offers to do micro SD photo recovery free of charge from various software as long as you have installed and launched the tool.
Even though data loss is paramount, most people don't understand what goes on behind the scene. The most common causes of data loss include software damages like bad sectors or physical damages like incorrect pulling of the micro SD card.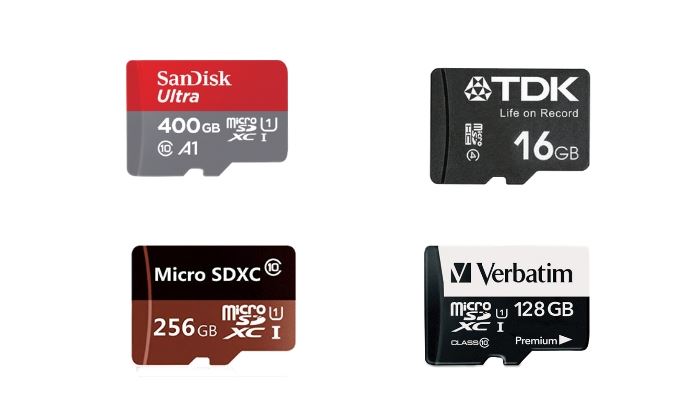 Part 2. Precautions to Take to Enable You to Recover Photos from Micro SD Card
Your photos may not be visible but they are still recoverable even when your micro SD card has been erased, formatted or lost. You, however, need to take precautions to prevent further data loss by not overwriting the current data.
By this, you ought to stop further use of your micro SD card until all the deleted data have successfully been recovered. If more data is added, it will fill in the void that was left by the previous data, leading to a loss. To play it safe, ensure you have removed your micro SD card from your device, in preparation for micro SD photo recovery.
Part 3. The Best Way to Recover Photos from Micro SD Card: Recoverit
Losing data is not to be taken lightly because in most cases, they are useful in our everyday lives. Settling for the best micro SD card photo recovery tool is the first step into a successful recovery. Recoverit (IS) has stood the test of time when it comes to effective data retrieval and restoration.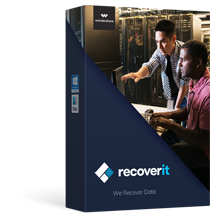 A Life Saver to Solve Your Data Loss Problems!
It is an all-in-one data recovery tool that can work in all data loss scenarios. Use it to do recycle bin recovery, lost partition recovery, deleted file recovery among other situations.
Whether you've lost data from an internal disk or external disk, Recoverit (IS) has the potential to dig deep and bring it out. Recover your photos from a USB drive, Camcorder, Music Player, Hard drive and much more.
It will only take you 4 easy steps to salvage your data.
This tool is also equipped with the latest technology to help you recover any type of data including documents, videos, photos and graphics among other data types.

2,965,271 people have downloaded it
A Step-by-Step guide on how to carry out micro SD photo recovery using Recoverit (IS)
Step 1. Install the program
Download this micro SD photo recovery tool to your device for free. Remember you can upgrade later on to a premium version. Once the program has been installed, launch it.
Step 2. Choose which disk to scan your micro SD card from
The disk to scan ought to be the exact one that contains your photos to be recovered. In this case, the micro SD card is an external device. So, select 'External devices' and then click on the 'Start' button.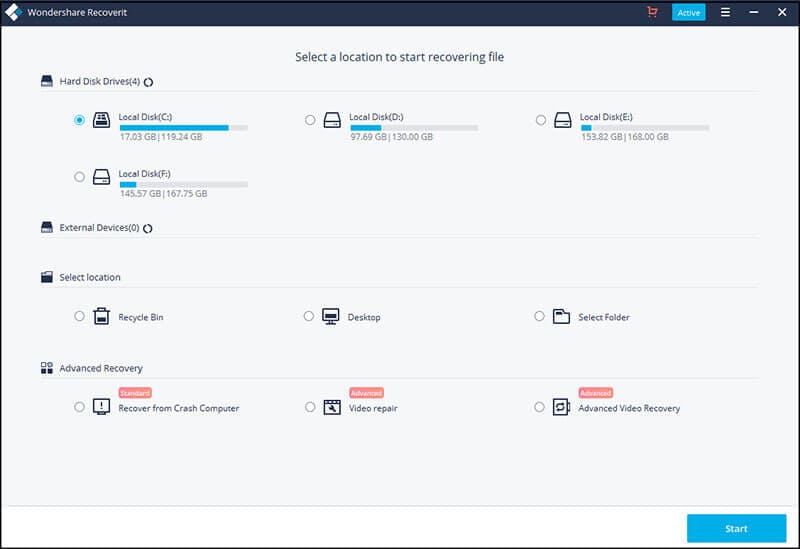 Step 3. Preview data scanned from micro SD card
Recoverit (IS) has an option for reviewing data before you can restore them. Use this feature to check all the recoverable files in various forms. Once you spot the photos that you need to be recovered back, check each box against them and then click on 'Recover'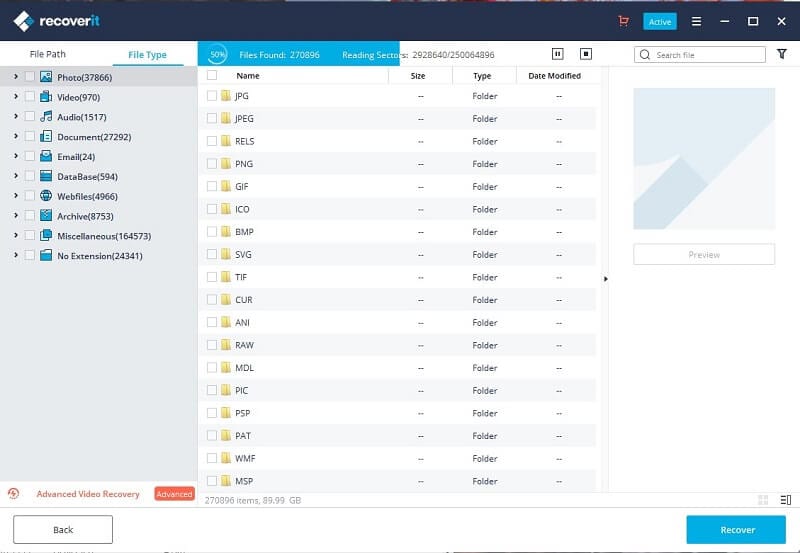 Step 4. Recover photos from micro sd card
At this stage, you can comfortably restore your photos by hitting the 'Recover' button. They will be saved onto your computer. You can henceforth transfer them to other devices for physical backup.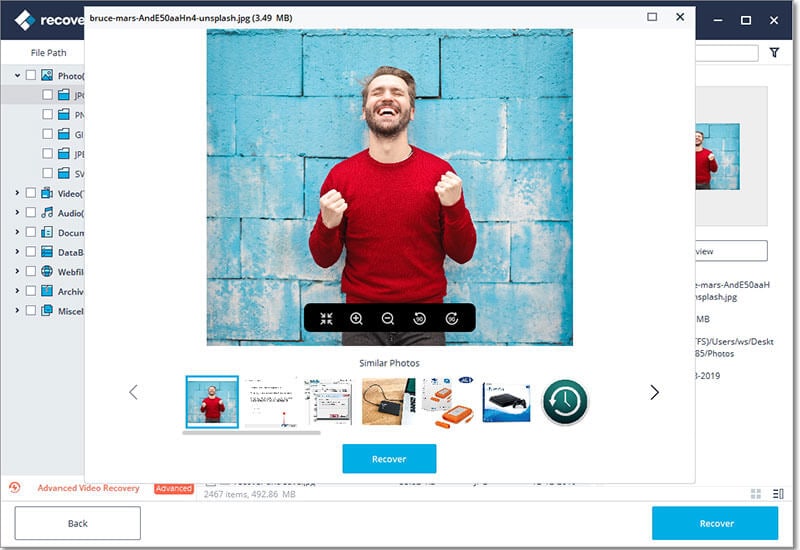 Part 4. Tips That Can Help Save Your Micro SD Card from Losing Data
Avoid ejecting your micro SD card or shutting down the system while the read and write operation is being used. This will cause damages to the card.
Ensure you use the original camera battery so as to maintain power stability.
Check at the direction of the micro SD card when inserting it to your device as it should be done on the right side.
Eliminate errors by regularly scanning your card.
Help prevent virus attacks by regularly updating your antivirus program.
Physical damages are bound to affect the SD card. Ensure your card is kept in a safe place at all times.
Always backup your photos to prevent total data loss.
The bottom line is that there are tons of reasons for micro SD card data loss. As soon as you realize that some data have disappeared, ensure you don't use the card any further. Enhance the recovery process by first removing your card from the device and keeping it in a safe place.
Besides, there are some ways to recover photos from micro SD card which you can make use of. Recoverit (IS) can be downloaded for free and upgraded later on. It has the potential to recover your photos in simple steps and within a short time.