"I need help! I am not able to locate some important emails from my Gmail account. I am in a fix but can you retrieve deleted emails from trash?"
- a question from Quora
Most people will do away with old emails that no longer need their attention. Honestly, there is no point in keeping tons of emails with large attachments when you can simply delete them for more space. Though it may happen from the blues that sometimes you realize that you have accidentally deleted email from trash and yet, it was an important booking confirmation. The only way out in such a situation is to try and get that damn email back. But how do you do it?
Part 1. The Ultimate Solution to Recover Emails Deleted from Trash
This comes as a relieve to many Gmail users. iSkysoft Data Recovery for Mac is able to assist you recover emails deleted from trash in very simple steps. It does not matter the kind of data that you may have lost whether it is documents, videos, graphics or audios. This tool has a state-of-the art technology to dig deep and recover any form of data. Furthermore, it is compatible with numerous operating systems like Android, iPhone, Windows and MacOS.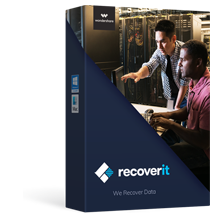 What makes iSkysoft Data Recovery an all-around tool
It has the potential to recover data lost in various scenarios like system crashes, hardware failures, operating errors and hard drive corruption among many others.
There is also no limit to the type of data that this tool can recover. Use it for archives recovery, audio, image and other numerous file types.
Use it to recover data lost from any storage device like digital devices, removable drives and memory cards among other devices.

3,165,867 people have downloaded it
A step-by-step guide on how to recover emails deleted from trash – iSkysoft Data Recovery
Step 1

Run the program

The first step is to download, install and run the app on your device. Remember you have to choose one mode and start the recovery of emails deleted from trash.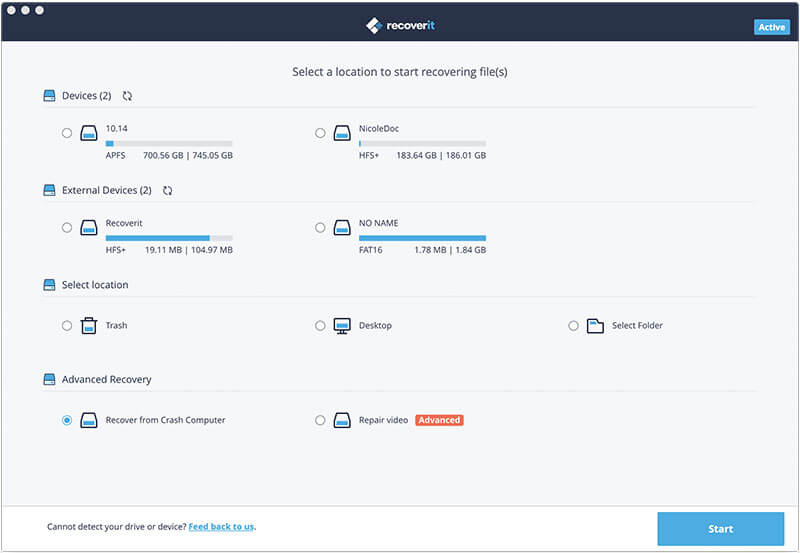 Step 2

Preview recoverable files

Once you have selected the mode, hit the 'Start' button so as to preview the files that you need to recover. Then ensure you check the boxes against each file to enable recovery.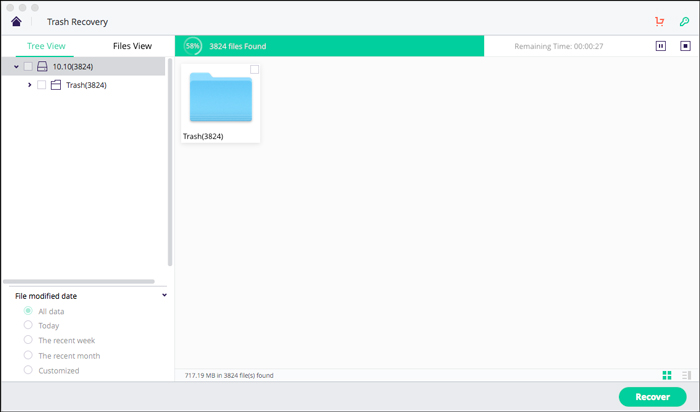 Step 3

Launch recovery

The last step is to select all the target files. This should be followed by launching the recovery process. Click on the 'Recover' button so as to recover trashed emails back to your account.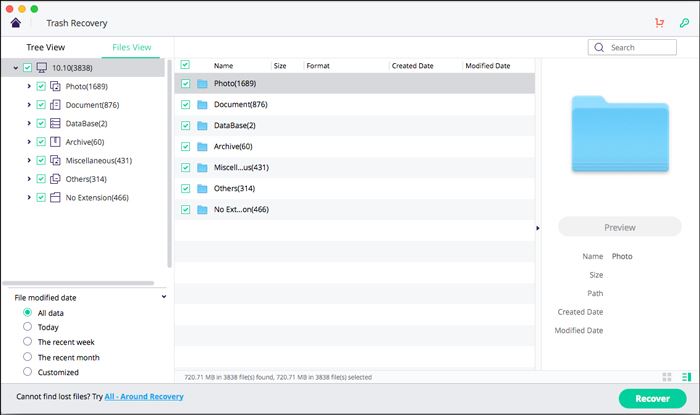 Part 2. Recover Emails Deleted from Trash in Gmail
Step 1

Log in to your Gmail account

Open your account and then sign in with the correct details. Next, click on the 'Settings' option and then click on the 'Labels' option.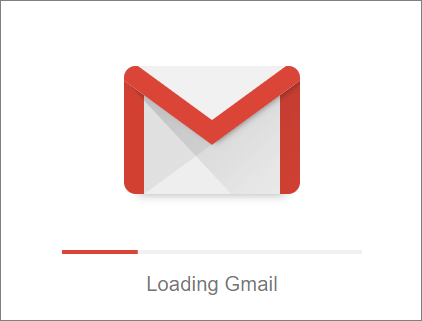 Step 2

Go to 'Show trash'

Click on the 'Show trash' option so that your trash folder can be shown. This will be shown on the left pane side of the Gmail window.
Step 3

Preview

Once the trash folder opens, you will be able to view all the emails that you had earlier deleted; available in the Trash folder.
Step 4

Move files back

The preview lets you select all the files that you will need back. Then from the mail icon, look for the 'Move To' option. Click on it to enable moving of the recovered emails, back to the inbox.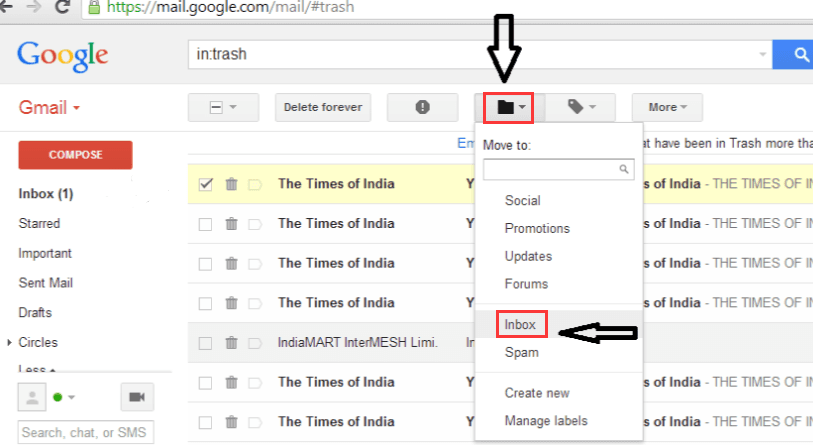 See also: Easy Ways to Empty Trash in Gmail
Part 3. Recover Emails Deleted from Trash in Outlook Mail
Step 1

Select the deleted items

Go to the left pane of the Outlook window and select the 'Deleted Items' option.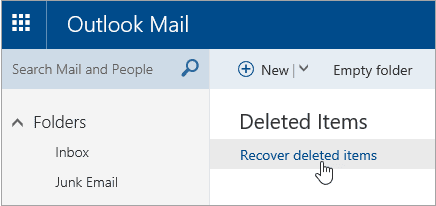 Step 2

Click on the 'Recover deleted items' button

Look at the top of the Outlook pane window for the 'Recover deleted items' button and click on it. This will open a dialog box that contains a list of your deleted items.
Step 3

Recover

With tons of emails that are populated, it will be easy to identify the emails or items that you need to recover. Once you have selected them, click on the 'Recover' button and then click on the 'OK' button. This will let you recover your emails back to inbox.

Part 4. Recover Emails Deleted from Trash in Yahoo Mail
Step 1

Log in to your Yahoo! Mail account

Once you are in, navigate to the 'Trash folder'. This is found at the left side of your computer screen.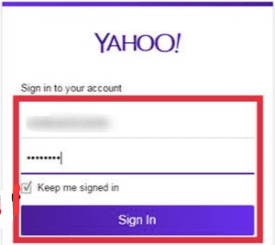 Step 2

Check for your Trash email messages

The deleted emails should be at the 'Trash folder'. Open them and click on the 'Move' option that is found at the Yahoo! Mail toolbar.
Step 3

Transfer emails

Select the location to which your recovered emails should go to. It is convenient to choose Inbox as this is where the emails were initially. So, select the 'Inbox' option and let your email messages be redirected to the Inbox. Open the Inbox once more to get your emails.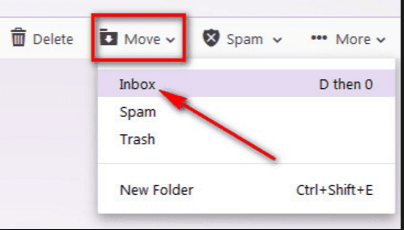 Part 5. PREVENTION IS BETTER THAN CURE
Indeed, it is better to prevent a forthcoming rather than waiting to deal with the outcome. This is no exception for data handling. Preventing data loss would mean that you limit Trash email cases, especially for those that are very important. The best solution to this noble call is to do a backup of all your data such as emails, photos, videos, attachments and other important kinds. Use any of these back-up mechanisms to aid in securely safeguarding your data and having a second storage medium. Some of these include;
Google Drives


ITunes backups


iCloud backups


Google +


Cloud Drive
Conclusion
You could have accidentally deleted email from trash by clicking the wrong button or clicking on a file that you were not intending to delete. But there is still hope and thanks to Gmail, Outlook, Hotmail and other accounts for considering that accidents do happen and implementing a two-layer deletion criterion. This security concern makes it possible for you to recover your deleted emails from trash. Also, have a data recovery software like iSkysoft Data Recovery at hand in case of facing complex data loss situations.