Videos are an essential part of our lives, where we are used to watching cumulative hours of videos on our electronic devices with different motives. At times, we are left with issues with playing videos for unknown reasons. However, we do have a list of solutions that shows the answer to the question of how do I fix video not playing on my computer.
This article presents its readers with a considerate list of remedies that would help them fix videos that are not playing on their devices.
Introduction
Before moving towards the solutions of how to fix videos that are not playing on my computer, it is significant for every user to understand the type of symptoms and reasons they are facing that are tempting the videos will not play on a computer.
To understand the perfect solution that would fit your scenario, it is important for you to figure out the appropriate followed by its reason that would eventually guide you in fixing the specific problem.
Your videos can display a blurry or grainy picture. Along with that, the video can also have black, dropped, or pixelated frames, which can cause major problems in watching videos.
The video either misses the synchronization among the video and audio components or usually misses one of them, which makes the non-watchable.
You are left with prompt messages or errors over opening a certain video. In other conditions, the video fails to load on a certain media player.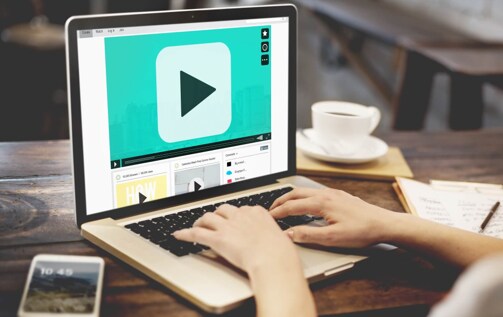 The reasons for such conditions are quite simple and straightforward to understand. Among many issues that could be considered in such situations, the video files can be simply corrupted due to inappropriate editing or conversion with third-party platforms.
While considering the issues with the file itself, there can be problems within your disk storage where the video is being stored. Furthermore, the media players that are being used for loading them into the device can be faulty due to different cases.
Along with that, the files that are being loaded into the device could be missing a certain vital component or could include uncorrupted formats or codecs. This article will provide you an overview of different scenarios along with a detailed step-by-step guide to their remedies that would solve your query of how to fix my videos will not play on my computer.
Part 1: How to Fix Video File Damaged
There are different positions where you have to perform several editing procedures on your video files that usually lead your file to get damaged due to a very minute discrepancy.
Considering the issue with the video file, a very impeccable solution is available in the market in the form of the Recoverit - Video Repair tool. This DIY application has presented its users with remedies to any issue with the video file.
There are many reasons that had made this platform a first-rate choice of users which are described as follows: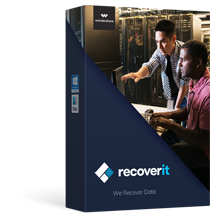 A Life Saver in Providing State-of-the-Art Features in Recovering and Repairing Files
An All-Issue Fixer: Video Repair provides a state-of-the-art environment to its users by solving all kinds of issues with their video.
One-Touch Solutions: You can simply repair your video by performing both Quick and Advanced Repair with single clicks.
Solves Complex Issues: This platform has the capability of fixing videos corrupted by malware or faulty applications.
Supports all Formats: You can upload all kinds of videos recorded from any specific device and have it fixed.

2,965,271 people have downloaded it
For solving the issues where users inquire over how to fix videos are not playing on your computer or Android device, you need to follow the simple guide of using Wondershare's Video Repair tool.
Step 1 Loading Videos
You need to download and install the tool into your device at first. After having it done, simply drag and drop the videos into it or load these corrupted files through the "Add" videos option.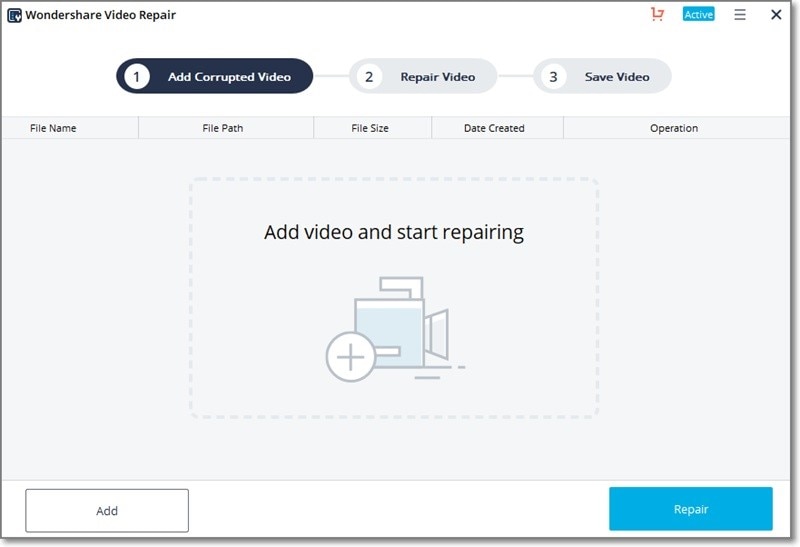 Step 2 Perform Quick Repair
The videos will be added once their details are shown on the screen. Following this, tap on the "Repair" button to initiate Quick repair.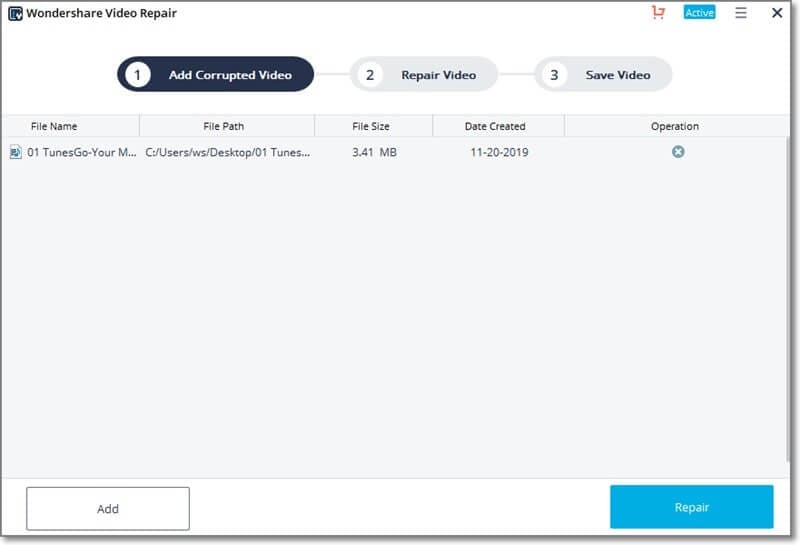 Step 3 Follow Advanced Repair
There can be a case where you remain unsatisfied with the results gained from quick repair. You can tap on the "Advanced Repair" button for performing excessive tasks over the video to make it perfect. Provide a reference to the platform and initiate the task.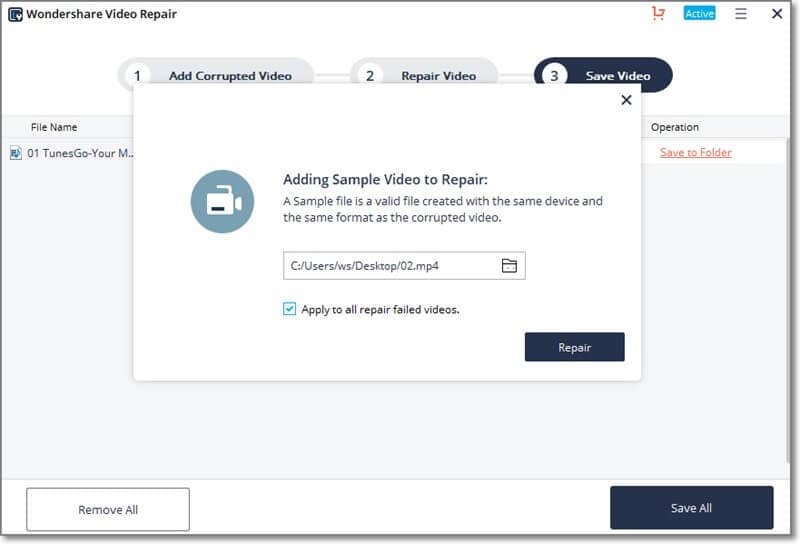 Step 4 Save Your Video
After previewing your video, you can simply save the video on your desired location.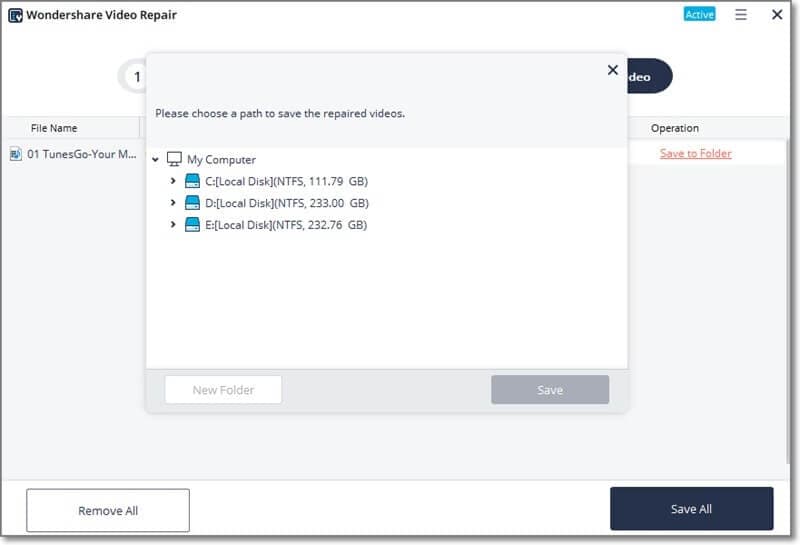 Part 2: Local Video Files Not Playing in Computer Media
Apart from problems occurring with the videos, this article has mentioned scenarios where the device you are using can cause problems with playing videos.
There are quite a lot of reasons and scenarios that could fit under the heading; however, the most appropriate problems that could occur within any desktop and can be solved following their occurrence are considered here.
To understand the methods on how I fix video not playing on my computer, you need to follow the pointers described below.
Converting videos into supported Formats
Many laptops can show incompatibility issues in running videos. It could lead back to simple manufacturing disfunctions that hinder users in playing the videos.
This could lead you to situations where the videos are not operating perfectly. For that, you can simply use different video converters available online for converting videos into supported formats that can run on your computer.
New Plugins
Many video players that we use daily utilize plugins for running videos. For adding plugins over simple video players such as Windows Media Player, you can follow the steps as provided.
Open the menu bar present on top of the player.
Tap on "Tools," followed by "Plugins" to open "Options," accessing the appropriate settings.
Select the category of plugins present on the left of the "Options" button.
Tap on the desired plugin and activate it using the checkbox present.
Update Your Drivers
There can be straightforward issues with your devices' driver settings that would hinder you from using many features. This usually led to hardware or software failure. For countering such issues, you can update your drivers by accessing Windows Update.
Open "Settings" and the option of "Update and Security" from the left-sidebar.
Open "Windows Update" and check updates from the button present on the front.
The system automatically locates appropriate drivers, download, and install them.
Part 3: What about Online Videos Not Playing
We have observed many people inquiring over the issue of how to fix video not playing properly on computer. In such cases, there is a set of protocol that is to be followed in steps to resolute, such situations.
Check Internet: Open the network settings of the browser to ensure a stable internet connection is present.
Reload Pages: You can simply reload pages to make your video operate.
Change Resolution: Open the video settings of your online media player to change the resolution of the video to a more appropriate position.
Clear Data from Browser: Another approach can be adopted in the form of removing the browser's cache or history from its settings. Reboot your system and reload your video to check.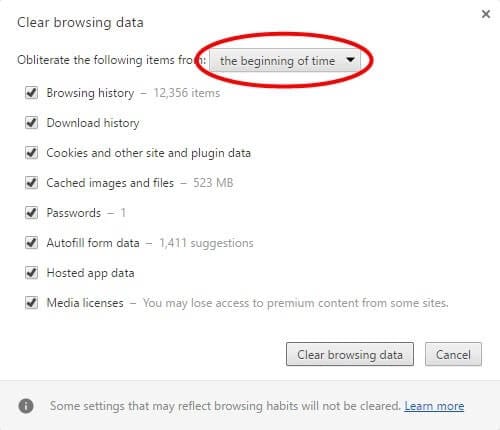 Part 4: Video Loading but Not Playing Fix for Chrome
Many users question for solutions regarding how to fix YouTube videos not playing on their Chrome browser. This, similar to other browsers, can be solved through different approaches which are shown as follows:
Flash Player
Chrome usually provides a prompt message of enabling your Flash Player. For fulfilling this purpose, you need to perform the following tasks.
Step 1 Open Google Chrome and the website that has the video.
Step 2 Tap on the icon representing a "lock" present on the left of the address bar.

Step 3 Allow the option showing "Flash" from the list. Refresh your page and enjoy the video.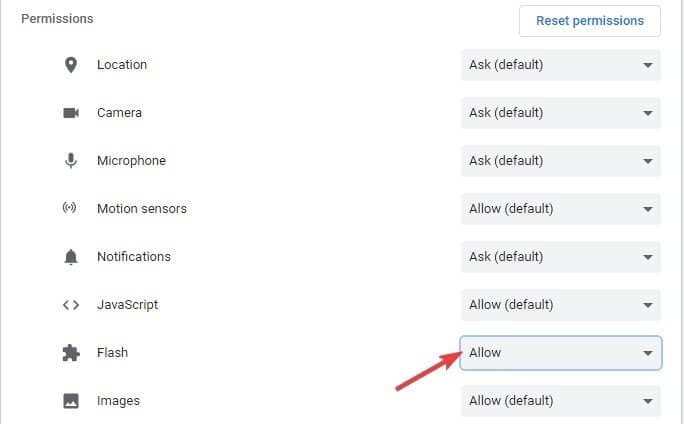 Clear Cookies and Cache
At times, the accumulated data from cookies and cache averts the browser in playing your videos. You can solve this problem through the steps described as follows:
Step 1 Tap on the three-dots icon present on the top of the browser.
Step 2 Follow in opening the option of "More Tools" along with "Clear Browsing Data."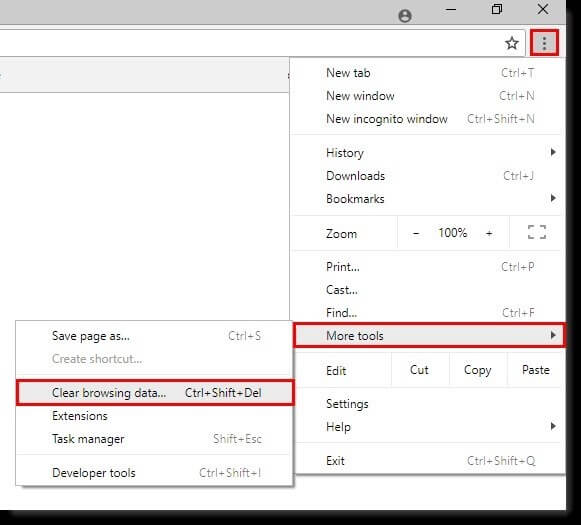 Step 3 With a new screen on the front, select the time range to "All Time" and click on "Clear Data."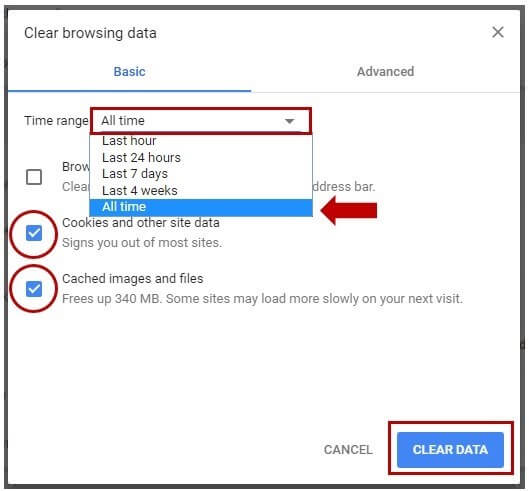 Restart Chrome
While using Chrome, the simplest solution that can be adopted for solving the solution is by restarting the browser by closing all the tabs. You can also write "chrome://restart" on the URL bar to perform this process.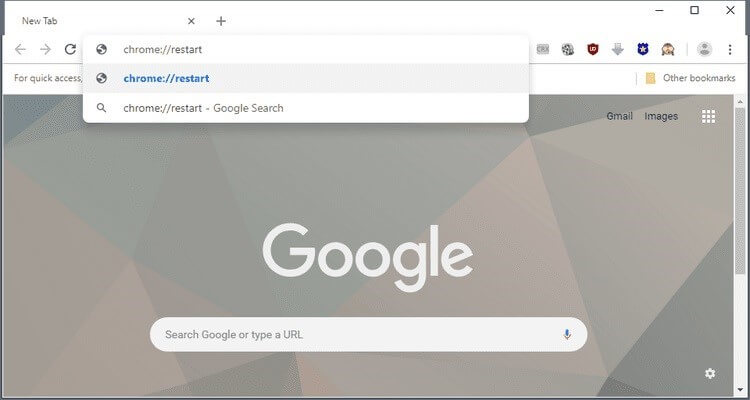 Part 5: Video Stopped Playing In-Between
Another issue that can be considered while discussing the solution of fixing videos that cannot be played in the videos is giving prompt errors while running. You can look over different pointers to ensure a proper remedy for this issue.
Step 1 Video Downloaded Perfectly: Confirm whether the video is completely downloaded on the device.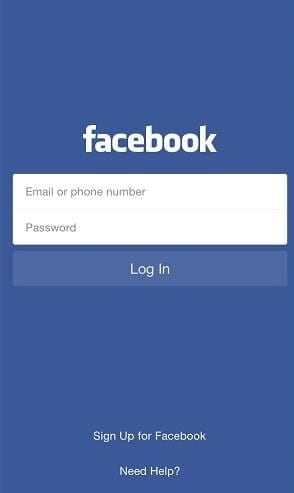 Step 2Media Player Check: You need to check which file formats are supported by your media player.
Step 3 Do not Convert: Refrain from converting your videos forcefully.
Step 3 Turn off Firewall or Allow: By accessing the "Control Panel" followed by "System & Security" to open "Windows Firewall/Defender," you can turn off the firewall or allow a specific application to operate without obstacles.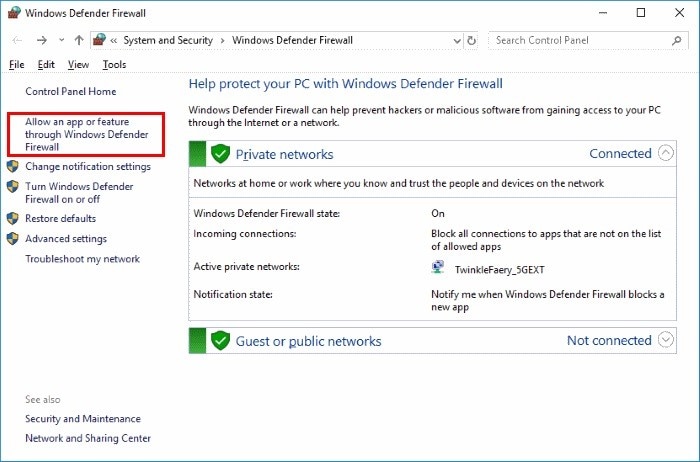 Conclusion
This article has presented unique and concise solutions for users who ask the question of why are videos not playing on my computer and how to fix videos do not play on my computer. You should definitely have a look at them to discover a proper remedy for your concerns.