Have you ever done flash drive recovery?
You might be thinking of the bad times right now when you were clueless about the situation you have got with your flash drive. Flash drives are often used as the best device for portable data that you can carry along to your workplace or home. You can upload your important data on these devices to keep them away from any breachable system. However, who knows when it can occur with a malfunction.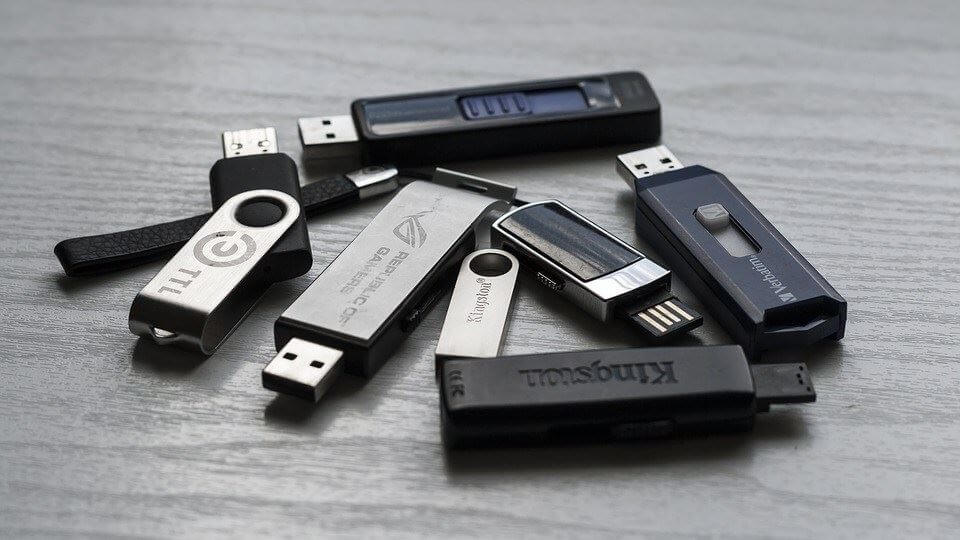 In this guide you will get all the insights about a flash drive and how you can get a better interface with your device. Read this complete guide and get your data recovered at ease.
Part 1. How Good are Flash Drives for Storing Data
Not only normal person use flash drives but professionals are also the major contributor to this industry. A professional individual would have no less than 5-10 flash drives aligned for particular set of data type.
Huge data is stored in USB drives and recovering them is a headache. No doubt USB drives saves a lot of efforts in transferring data however could be a big pain when you have to recover USB drives without knowing the reasons.
There are several reasons why a USB drives shows malfunction. Some reasons are defined and few are undefined that don't even exist. Just your USB drive will stop working for no reason.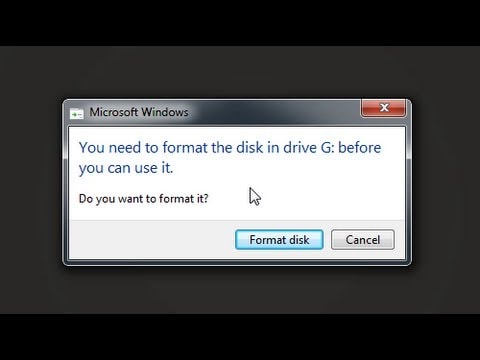 Isn't it bad?
Yes, it is but no need to worry because this guide is completely devoted towards making your USB interface more easy and friendly. If your USB is no longer responding and not functioning well, this ultimate guide will save your day.
Part 2. Reasons for USB Malfunction
There are several reasons for USB malfunctions. We have tried to cover all the reasons and causes for your USB device.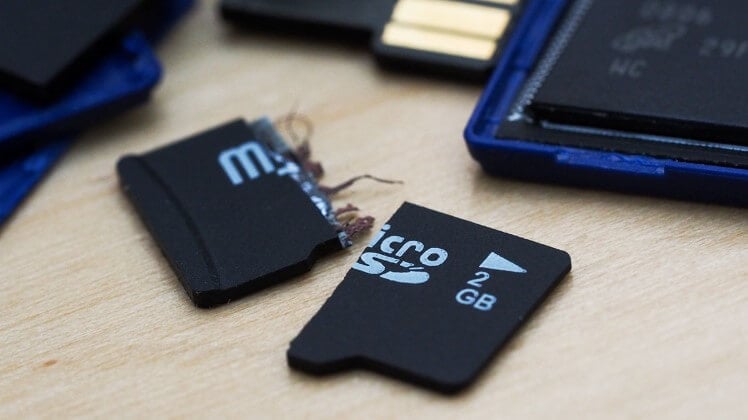 1. Virus and malware-
The most prominent USB drive malfunction is the virus attack that might take its place while exchanging data from various sources.
2. Careless handling-
USB drive is a combination of several tiny chipsets attached together with precision work. It can easily get hurt if you would keep it in your back pocket and sitting on it for few hours.
3. Factory defects-
Sometimes its not your fault because the device you have purchased might have a defect from the factory itself. Its a electronic device and can get any malfunction without information.
4. Broken slot-
USB is not recognized by your computer? Wait its not the card everytime, it might be your computer because the socket you using might have caught rust or its not working well.
5. Internal file damage-
If your USB drive is not getting proper scans on time to avoid any mishappenings then its vulnerable to generate virus files itself because the virus is getting stored but not removed. The moment you upload any data on it., it would be exposed to virus that might damage your file system.
6. Hardware issues-
There are instances when USB drive circuits are broken or completely damaged due to physical collision with anything. Sometimes your USB looks perfect on the cover but somthing is not working well inside it. It might the circuit that is broken or the chip that is no longer connected to it.
7. Improper formatting-
If you are formatting your USB drive then make sure it doesn't have any file on it. Because stopping the format process in between can make it work unwell.
Part 3. Best Software to Recover Deleted Files from Flash Drive
However, as we promised we are going to provide you the best solution for these situations. Here we are introducing you with the fastest recovery tool of this generation- Recoverit (IS).
Recoverit is highly recommended to you if you have encountered with such situation where you are not getting your data back to you.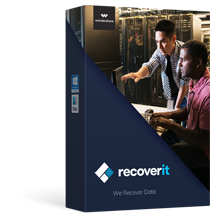 Why Choose This Flash Drive Data Recovery Software:
It supports all the devices such as cameras, music players, windows, macOS, Linux, Android and iOs.
You can recovery files in any format as it supports over 90+ file formats.
It would recover data from your flash drive with two customized scans which are Quick Scan and Deep Scan.
All Around Recovery for hidden and archived files.
Fastest and easiest interface that a non-technical person can operate.
Preview mode to recover files of your choice.
2,526,067 people have downloaded it
So, you have downloaded the trial version and want to check this tool on your USB drive. The wait is over now, let us take your throught the step by step journey and get your data back.
Part 4. How to Recover Deleted/Lost Files from Flash Drive
Here is the step by step guide to recover data from your flash drive with easy user interface. You would only need to click few times and your data will be back to you.
Step-1 Install and Launch Recoverit (IS)
Step-2 Connect the USB to your system
Step-3 Select the USB drive for scanning
Make sure your USB drive is connected to the system properly so that it could display the location in front of you. Now, tick mark the device and click on Start to start the scanning process.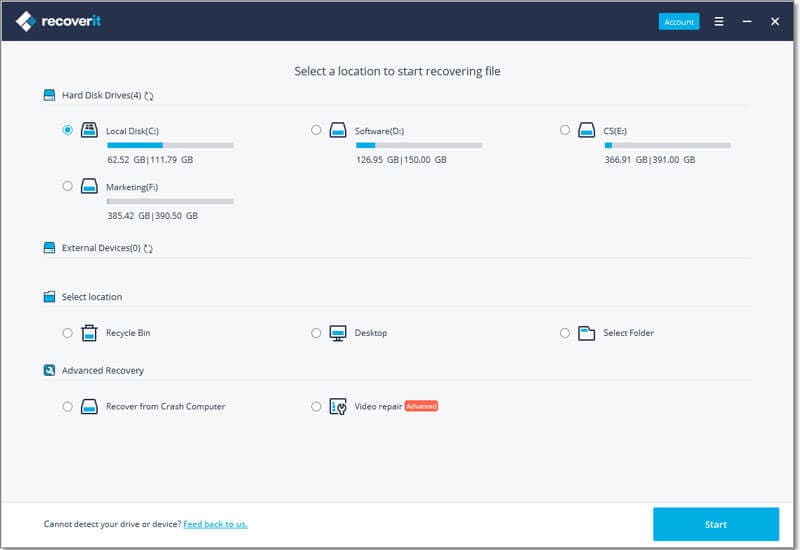 Step-4 Preview the files for recovery
After the quick scan you can view the files in a categorized way to make it easier for you. You can now sort out the relevant files and hit the Recover option to get back the files.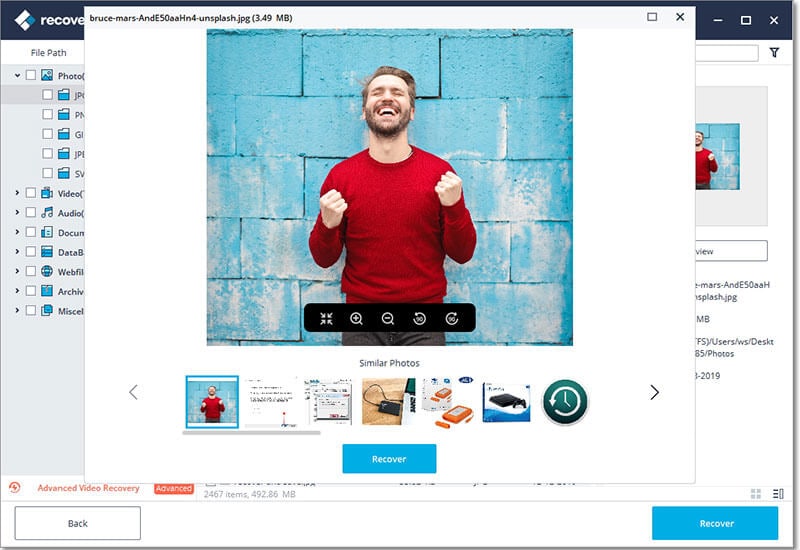 As a result, you might have got your files by now however if you still couldn't locate your files then you can go for Deep Scan to dig deep on your drive. It offers a deep scan to sneak into every corner of your drive and take out the hidden files.

Tips:
Never save the recovered data on the same device. Save it on another drive of your system.
Part 5. How to Format and Unformat a USB Device
Now, we are going to provide you few tips on how to format and unformat USB drive.
Format-
1. Select and right click on the drive.
2. Select the Format option on the USB drive.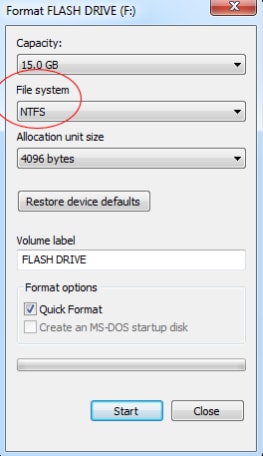 3. Now, select NTFS file system to format the USB drive.
4. Click the Start
Unformat-
Unformatting seems to be hectic process by name but its not now. Recoverit has made it easier for you than ever. You can download the program here and get started, the fastest step by step guide is given above.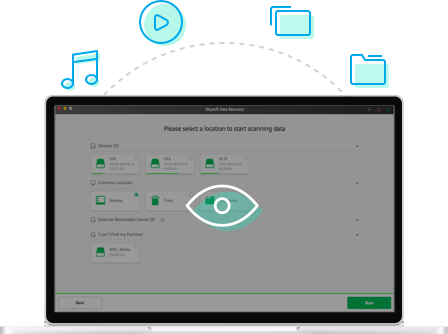 Part 6. Bounus Tips of USB Flash Drive Errors
Few common tips from our end, this will make you a complete techie for flash drives as you would know the cause and cure of every malfunction it shows.
What to do if the USB device is not recognized?
You need to check the USB on another port, sometimes its the port not the device. If the port is not working well then you can follow the simple steps to fix the problem: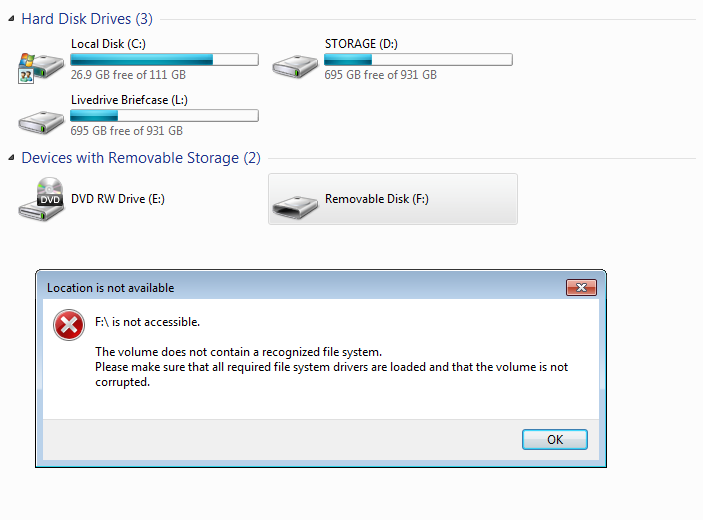 Start > Control Panel > Hardware and Sound > Device manager > Universal Serial Bus > Uninstall > Enter > Scan for hardware changes.
Now, to fix the problem you need to click on the blue icon to reinstall the program files.
Sometimes it might be working because you are using a different bit windows program. If it doesn't match with that of your USB drive then it would not work.
What if the device has broken circuits?
You can immediately seek for a professional help because doing it yourself can damage it forever. Take it to a technician and wait for your turn.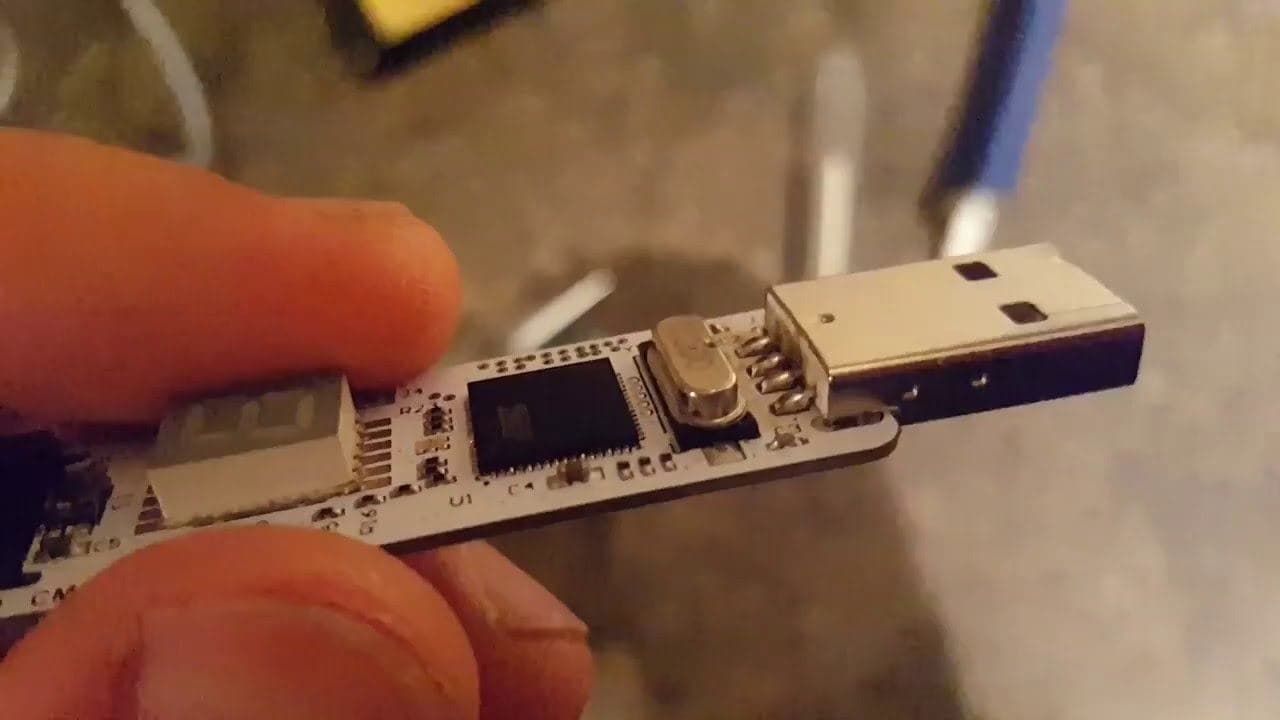 So, this was our complete guide on USB drives. We have provided the before and after of your USB drive scenarios. You can always look further to us if you want to recover your data anytime.