WhatsApp group chats are now a standard feature for WhatsApp users who want to arrange a vacation, a meal or simply confine touch with friends who are miles apart. People can join WhatsApp group links for different reasons, such as for fun or concrete purposes, with WhatsApp group links, we can do what we want and enjoy ourself.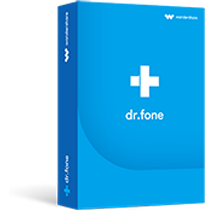 When you use dr.fone, you will enjoy such features as the following:
It allows for the phone to phone transfer. You can transfer WhatsApp files from iOS to Android and vice versa and iOS to iOS or Android to Android.
It allows for transferring all your WhatsApp Business chats to a new iPhone or Android when you are changing devices.
dr.fone lets you transfer your WhatsApp messages and media files to a computer to avoid essential data loss.
It allows for the restoration of backed-up files on a wide range of systems.
dr.fone WhatsApp Transfer has a preview feature that lets you go through the files you have backed up before restoring them to any device of your choice.
3,898,656 people have downloaded it
Part 1: How to Create A WhatsApp Group Link?
Step 1.

At first open WhatsApp on your phone.
Step 2.

On Android open the group and click on the three dots in the top right corner.
Step 3.

On iOS tap the name of the group, slide to the left and click More.
Step 4.

Click new group>write the group name>select add participants>complete your group.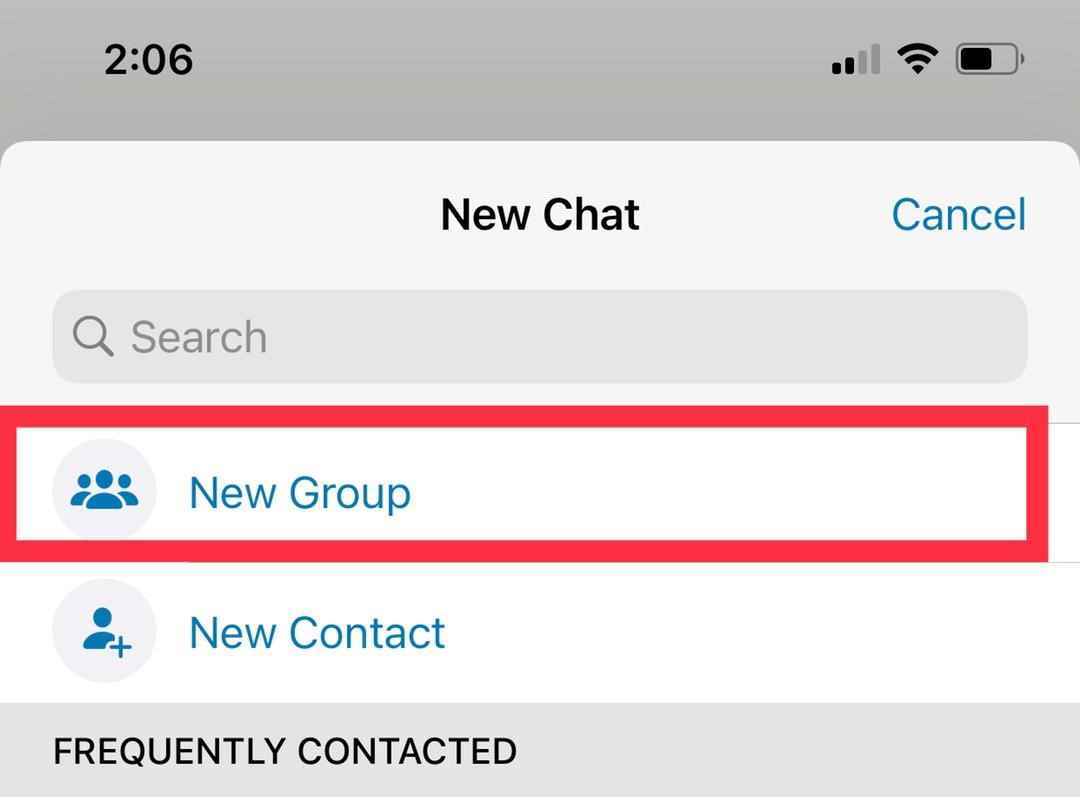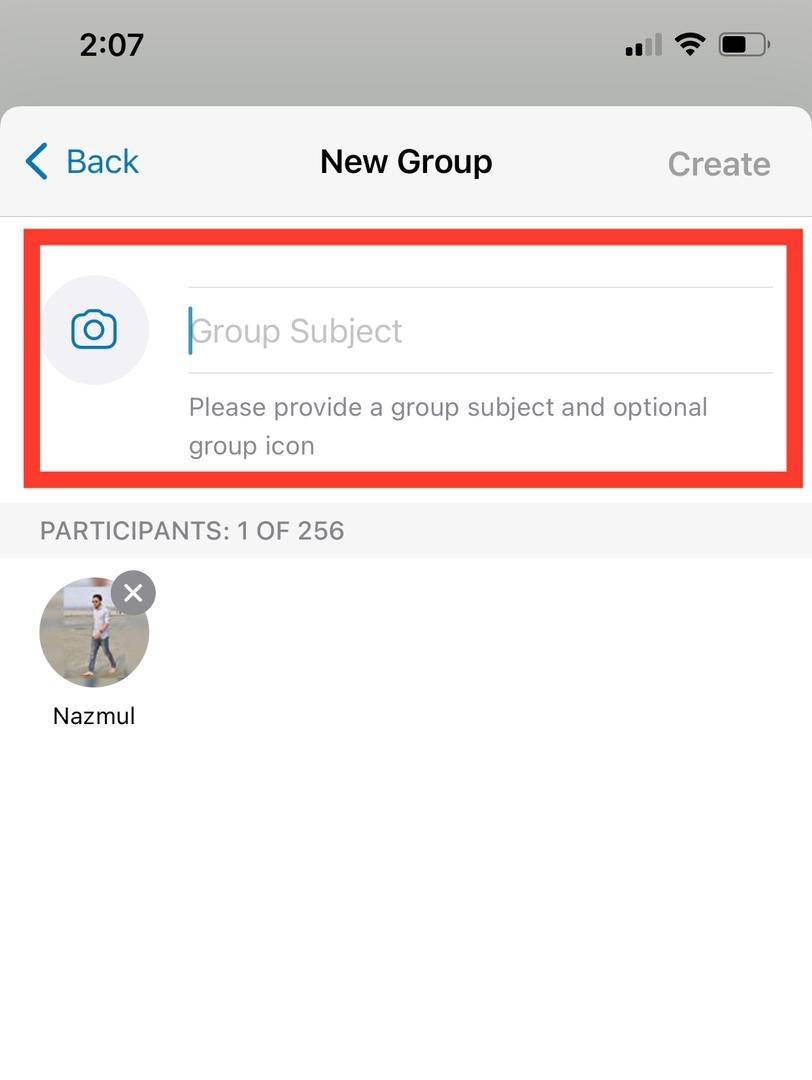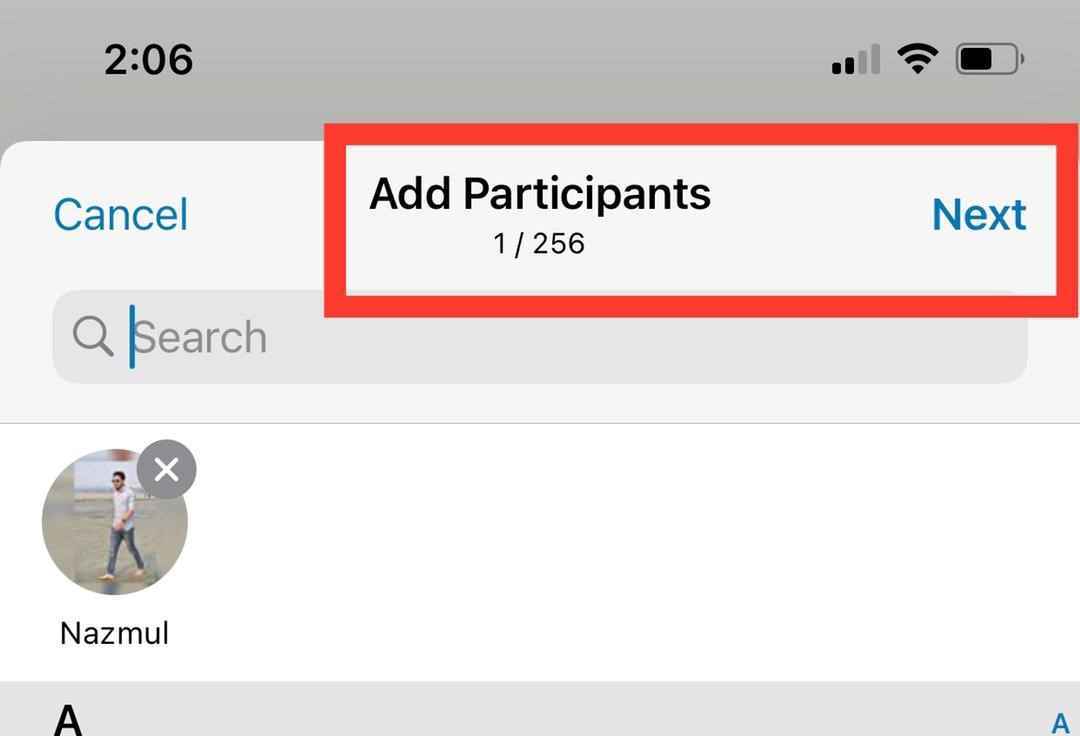 Part 2: Types of Various WhatsApp Group Links.
There are many WhatsApp groups available for you. You can connect people who you need contact and do whatever you want.
PUBG WhatsApp Group
PUBG Mobile WhatsApp Group Link is for individuals who love PUBG game and be a genius player. Here you can play games of competition and stunt shows. You can join the gathering free of charge.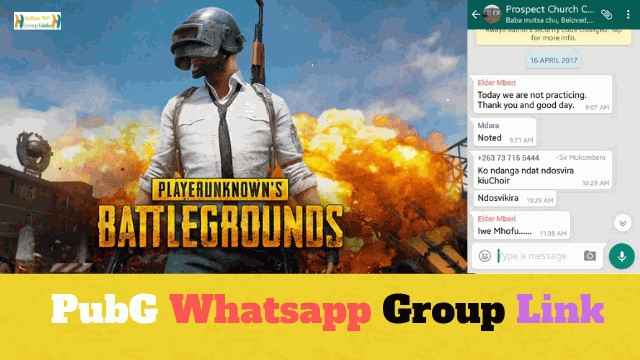 Entertainment WhatsApp Group
Entertainment WhatsApp Group is for the person who love movie, short videos. If you looking for the best group, then click on the below links and join them.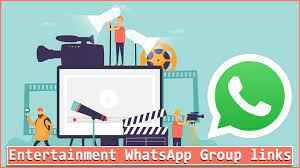 Funny WhatsApp Group
Funny WhatsApp Group is for those people who want funny videos, images, meme  and more funny topics. Here we bring the best Funny Group Link collection here.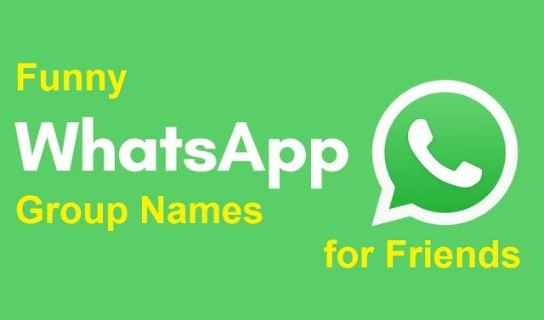 TikTok WhatsApp Group
If you love TikTok, there are all groups for you, you will get many active tiktok users here.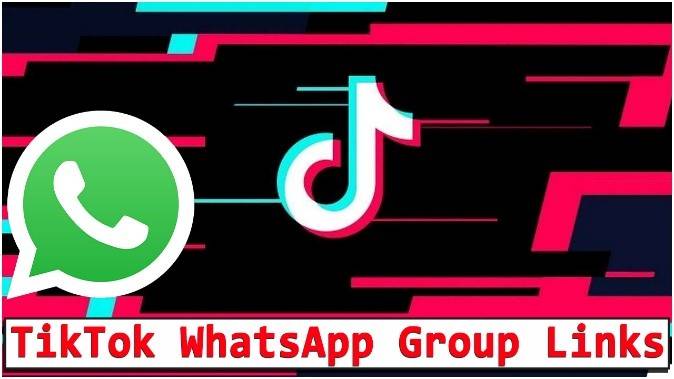 Girls WhatsApp Group
Girls WhatsApp Group is for the users who love to chat with girls. Here we share lots of girl WhatsApp group links and most of them are the international girls, so you can chat with them.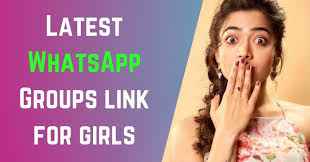 Technology WhatsApp Group
Technology WhatsApp Group is for the users who love technology. Here we share lots of technology WhatsApp group links, many international technology specialists have joined them, so you can chat with them.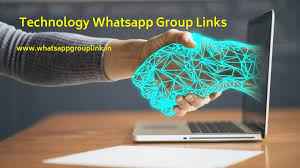 Gaming WhatsApp Group
Now, if you love to play games you can join Gaming WhatsApp Group. Here we share the best gaming WhatsApp group links for you.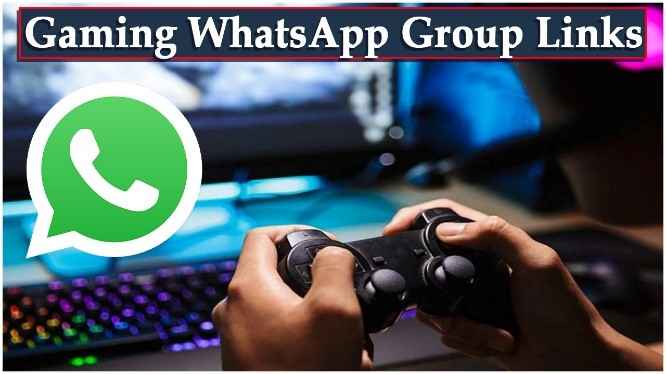 Free Fire WhatsApp Group
Free Fire WhatsApp Group Link is for people who love Free Fire game and want to be a pro player. Here you can play tournament games and join these group links for free.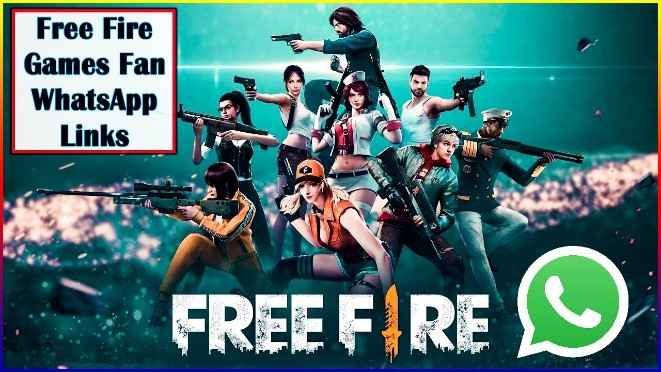 Sports WhatsApp Group
Sports WhatsApp Group is for the people who want to know about sports. If you really want to know more about sports, you need to get the basic knowledge about sports first. So here we bring the best groups for you.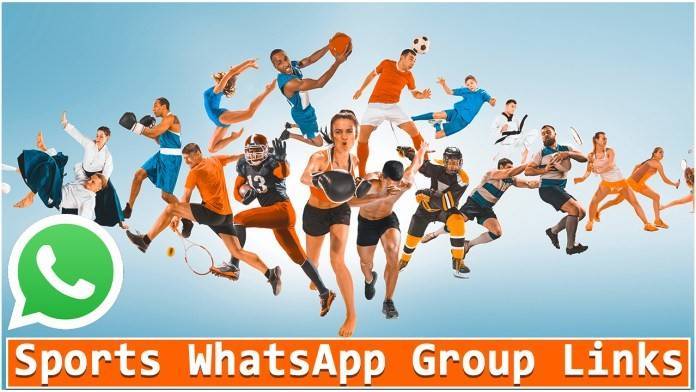 Part 3: The Benefits Brought By WhatsApp Link.
1. Making Group Communication.
To wrap things up, WhatsApp link can do ponders for your group or organization correspondence. It's very simple to make visit bunches for various groups and offices. Rather than adding everybody physically, you can welcome them by utilizing a gathering join.
2. Making prevalent brand associations
Solidifying incredible brand associations with clients is the sacred goal for most organizations. Also, WhatsApp group link follows through on that guarantee by furnishing organizations with a shut, individual climate wherein to discuss one-on-one with their clients. With WhatsApp group link, organizations make 'Business Profiles,' an interesting, completely marked business character.
3. Connecting all around the world.
In the event that your client base is worldwide, or if your client voyages universally, WhatsApp link is the main informing application in 104 nations. What's more, it has the most elevated cell phone infiltration rates as high as 95% in a portion of those nations. On the off chance that you need to take advantage of a more worldwide market, WhatsApp link ought to totally be in your correspondences portfolio.
Part 4: How to Share/Join A WhatsApp Group Link?
Step 1.

In WhatsApp, go to Group info by tapping on the group name at the top. Alternatively, on Android, you can tap on the 3 dots at the top right corner and select Group info.
Step 2.

Then tap Invite via Link.

For iPhone User: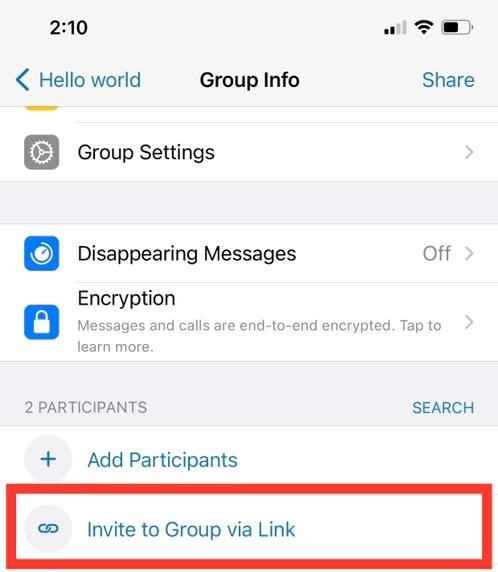 For Android User:

Step 3.

Then choose the type of links:share link,copy link or QR code.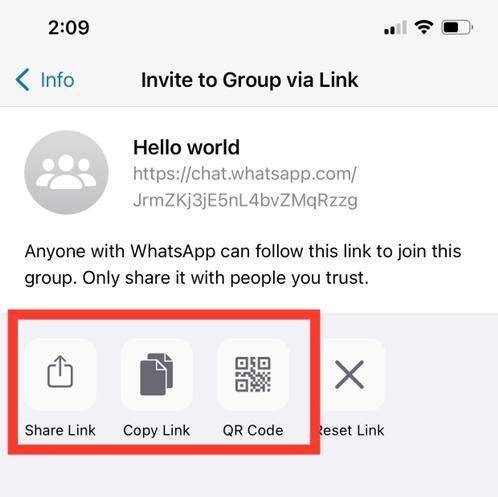 Any WhatsApp user you share an invitation link with can join the group, so only use this feature with trusted individuals, it's possible for somebody to put forward a link to people who can join the group without additional approval from the group admin.