WhatsApp has become a popular and convenient way of communicating in today's world. There was a tremendous amount of confusion for people when WhatsApp had just launched since the process of sending a friend request over Facebook is what all were used to for chatting. So the main question here which arises is how to search and add WhatsApp friends? Here are the solutions.
Method 1. Through Contacts Syncing
1. For iPhone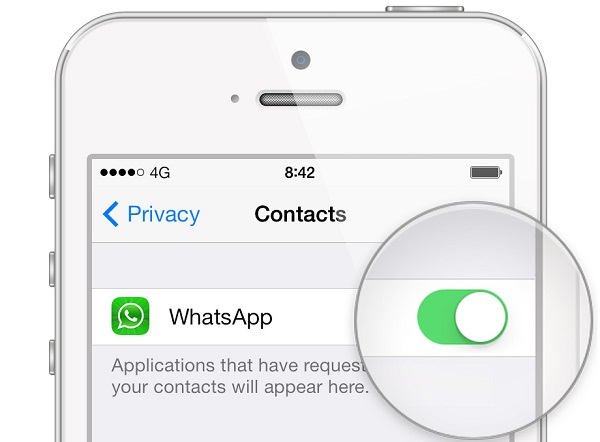 Save you friend's number in your contact list.
To add contacts, you must share your iPhone's contacts with WhatsApp in iPhone "Settings > Privacy > Contacts".
Tap "+" button.
Enter the person's information and tap "Done".
2. For Android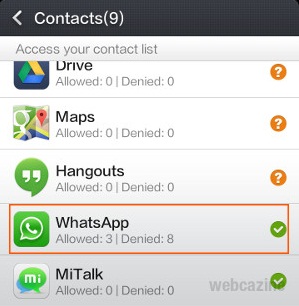 Save your friend's number in your contacts.
Go to WhatsApp application on your cellular device.
On opening the application, swipe right to access the contacts in your WhatsApp synced with the contacts in your phone.
On the top right corner click on the "More Options" button.
Click "Refresh". After the contacts are refreshed, you're new contacts will be added in your WhatsApp contact list.
Method 2. Through Chat Box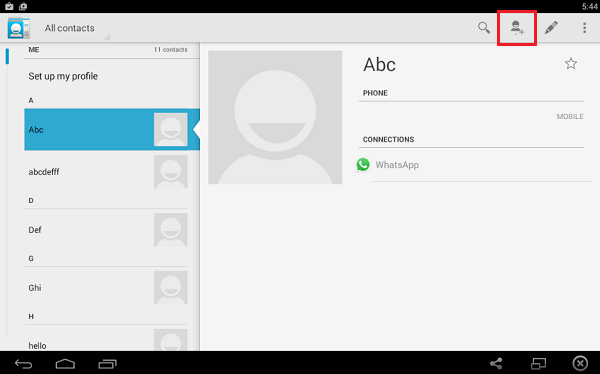 Alternate method to this process is possible if the person whose number you need to save sends you a text first. In a condition such as this, adding the contact is relatively easy and simple.
Open the chat of the unknown number you wish to have in your contact list.
On the "Chat Box", right under the number are two options. Make sure you hit the "Add to Contacts" option there.
Upon this you will be taken directly to the contact list in your cellphone to save the number.
Save the number in your contact list.
Go back to WhatsApp contacts and refresh them to see your contact info.