Why an unknown error occurred when I restore my iPad?
Changes to the operating system files are the root cause of errors when you are trying to restore your iPad. Error 9 is caused by an ASR patch which changes the SHA signature. Error 3014 is caused by a bad Hosts file which blocks the connection between your iPad and the Apple Server. Error 3194 occurs when you try to install older firmware and the Apple Server disallows the restoration. All these errors can be easily fixed using some few steps; sometimes you may only need you to restart your computer.
Part 1. What Can We Do After Error 9/3014/3194 Occurs
The errors associated with connection and security features in iTunes can be resolved using two simple steps.
Step 1) Update iTunes. The errors could be caused by old iTunes software; simply update the version and the errors will be resolved. If you are using a MAC, then go to "iTunes" and then click on the "Check for Updates" option. If you are using Windows, then go to "Help" and then hit the "Check for Updates" option.
Step 2) Update your computer operating system. The next step is to make sure that your computer is running the latest version. On a MAC, go to "Apple Menu" and then select "Software Update" so as to get the latest available updates. On a Windows computer, go to the "Start Menu" and then type "Update" in the search box; click on "Windows Update" to complete the process.
Step 3) Restart the computer. Once you have updated iTunes and your operating system, restart the computer so that the updates are implemented. You can now proceed to restore iPad without any of the errors occurring. Should they occur, then deeper analysis of your computer will be required.
Part 2. How to Easily and Safely Restore iPad Pro/mini/air/4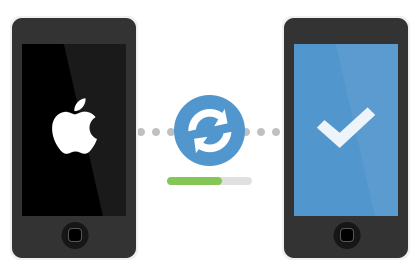 When you encounter certain unknown errors during restoration, you can use dr.fone - System Repair (iOS) to restore your iPad to the most recent working order using the "System Recovery" feature.
Why Choose This Software to Restore iPad and Fix iPad Error:
100% Safe – This software can ensure you to fix your iPad problems without data loss.
Complete iOS compatibility – This is one of the most powerful features of this tool since it can work with any iOS (iOS 10.3 included) device.
Powerful – It can solve your iPad issues like DFU mode, stuck in recovery mode, white Apple logo or frozen status.
Step-by-step Guide to Restore iPad After Error 9/3014/3194 Occurs
When you encounter errors during restoring your iPad, you can use iSkysoft to repair any changes that could have been made to important operating system files. This is because the software can access IPSW files on the Apple Server, which will repair and replace any lost or damaged files in the operating system.
Step 1: Plug in the iPad
Launch dr.fone - System Repair (iOS) after downloading and installing it in your PC/MAC. Go to the home screen and select the "System Recovery" feature, which is found to the left of the screen. With a USB cable, connect your iPad, and after it has been recognized, click on the "Start" button.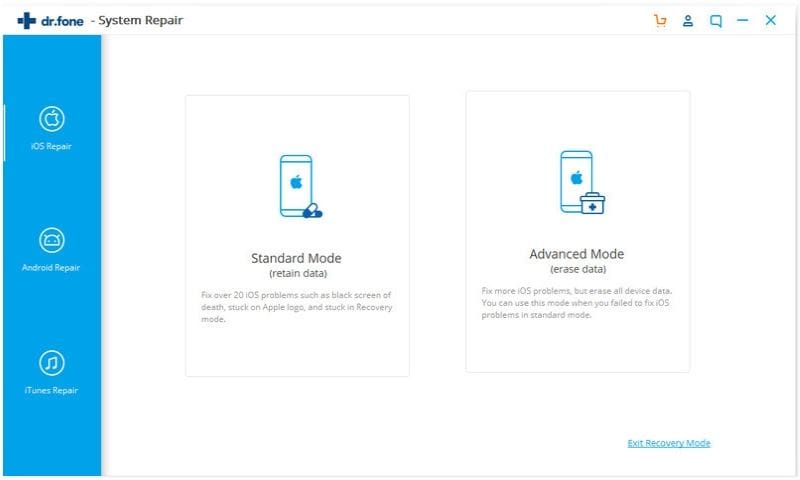 Step 2: Download the Required Firmware
On the server, you will find firmware which is compatible with your iPad, and you only need to select the latest version. Hit the "Download" button to download it to your computer.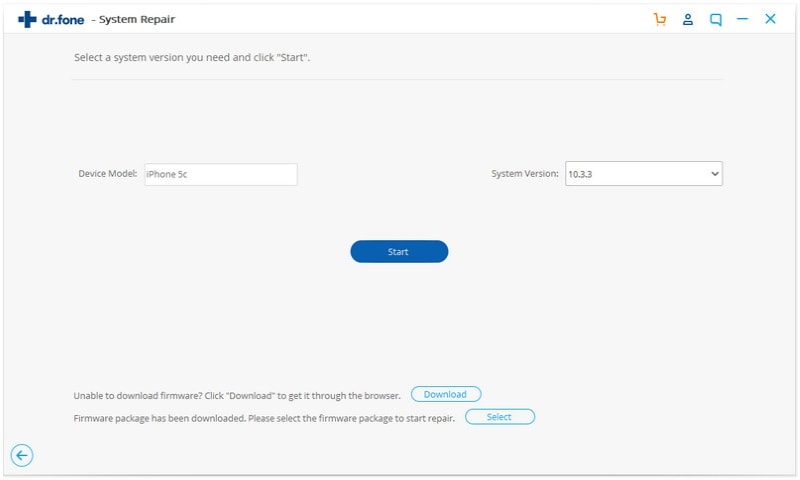 Fix iPad Restore Error
When the firmware is downloaded, dr.fone - System Repair (iOS) will start the process of updating and replacing lost or altered files. This may take a few minutes, so wait for the process to be completed. Once complete, your computer and iPad will need to reboot for the changes to be effected.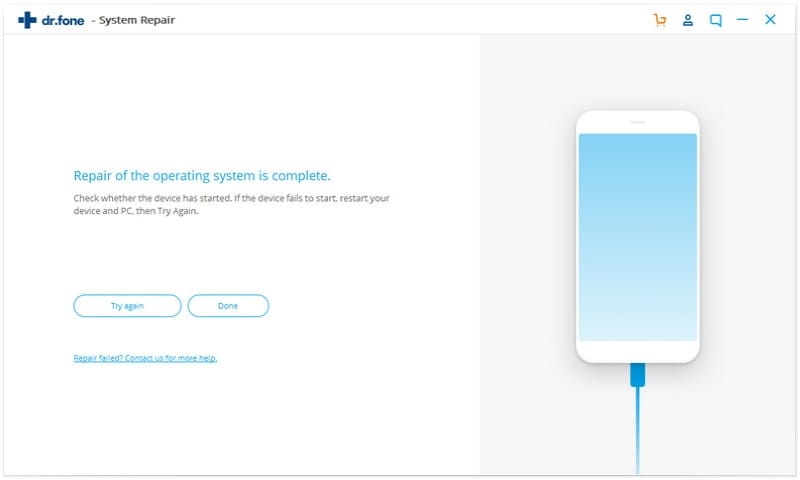 You may know how disappointing it is when you get an error message that you do not even understand. You immediately panic and think that you have lost all the data on your iPad. With the simple steps outlined above, you can restore your iPad with dr.fone - System Repair (iOS) and use it like you did before. iTunes has IPSW files which are constantly updated by Apple, and these files will be used to restore your iPad and PC/Mac files to make sure that the errors do not occur again. Always keep your operating systems on both iPad and computer updated so as to avoid errors in the future.