Useful Method to Restore iPad from IPSW.
Read this article, you will learn how to restore iPad from IPSW files to rectify any issues caused by a fault in the operating system.
iPhone Problems
iPhone Boot Issues

+

iPhone Screen

+

iPhone Freeze

+

iPhone Freeze

+
What is IPSW?
iTunes uses the IPSW file format to store iOS firmware that can be used to restore any device to its original state. The file is a compressed ZIP file with three Apple Disk Files. The first one contains the root file system of the iPad. The other two are RAM disks used for updating and restoring the device. IPSW also has a firmware folder. The IPSW is very important since it contains everything that you would need to run the core iOS system on your iPad, thereby restoring it to a state where you can use it without having any password. This means that you can now install new passwords and forget the lost ones.
- a question from Quora
dr.fone - System Repair (iOS) uses the IPSW file to restore your device back to its original state. Having lost your entry password does not spell doom for you; simply go to your backup files on iTunes and restore the iPad.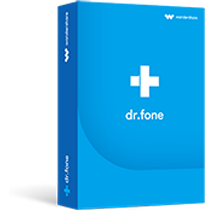 Key Features of dr.fone - System Repair (iOS)
The fact that the tool is compatible with all iOS (including iOS 11) devices means that you do not have to look for device-specific software to restore a device. You can use the same tool for any type of iOS device.
It can help your iPhone/iPad get out of Recovery Mode, get stuck on frozen screen, Apple logo loop, etc.
It can be easily done in 5 minues.
4,290,481
people have downloaded it
Step-by-step guide to restore iPad to normal from IPSW
This is a handy feature which allows you to restore iPad from IPSW without losing any of the data that you have stored in your device. In the past, flashing your device meant losing all your photos, contact and custom data, but that is no longer the case. This feature will restore your iPad to its factory settings, meaning that all unlocked features will be locked; if your iPad had been jailbroken, you will have to jailbreak it again after the restoration is complete. However, you will retain all your custom data and continue using the device as you did before the operating system was corrupted.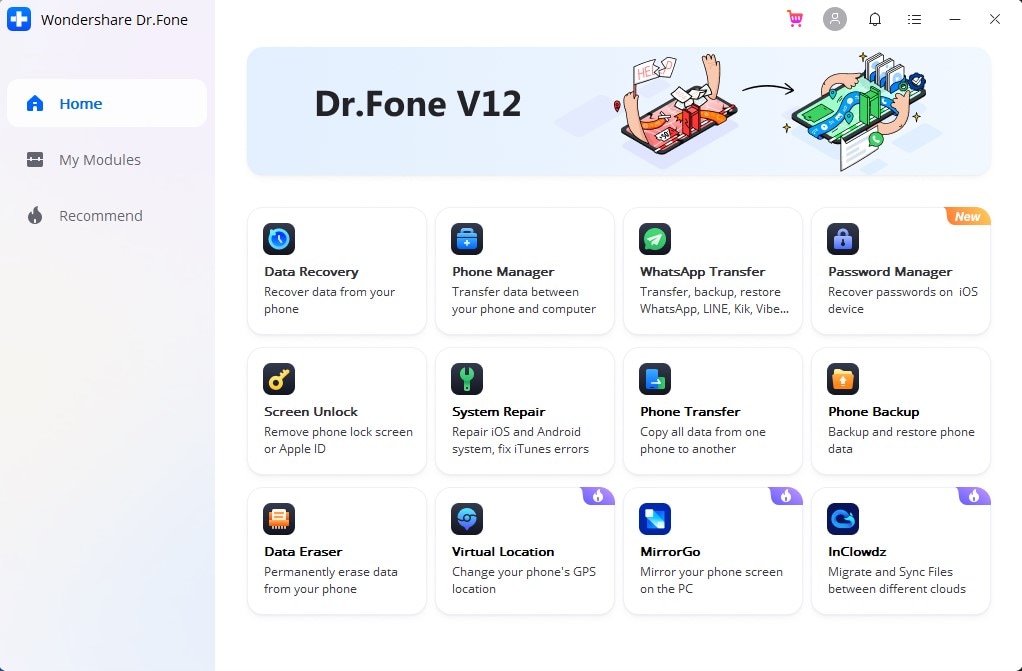 Step 1: After launching the tool, go to the home screen and select Repair tab. Next, connect the iPad to your PC/MAC using a USB cable. dr.fone - System Repair (iOS) will recognize your iPad, and then you can press the "Start" button to begin.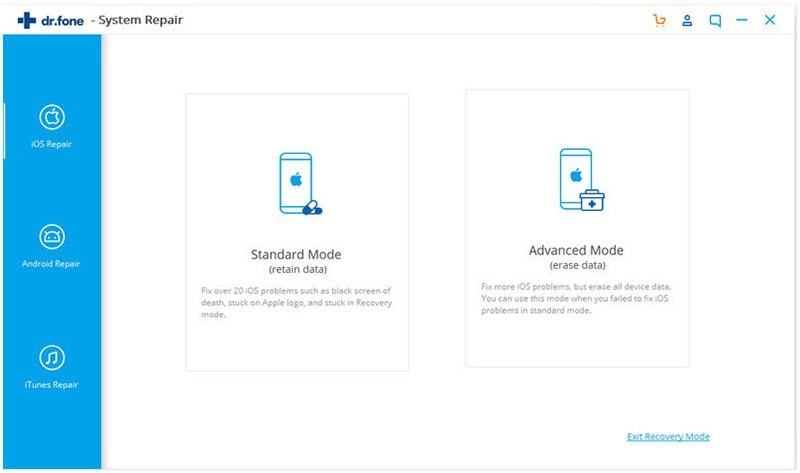 Step 2: You now need to select the IPSW file which will work with your iPad. You will see which is the latest iOS version that can work on your iPad; click the "Download" button to proceed.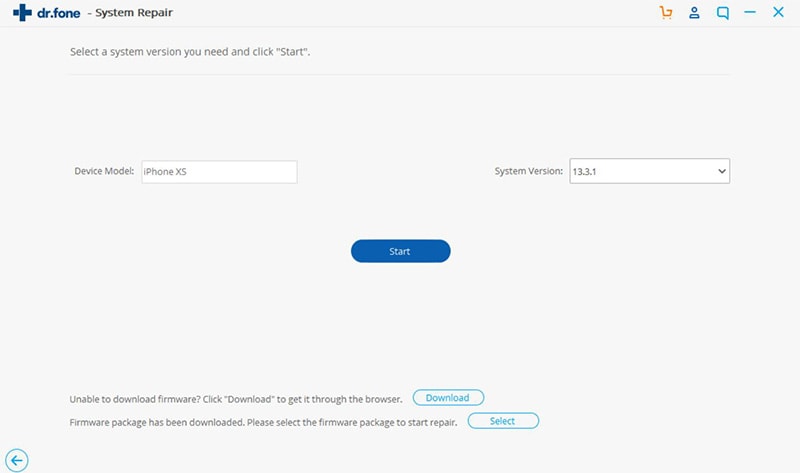 Step 3: When the IPSW file has been downloaded, the firmware contained within will begin to repair your operating system to restore the iPad. This is a process that will take some time, so wait until you get a notification informing you that your iPad is restarting in normal mode.
It is quite normal for you to forget your passwords and end up disabling your iPad when you use the wrong ones. Getting it to work once more is simple when you use dr.fone - System Repair (iOS). With the IPSW files stored in iTunes, you can now restore the iPad without losing any of the data that you had stored in the device. Regularly backing up your data on iTunes or iCloud is therefore very important if you ever have to restore iPad devices from IPSW files.