Bookmarks you might have heard the word over the internet but some people are unaware of it. What is bookmark? Well when you're surfing the internet you might find a page which might seem interesting to you but you don't have time to read or look at it. Well don't worry modern day Computer and smart phone devices allow us to save them from just a one click. This feature is known as Bookmark. While browsing the internet you might end up saving a lot of bookmarks which might consume some space so it's good practice to delete those bookmarks.
Step by Step Process to Delete Bookmarks on Android
Deleting bookmarks on Android is quite simple method might differ from device to device but overall process is simple and everyone can delete them on their own.
Step 1. Navigate or browse to the home screen, once there click the app drawer.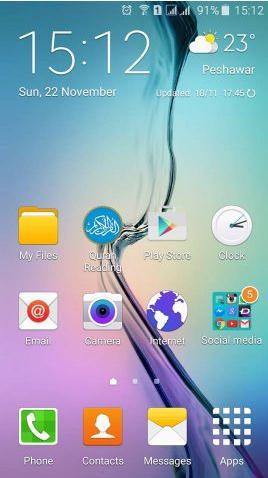 Step 2. Once clicked app drawer scroll or slide to find the stock Android browser which is usually a blue color globe with the name "Internet".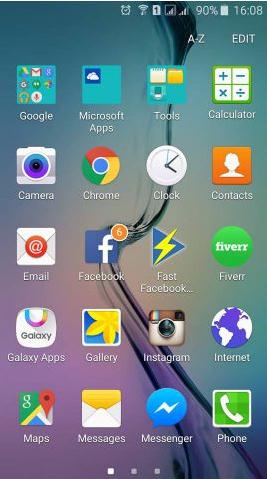 Step 3. Open it and find the "Menu" button usually located at the top right corner, there you will find the bookmark tab open it. On different device the bookmark tab is at different position like the once I used.
Step 4. In some devices when you open the browser the bookmark tab will be easily accessed by the bookmark button on top or bottom of the screen. Once found click on it.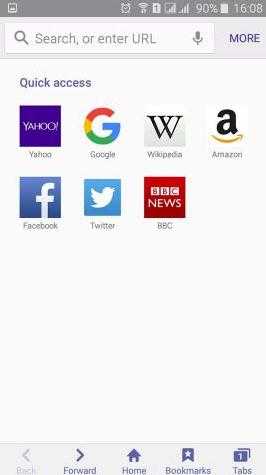 Step 6. To delete them "Press and Hold" any of the bookmark you wish to delete and you will be given the option of check or uncheck so you can delete them. Check the one you want to delete and click delete and you're done.
Bookmark itself is a great feature which modern day browsers have to offer. Aside from deleting bookmark you can also save them and import them to other devices. If you're familiar with Chrome you probably know that. Chrome let you help your browser connect with a Google account and once you have connected it. It synchronizes and save all the bookmarks to your account. So whenever or wherever you're going to login to your Gmail account those bookmark will be available.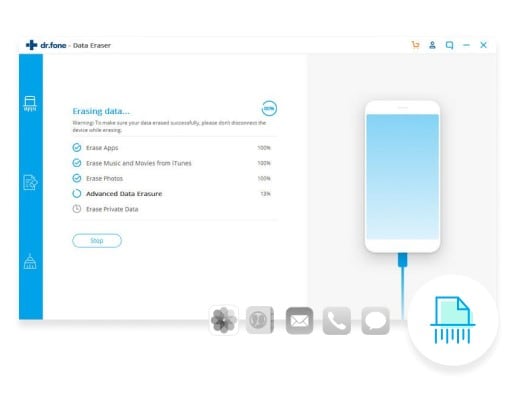 Why Choose This Android Data Eraser Software:
dr.fone - Android Data Eraser is such a smart tool that can help you to erase everything on Android phone or tablet.
No tool on the market can recover the erased data by iSkysoft Toolobx.
It can work on all of the Android models, including Samsung, HTC, Google, Moto, Huawei, Oppo, etc.