You probably might have heard about the trending apps on smart phones now a days. Chatting has been made interesting because of these apps like whatsapp, viber, boomerang etc. And here comes snap chat an app available for both iOS and Android. Which lets you take perishable pictures. It let you take pic and you get to decide how much it will long from 1 sec to 10 sec. After that it's a history. But you can also send messages through the app which don't get deleted on their own. Just like other apps Snapchat also let you delete those message.
Step by Step Process:
As we are talking about an app and not a specific android phone so the deletion process is same for all Android devices.
Step 1. Navigate or browse to the home screen of your phone and click the app drawer.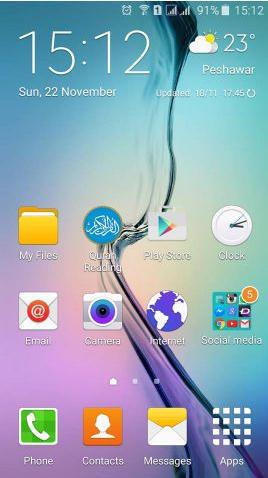 Step 2. Once opened slide or scroll through apps and find Snapchat and open it.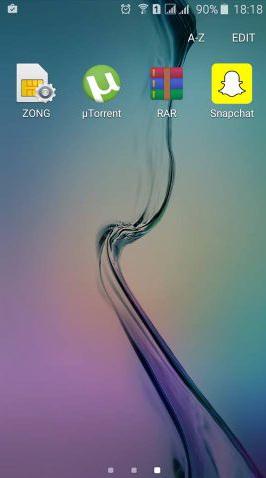 Step 3. Once you opened it, you'll see the main screen. Locate the settings button (red in the pic) which is at top right corner of the screen. Click it.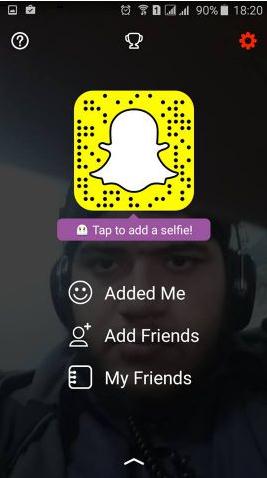 Step 4. Once you have clicked, SnapChat settings menu will open. Scroll down and find the "Clear Conversation" option. Click on it.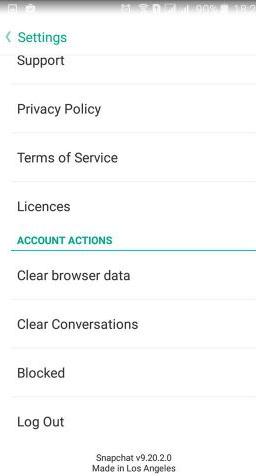 Step 6. But if you have messages you'll get the following screen with the option to either delete the conversation you wish to delete or delete all. And here you go, you're done.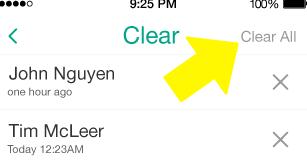 After all the fun with snapchat, an app which let you take perishable pics. Is that even true after all. Well yes in a sense that Snapchat doesn't support saving received message but still modern day devices like Android and iOS can capture screens. And time between 1-10 sec is enough to capture a screenshot as it only takes a sec to capture it. Even though Snapchat is safe but smart people have made it dangerous. So we advise all our fellow readers to use Snapchat and other pic taking apps with care because if a thing once upload on the internet can't be taken down back easily.
Share your snapchat experience with us in the comments box below and let us know what do you feel about snapchat and did the method of deletion worked for you?
How to Completely Wipe an Android Permanently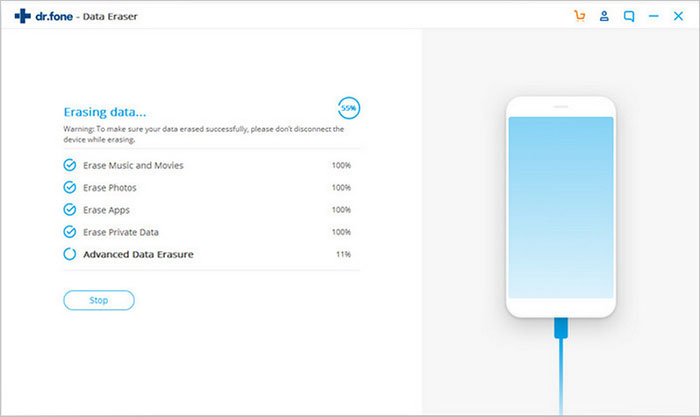 dr.fone – Android Data Eraser is the perfect tool for erasing data on any Android devices.
All of the data on Android will be deleted totally, including photos, videos, messages, contacts, music, app, app data, etc.
It will also wipe the settings on your phone.
It supports every Android devices, such as Samsung, HTC, Moto, Sony, Huawei, etc