Anyone using Android device probably know about the shortcuts that fill up your home screen and make it look messy and unorganized. These shortcut are basically two things mostly these are the icons of the apps which auto appears on the home screen whenever you download a new app from the Play Store. Or it may be these are the shortcut of website which you have saved on your home screen. But don't worry you can delete all those messy shortcut to make your screen empty again and yes don't worry as mentioned those are just shortcut so you won't have to lose any of data.
Method 1: Delete Shortcut for All Android Devices
Deleting shortcuts from home screen is simple and is same for all the android devices some things might be different but overall process is same. We expect it will work for you too.
Step 1. Go to the home screen page and find the shortcut you want to remove.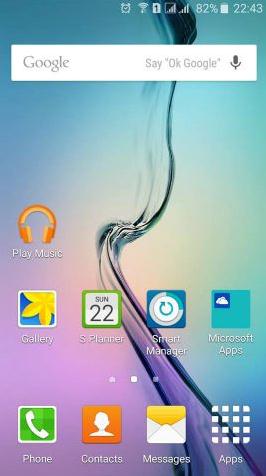 Step 2. Once found "Press and Hold" the shortcut for a sec and you'll be able to lift and drag it.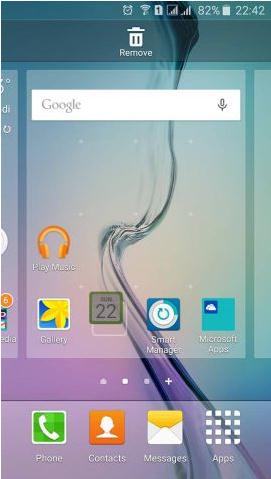 Step 3. Once lifted you also see a "Remove or Trash icon" either on top or bottom of the screen. (Depending upon the device you're using).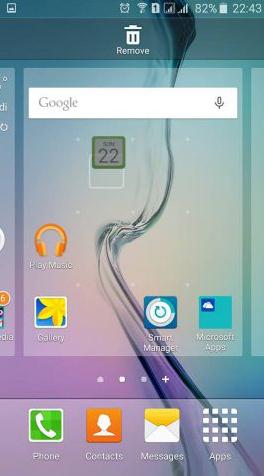 Method 2: Delete Shortcut from Google Store
These apps shortcuts will appear every time whenever you install an app from the Play Store but don't worry there is also a method which prevent the shortcut of these items from appearing on home screen.
Step 1. Open the Google Play Store.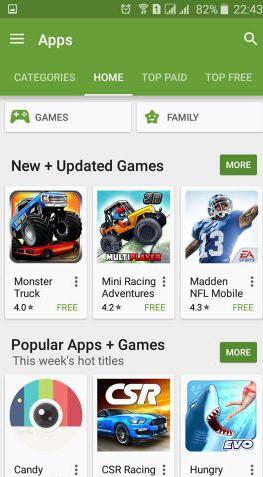 Step 2. You will see "☰ button" click it and multi options will be available to you. Click ok Settings.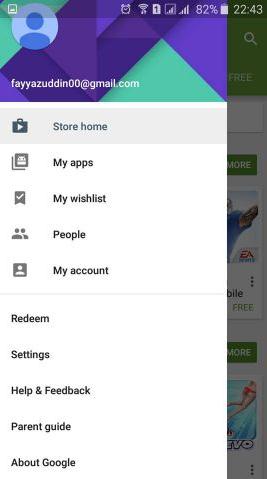 Step 3. A window will open, under the "General" panel you'll see the option "Add Icons to Home Screen" (This option auto adds shortcuts of the newly installed apps on your home screen).
Step 4. Check it and you're done.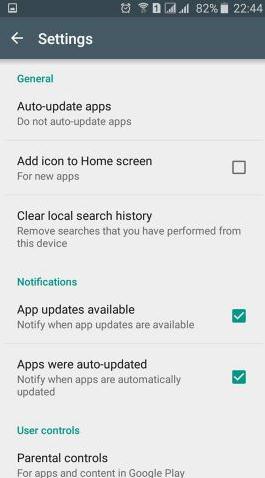 Now you know how to delete and stop those shortcut from appearing on your screen. Aside from clearing shortcuts you can also use the above method to delete widgets from desktop. One of the great feature android user enjoy is the customization of your device we recommend to try different launcher and wallpapers apps to take your android experience to next level.
Tell us in the comments what do you feel about these shortcuts on your home screen.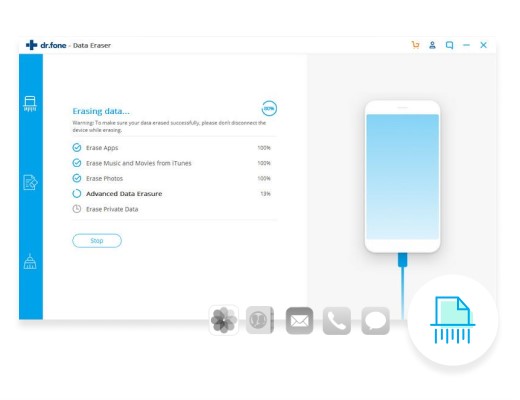 Why Choose This Android Data Eraser Software:
dr.fone - Android Data Eraser is such a smart tool that can help you to erase everything on Android phone or tablet.
No tool on the market can recover the erased data by iSkysoft Toolobx.
It can work on all of the Android models, including Samsung, HTC, Google, Moto, Huawei, Oppo, etc.