"I've just realized that my hard disk is no longer as effective as before. I need to copy my data to another safer place. How do I copy hard drive to SSD using the simple way?"
- a question from Quora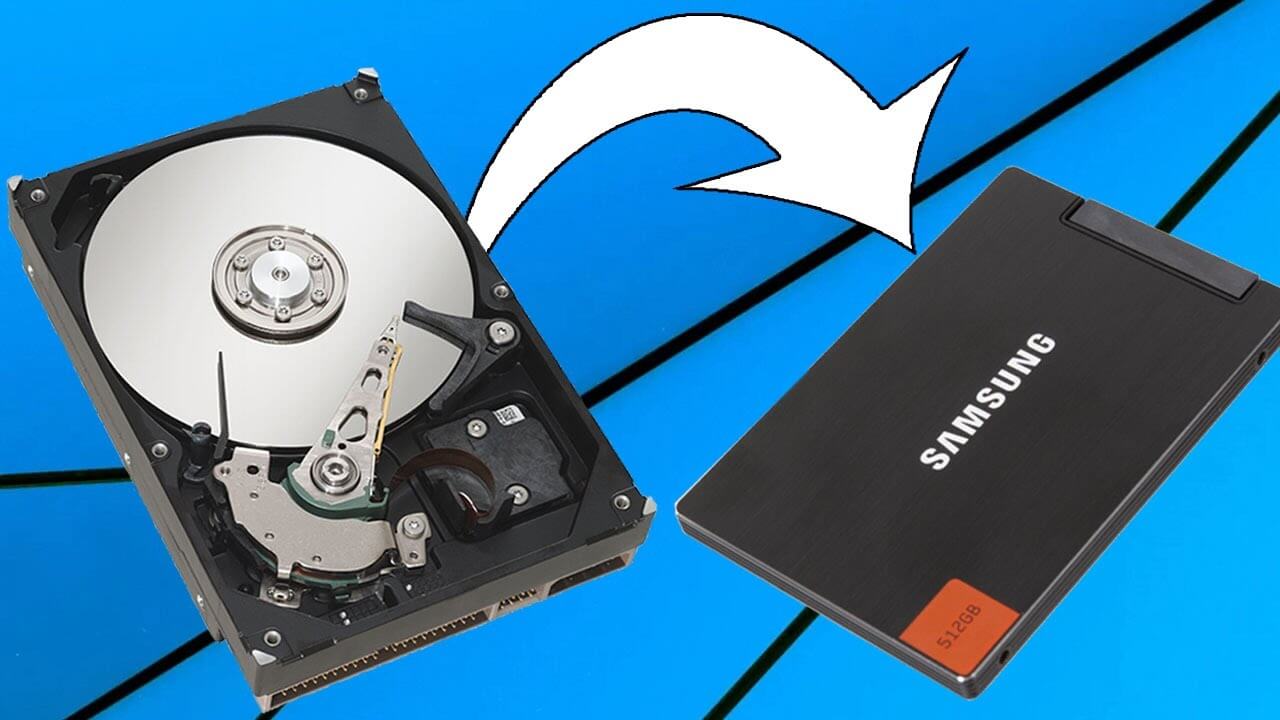 Hard disk drive has indeed been standard in computers for a very long time. But not any longer as the solid-state drive (SDD) takes over, becoming the most popular and preferable device across the globe.
Today, many people, as well as businesses, are switching to it because of its multiple advantages. Business owners continue to realize that switching to SSD is easy and cost-effective as they can save some cash by selling their old hard drives.
Part 1: Why Need to Clone Hard Drive to SSD
There are several benefits associated with SSD apart from being inexpensive and simpler, something, that has made it draw many people's attention as compared to hard drive disk.
To improve performance

As compared to HHD, SSD gives excellent merits including low consumption and faster speed. So, there is surety of better performance when you clone hard drive to SSD.

Currently, the solid-state drives are very affordable

Previously many could hardly manage the cost of SSD as compared to now. Today anyone can afford to buy even the most popular SSD such as Samsung 970 EVO, PNY SSD, Samsung M.2, Mushkin reactor, WD Blue among others.

To upgrade your old hard drive

This suits especially after several years of your hard drive use. With time, the HDD firmware starts to wear out. Replacing it with a new one reduces its failure level and also ensures your computer is at its best performance state.

To make a backup

Some people also copy hard drive to SSD for optimum security of their data. And since data loss can happen unexpectedly, this is a greater opportunity to secure it.

To expand a small hard drive

SSD drives come in all standard sizes therefore able to work on all computers holding a terabyte.
Part 2: How to Clone Hard Drive to SSD
Step 1

Prepare a used HDD

An old Hard disk is worth at this juncture. However, ensure that it has an OS installed on it. The reason is that your computer is bootable only from a disk with an installed operating system. Remember that you will not be able to boot your computer if the operating system is damaged.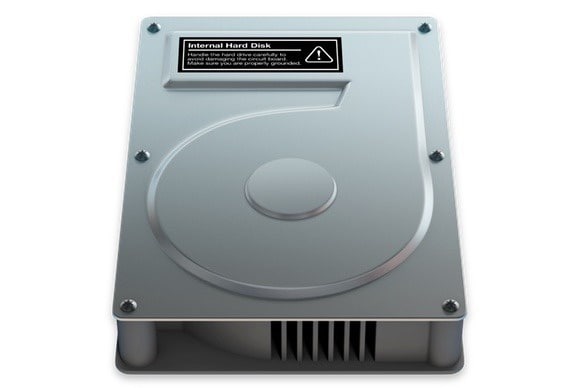 Step 2

Transfer the OS

Cloning your hard drive to SSD involves the transfer of OS. Get a new SSD which you'll use to transfer the operating system to. Again, booting the SSD is only possible after the cloning process of the operating system.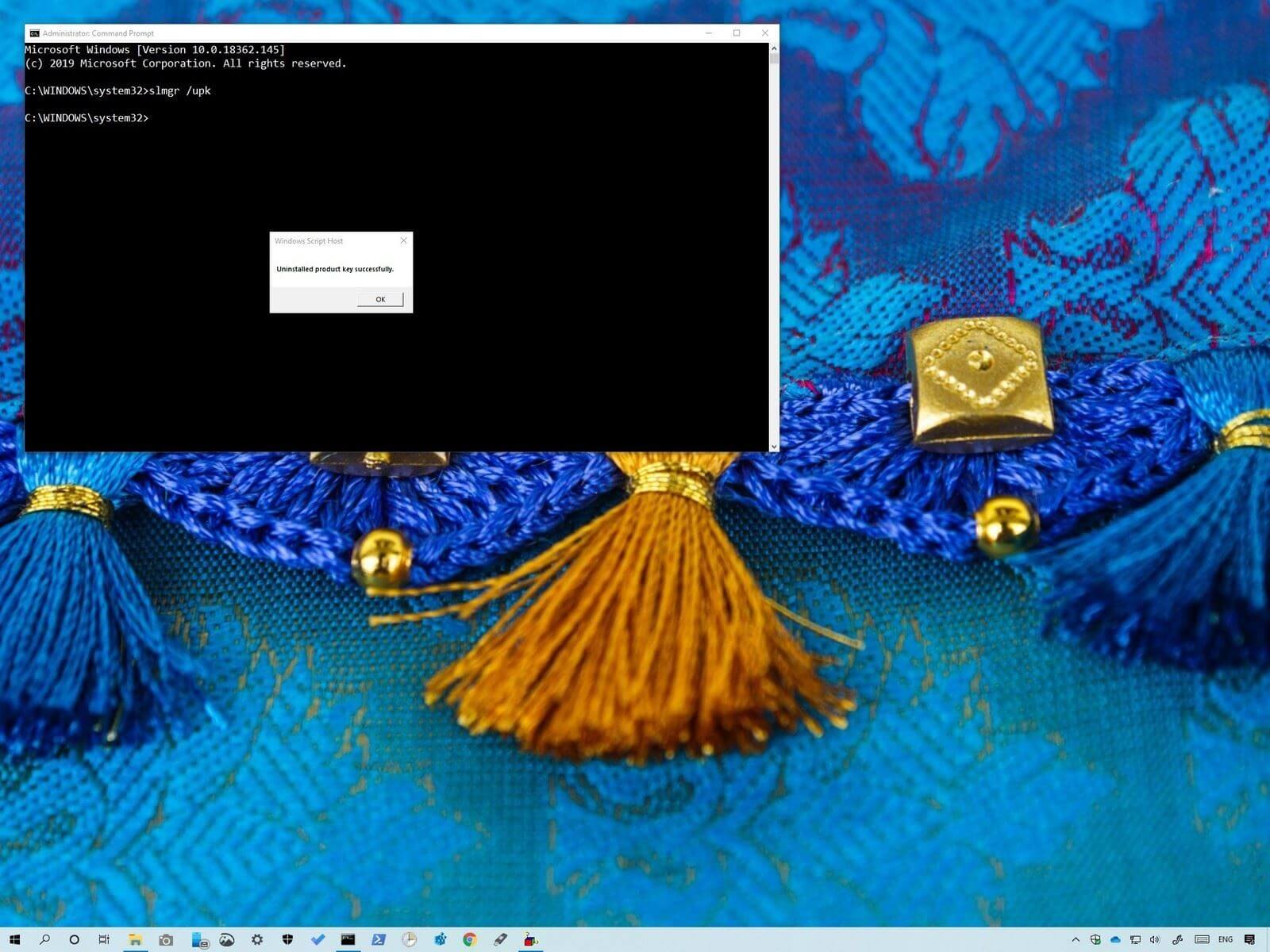 Step 3

Create a backup

It is vital to take precautions lest you lose your data. The transfer process may cause data loss and so, with a backup you'll guarantee the safety of your data.
Part 3: How to Recover Lost Data from A Solid-State Drive
It is at that moment when you suddenly realize that you've lost your SSD data that panic ensues. This should no longer be the case because engineers are on the ground day and night, developing successful data recovery mechanisms. Follow these steps to copy hard drive to SSD in a few steps using Recoverit (IS).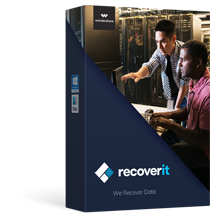 Feature List of Recoverit (IS)
This recovery software is an all-in-one App used to recover data lost in any scenario. These include recovery from a system crash, virus attack among other scenarios.
It has no limit and can retrieve more than 1000 data types such as videos, documents, audio, and emails among others.
The recovery process is as easy as 1-2-3, with a high success rate.
Recoverit (IS) will recover data from any storage device like RAID, SSD, Micro SD Card, Hard drive, and much more.

3,165,867 people have downloaded it
A step by step guide on how to recover lost data from A Solid-State Drive using Recoverit (IS)
Step 1

Select the partition for the lost data

Once you launch Recoverit (IS), head on to the home screen. Then select which partition your lost data is. Next, click on the 'Start' button and wait for the App to commence the scanning process.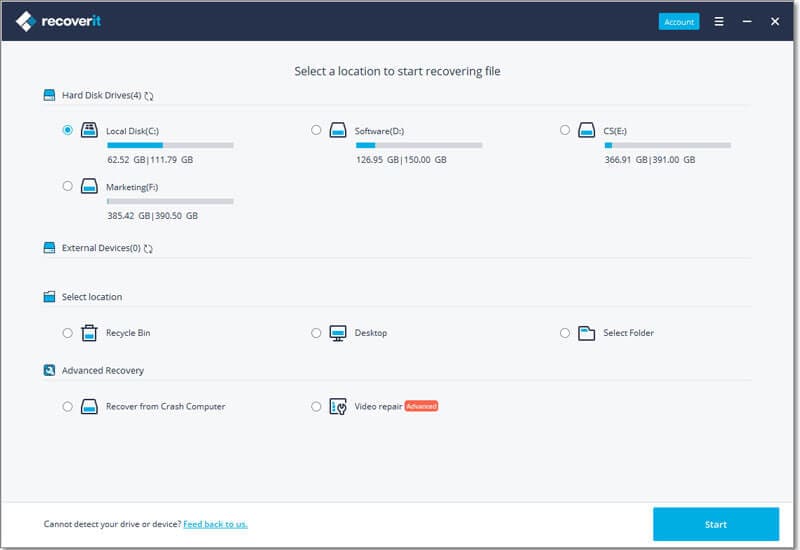 Step 2

Scan for your lost data

The scanning process will help populate your lost data. The software first presents you with a preview of the data that it has managed to allocate. You can opt to refine your search by narrowing down to specific data types before recovering them.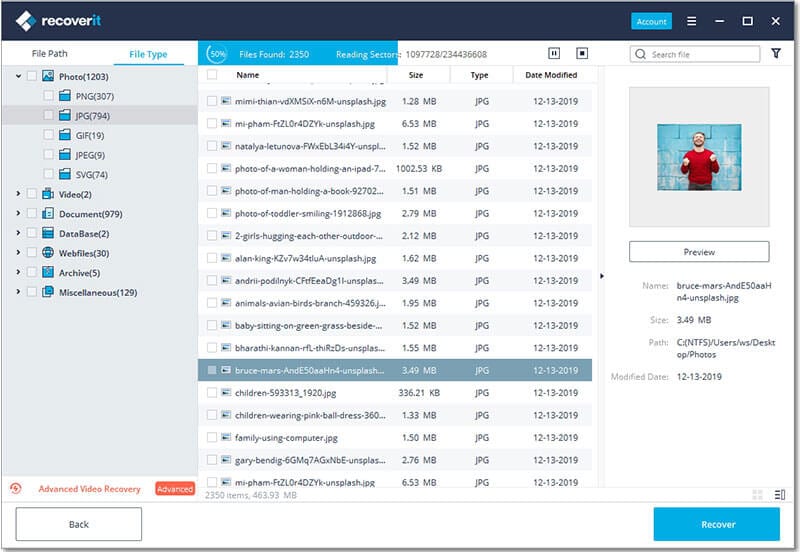 Step 3

Preview and recover data

It's at the preview stage that you select which data to recover back. Once your list is complete, hit on the 'Recover' button and restore your data. Remember not to save the data on the partitions at which you lost them. Select another location to avoid overwriting and losing the data.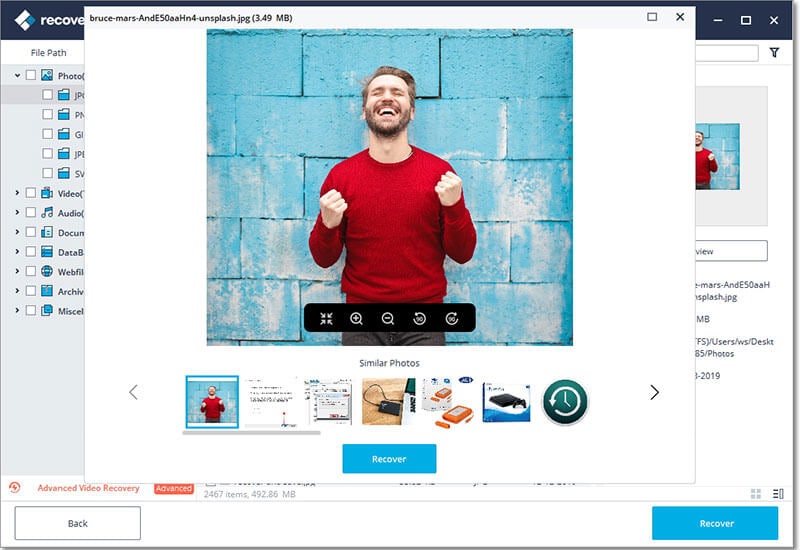 The bottom line
Perfect! You now understand how to copy hard drive to SSD and perform SSD file recovery without being a tech savvy. The process is very simple and effective. You can use the Recoverit (IS) tool, the marvelous file recovery software that will not let you down.