At times, data recovery engineers have to open hard drives, inspect for the physical damage, and repair very delicate components before they can recover data. But the working components inside hard drives are prone to damage when exposed to dust particles and other contaminants. This is the main reason why it's recommended that you hire a data recovery specialist who can perform clean room hard drive recovery.
Part 1. What is Clean Room Hard Drive Recovery?
This refers to the process of salvaging lost or inaccessible hard drive data in a clean room environment. Most professional clean rooms have controlled humidity and temperature levels, polymer/plastic walls, and ceilings, continually filtered dust-free air ventilation, external light sources, etc.
Why Is Clean Room Drive Recovery Important?
Clean room hard drive recovery prevents the accumulation of tiny airborne particles on the open hard disk drive platters, which can cause read-write heads to malfunction and even damage the platter surface, resulting in permanent loss of data.
Step-By-Step Guide On How to Perform Clean Room Hard Drive Recovery
Hard drive recoveries that involve visual inspections, head swaps, platter swaps, re-calibration, etc, should be done in clean rooms. But clean rooms costs hundreds of thousands, which means that it isn't easy to make one at home. Some myths claim that you can use steam to remove particles in the air by closing a bathroom door and then run hot water for a few minutes.
It is true that the steam can pick the air particles and cause them to stick to the bathroom surfaces like mirrors and walls. But small particles can't be picked by water vapor and remains suspended in the air. Professional clean rooms are designed to remove even the tiniest particles, and the steam from the hot water can't just replace them.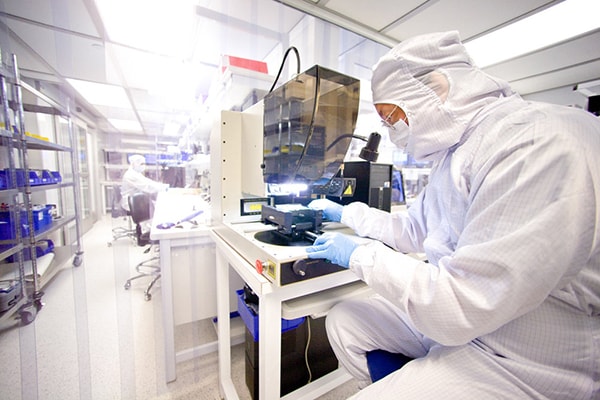 Avoid damaging your hard drives' platters by hiring a vendor with a class 100 clean room. A Class 100 clean room refers to a room environment with no more than 100 particles larger than 0.5 microns per cubic foot of air. Just ask the specialist if they have a class 100 clean room, and even if the answer is "Yes" ask for photographic shots or video with engineers at work.
If you make the mistake of hiring a company that doesn't have a class 100 clean room, the contaminants will definitely stray and stick on the platters, creating random crashes with the read-write head during spinning. Your hard drive may actually be ruined even further.
Part 2. Clean Room Hard Drive Recovery Alternative Method
The fastest, safest and most reliable clean room hard drive recovery alternative method involves the use of professional data recovery software known as Recoverit (IS) for Mac (Recoverit (IS)). It's a powerful, complete and capable program that comes with 4 data recovery modes for recovering lost files easily and quickly than any other data recovery software on the web. Not only can you recover files from hard drives, but also digital cameras, USB flash drives, players, memory cards and other storage media.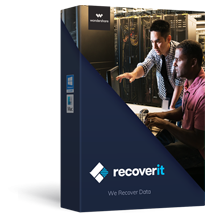 Why Choose This Alternative to Clean Room Hard Drive Recovery:
Deep scan tracks down all the lost files thoroughly, increasing the recovery success rate.
The program scans your device quickly and retrieves your files in original quality.
You can preview documents, videos, email, etc, as long as they aren't damaged or overwritten.
It's safe to use since it scans your drive using a risk-free, read-only process, that doesn't delete or destroy your files.

3,015,629 people have downloaded it
Whether your files were lost due to accidental deletion, formatting, hard drive failure, partition loss, system crash, etc, the software will successfully retrieve all your data. It uses an advanced scanning technology that finds all types of lost files, including videos, documents, music, emails, archive files etc. Moreover, the software has been designed with the user in mind and comes with flexible recovery settings that make your work easier.
Step-by-Step Guide for Clean Room Hard Drive Recovery
Step 1

Download the Program

If you would like to recover all your lost data, you should avoid searching for data recovery software and/ or installing the program in the location/drive from where your files got lost. Just use another Mac computer to download Recoverit (IS), install the software to a USB drive and perform clean room hard drive recovery while the program is installed on USB flash drive.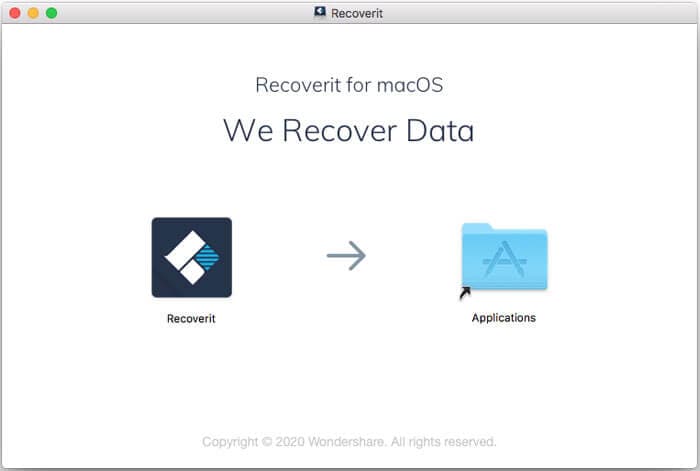 Step 2

Start Scanning

Choose either the drive or the whole disk. You can then click the "Start" button to start scanning. In case you formatted or lost a partition, select the whole disk option. Moreover, if your drive isn't included in the list, just click the refresh icon and it will be listed after a few seconds.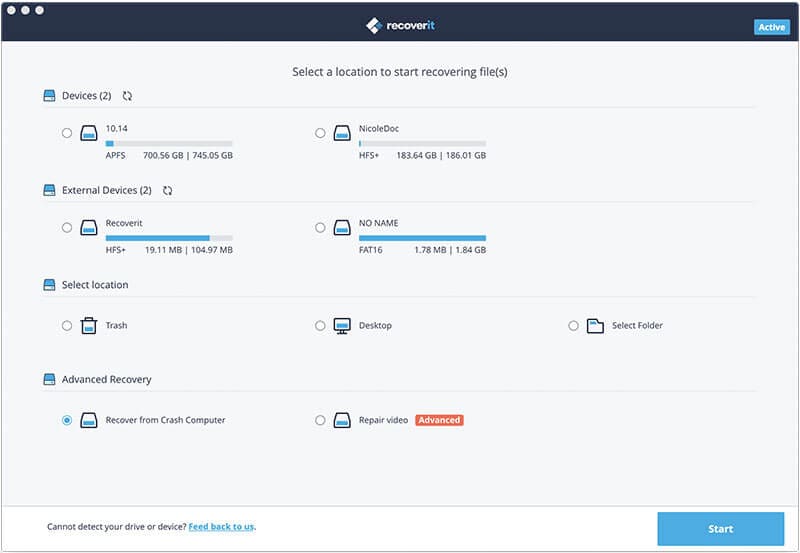 Step 3

Complete Hard Drive Recovery

When scanning is complete, you'll be free to check the valid files that you want to restore. To recover them, hit the "Recover" button. Save your files to an external storage media/ another drive.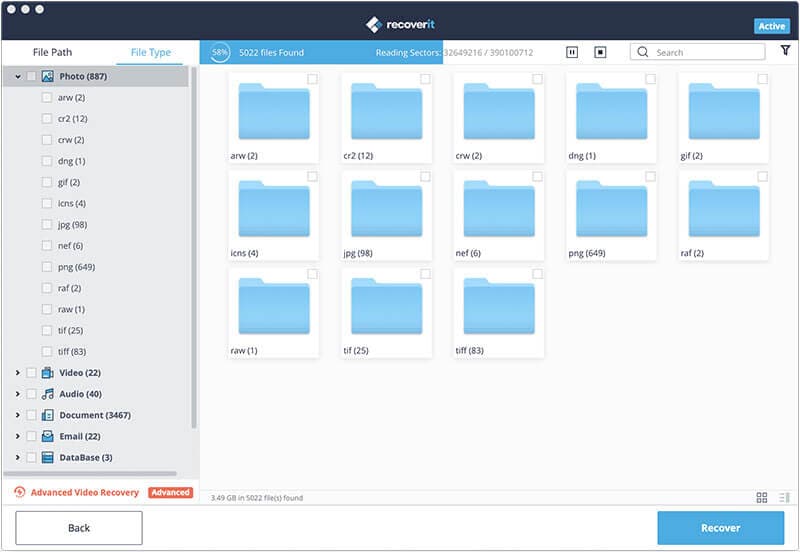 Using this method, you can also complete hard drive recovery, clean room data recovery seems a litter difficult and expensive, maybe you can try this replacement method to hard drive recovery clean room.