Sometimes finding your iPad backup files is necessary to salvage your iPad data in the event of accidental file or app deletion, or technical errors. iTunes automatically stores these files on your computer, and iCloud stores a copy in the cloud server when it is configured to do so. These backup files, while accessible through iTunes and iCloud, are also manually discoverable if you know where to look.
This article will tell you the iPad backup location on Windows PC's, Macs, and through the iCloud. Files found on Windows and Macs are created automatically by iTunes whenever you create a backup. iCloud files are created according to your backup preference settings on your iPad, but usually backups are created when your iPad is connected to Wi-Fi.
Part 1: Where to Find Stored iPad Backup File (Created by iTunes)
1. For Windows Users
Depending on which version of Windows you are running, the first step is different. Step 2 and beyond works the same regardless of which version of Windows you use.
Step 1. Carry out Run Command
In Windows XP, Vista, and 7: Open the Start menu and type "run" in the Search box. Select "Run" under Programs at the top of the list.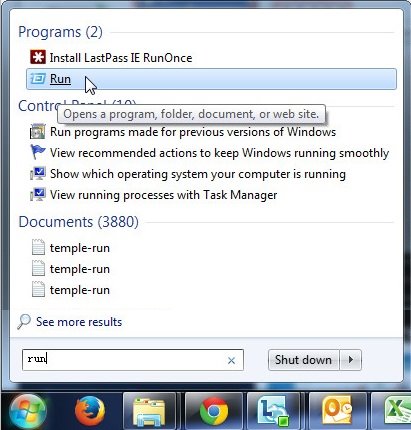 In Windows 8: Click on the "Search" function in the upper right corner. Search for "Run".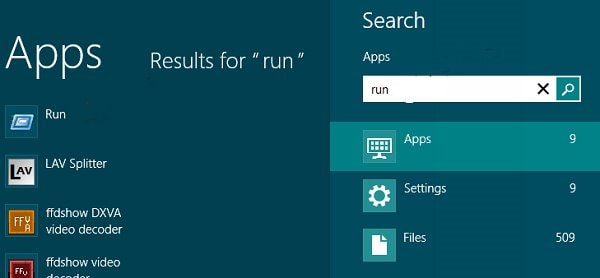 Step 2. Paste the Location Path
In the run prompt box, copy and paste this in and click "OK": %Appdata%\Apple Computer\MobileSync\Backup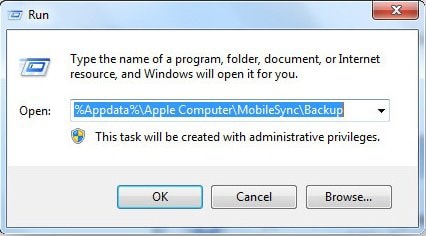 Step 3. Access the Backup File
A window will open that shows your backup file folders. Each folder is an individual and complete backup.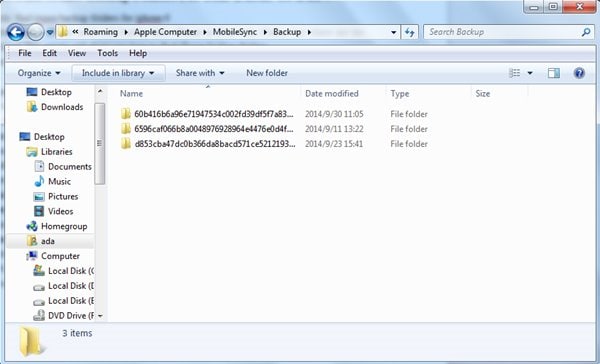 2. For Mac Users
Step 1. Spotlight Search
First you need to navigate to the "Go" tab. From the submenu, choose "Go to Folder".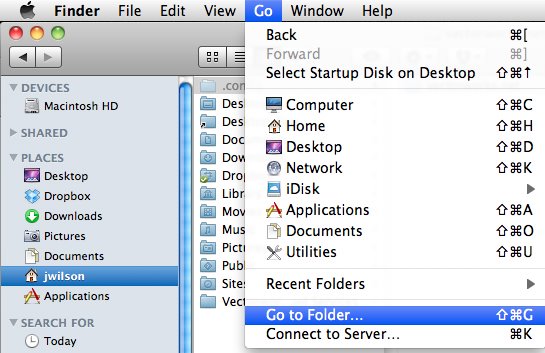 Step 2. Open the Location
From within Terminal, copy and paste the following code and hit enter to open the location where your backup files are: ~/Library/Application Support/MobileSync/Backup/

Part 2: Where to Find Saved iPad Backup Folder (Created by iCloud)
There are a number of ways to access your iCloud account, where you can find iPad backup location.
1. From Windows
Open iCloud from your start menu and sign in with your Apple ID. Click on "Manage" to access your backup files. Click on "Backups" in the left menu to view all of the backup files available.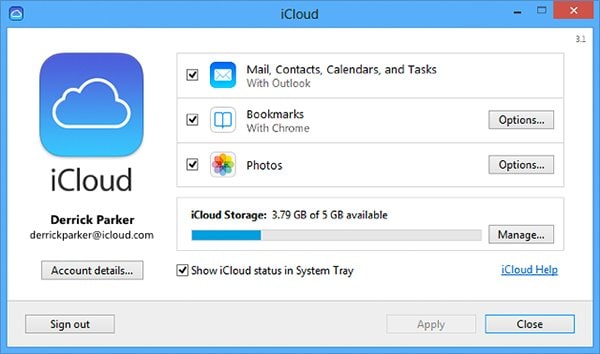 3. From iPad
From your iPad, tap on "Settings" and then "iCloud".
If your device runs iOS 8 or a newer version, next tap "Storage", then "Manage Storage", then "iCloud Drive".
If your device runs an earlier version of iOS, tap "Storage & Backup", then "Manage Storage".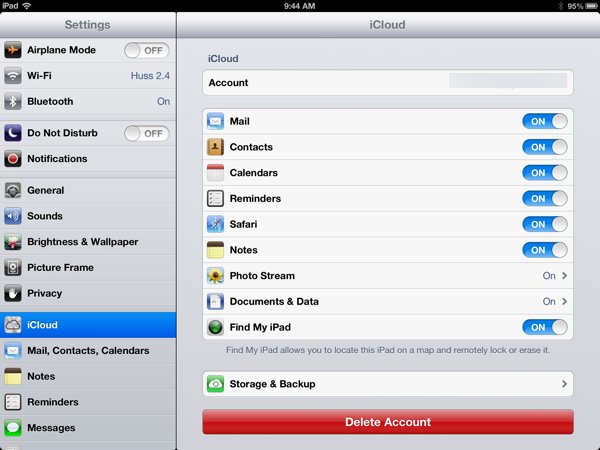 4. From Website
From any browser, go to icloud.com and sign in with your Apple ID.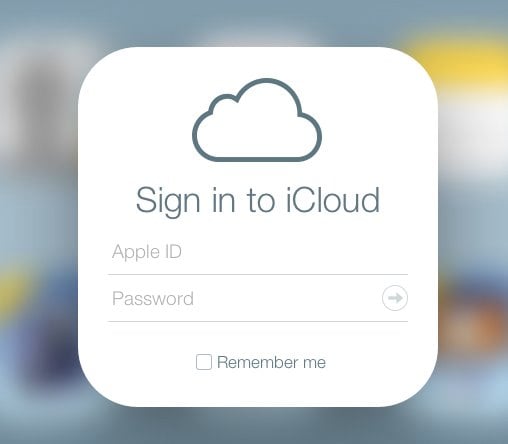 ---
What if you are incapable of finding iPad backup location and failing to obtain desired data or you mistakenly do a deletion? Don't be worried! The powerful program dr.fone - Phone Backup (iOS) is highly recommended to you.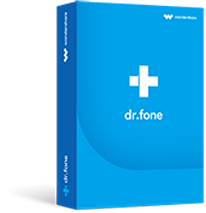 dr.fone - the Best iPad Data Backup and Recovery Software
You can use to keep your iPhone, iPad and iPod touch safe and work.
You can scan and preview all your backup data of your iPad devices.
There is no data loss experienced while restoring data.
You can recover iPad data easily from iOS devices, iTunes Backup or iCloud Backup .
Compatible software is efficient to run across Windows and Mac.

2,965,271 people have downloaded it
To back up and restore your iPad using dr.fone, you need to follow the steps provided as follows:
Step 1 Download and Launch
You need to download and install dr.fone on your desktop. Launch the application to select Phone Backup from its home window once you have connected your iPhone successfully.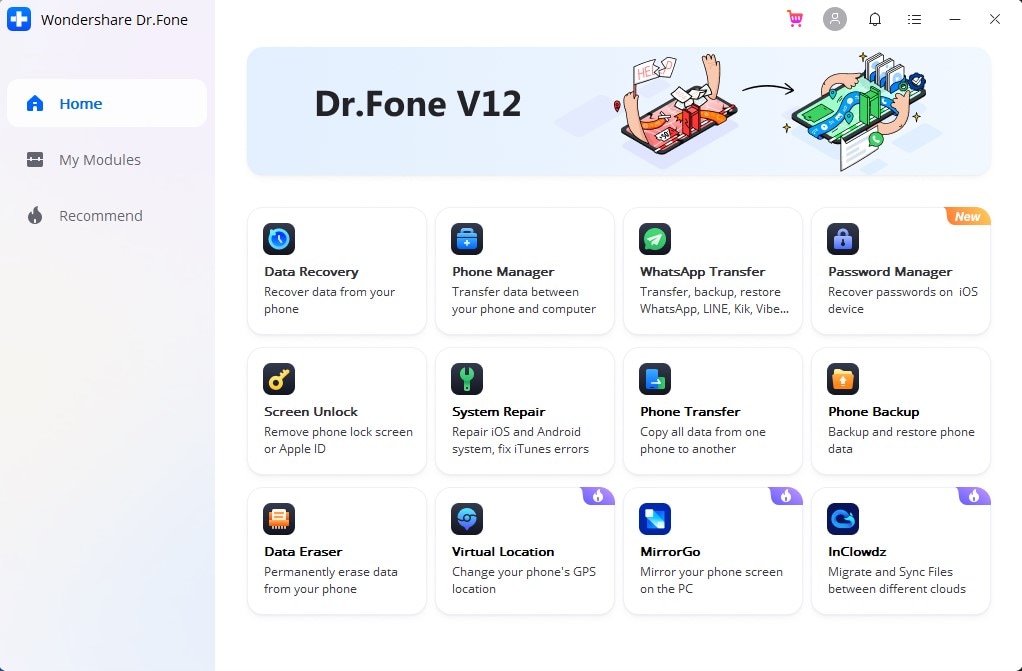 Step 2 Select the Backup Data and Proceed
With a new window on the front, you need to select the appropriate data for the backup. Tap "Backup" to proceed.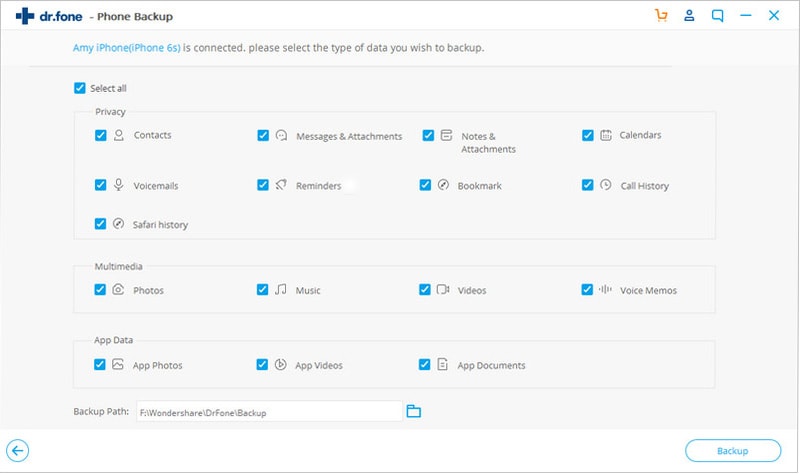 Step 3 Preview your Data
The application automatically performs the backup and executes the task. After execution, you can preview the data that has been backed up across the window displaying your iPhone.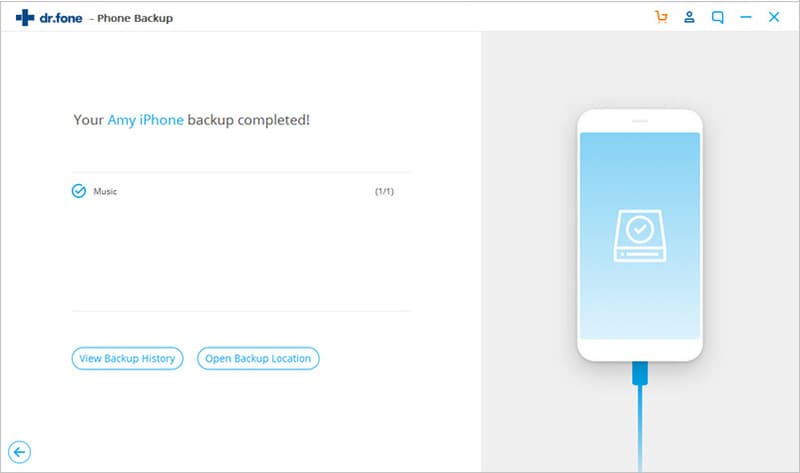 Step 4Choose "Backup & Restore", and click "Restore" for starting the restore process, then preview and select the backup files you need for exporting.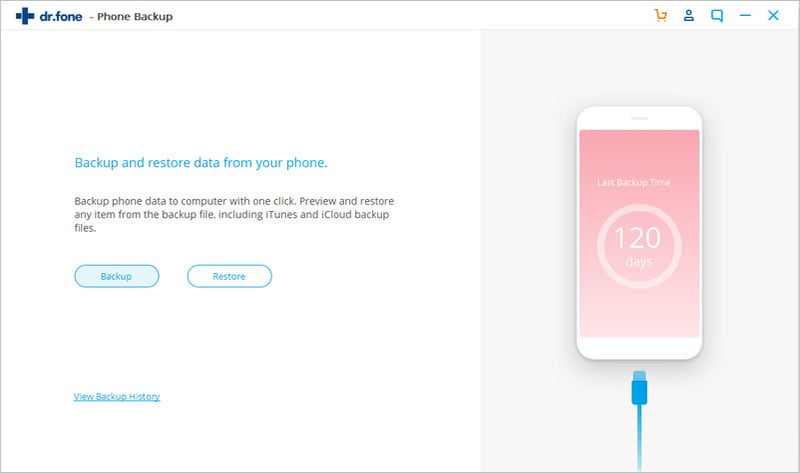 Conclusion
Finding iPad backup location to attain wanted files seems to be a little bit trouble for some people, so we wirte the post to help locate the certain data that you need. Besides, in case that your files were lost, in the end we introduce to you a workable software - do.fone to copy with it. If it happens, you can take a try.