Communication systems have turned out to present a very subjective system to interact with people. With platforms such as WhatsApp Messenger, communication got quite easy with time. However, Apple intended to develop its own dedicated system, which would offer similar services to Apple users with no constraints as in the aforementioned platforms.
For successfully operating iMessages on your iOS device or even an Android device, you may need to get to know of the variety of "iMessages apps" that are present in the market.
Part 1: What is iMessage?
iMessage messaging service was introduced by Apple for its iPhones, iPads, Mac, and Apple Watches. This service presented a very simple objective to collaborate with the saved contacts across the platform. Since iMessage is a completely free, secure, and encrypted messaging service, this service came into the market in 2011.
The approach undertaken by iMessages was quite different from what we have seen with the renowned messenger services. Apple presented the "Over The Top" (OTT) service with iMessages that operated without any cellular data connection.
With the aid of simple Wi-Fi service or a cellular data network, you can send messages across iMessages. This service is quite different from what you have witnessed in simple SMS and MMS service. With iMessages, you can collaborate and communicate with different people without any payment in every message you send.
Difference between iMessages and Text Messages
iMessages appear in blue, whereas simple text messages are sent in a green box.


iMessages operate across the Internet, whereas Text messages use cell reception for operation.


iMessages can be used by Apple users, mostly.
Part 2. Top 10 iMessage Apps for iPhone/iPad
To get to know more about the best iMessage apps that provide you efficient means of communicating with your friends and family, look over the following applications in detail.
1. Circle Pay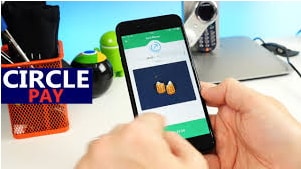 This iMessages platform provides users with the extra ability to send any currency across the world for free. With a very diverse form of currencies to send in its package, Circle Pay offers you the provision of accessing any bank and easily cash out all kinds of currencies with ease.
Since this app presents more than just a messaging platform, Circle Pay can be considered among the best options in the iMessages app.
Pros:
Send currency through the platform with ease.
There are no processing fees involved.
Cons:
The platform demands a debit card before sending currency through the system.
---
2. Aardman Face Bomb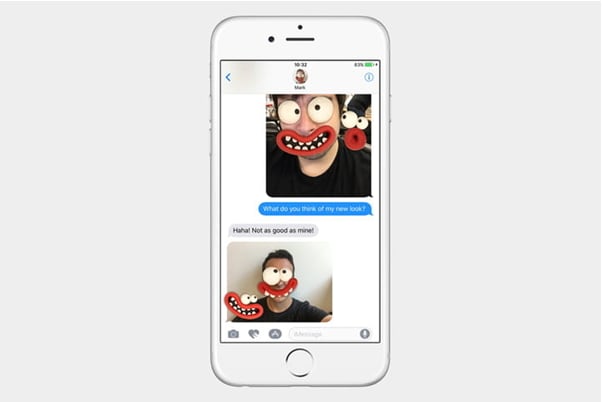 Another option that can come into your mind while managing iMessages across your iPhone or iPad is the Aardman Face Bomb. This service is not a simple sticker offering service but far extensive than any other simple sticker collection. With the ability to allow the user to interact throughout the conversation, this platform allows the user to drag stickers into iMessages easily within the conversation link.
Pros:
Rotate the stickers as you wish them to be.
A fun and interactive platform.
Cons:
It requires the user to use their fingers to execute the procedure easily.
---
3. Open Table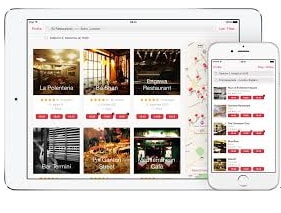 Messages applications are quite common in the market; however, with services such as Open Table, you can enable a very proficient system of deciding the best restaurant among your friends. This iMessages application allows you to interact through the platform and select the best restaurant to eat from through votes.
Pros:
Reserve tables across an iPhone.
Ease of selecting the restaurant of choice.
Cons:
Requires long engagements with friends into selecting a final option.
---
4. Game Pigeon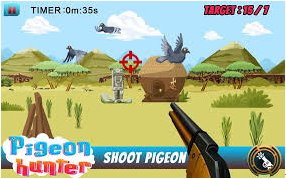 iMessage is more than a simple messaging alternative for iPhone and iPad users. If the user is into killing their boredom, they can surely come up to using Game Pigeon for playing with the two-player system. This would definitely keep negative thinking away from the minds of the people.
Pros:
Covers multiplayer gaming
A good alternative to playing games for killing time.
Cons:
Requires greater space for the device.
---
5. Airbnb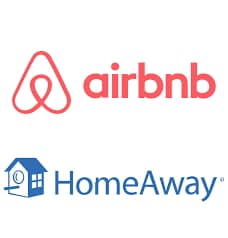 Another iMessage application that comes into mind while going through messaging alternatives for iPhones and iPad is Airbnb that offers users hotel rooms in a very systematic procedure. This platform allows the user to connect with appropriate agents for leading into selecting the best room to live in for a while.
Pros:
It helps users decide faster as compared with a field agent.
There is an allowance to use votes for setting up locations.
Cons:
It requires the user to look deeply into the location, which is only possible with an agent.
---
6. Super Mario Run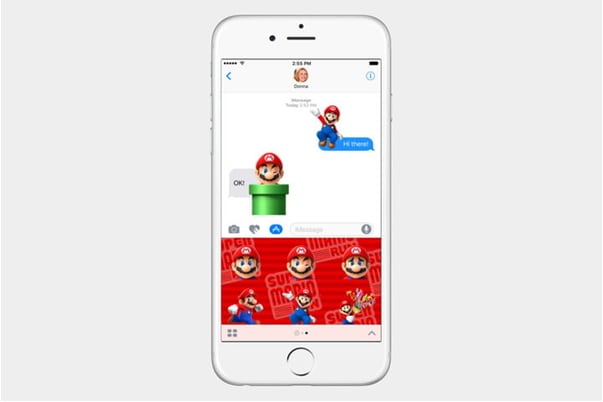 If you are looking to develop creativity in your iMessages, you need to surely go for Super Mario Run as a very impressive iMessages sticker alternative. This sticker collection brings your iMessages into the light and adds in a very enhanced appearance.
Pros:
Add mustaches across all kinds of photos in the message.
Gives iMessage a unique look.
Cons:
Requires the user to have their latest iOS installed on the device.
---
7. Memorado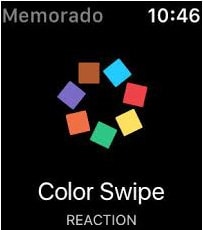 This application is a very concentrating game when it comes to using Memorado as an iMessages alternative. With the ability for the user to play the game and proceed to the next level, the platform allows you to interact with users through such a unique method.
Pros:
A comprehensive learning tool.
A good ice-breaking application.
Cons:
Quite strenuous to play as you proceed with the levels.
---
8. Words with Friends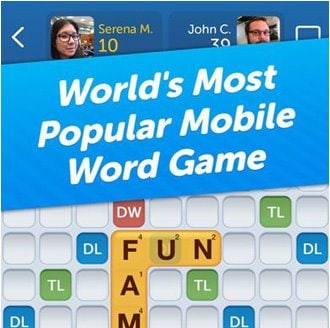 Games are usually preferred to be both interesting and informative in many cases. Words with Friends is one such iteration that allows you to engage with friends and play a puzzle game to strengthen the instincts of your mind.
Pros:
Allows engagement with friends.
Quite informative and impressive to play.
Cons:
It requires the user to have at least one person to play with.
---
9. Polaroid Swing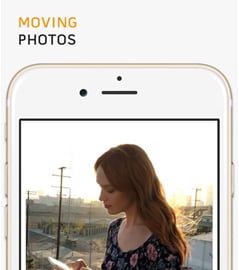 iMessages have been mentioned in providing services of both messages and media file communicator. However, when the question comes to managing such photos, you can utilize Polaroid Swing to manage your photos across the message with ease.
Pros:
A user-friendly service for moving photos under a single tab.
It allows the user to share photos across social media.
Cons:
Requires a considerable space.
---
10. Grammar Snob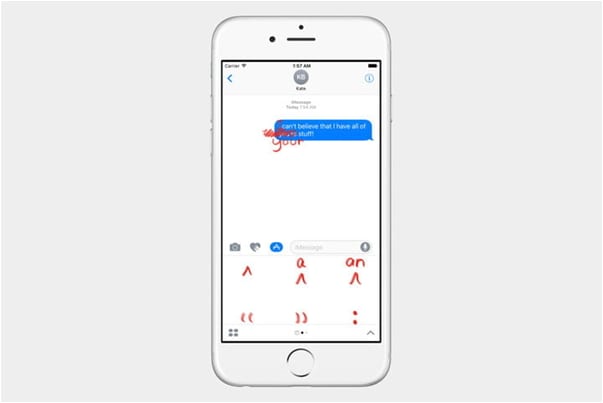 Correcting your messages is no easier without Grammar Snob. This iMessage add-on allows the user to check on the grammar and spelling of every message.
Pros:
It allows you to improve your language.
Cons:
It can turn out to be a criticism that is not liked by the customer.
Part 3. Top 5 iMessage App Alternatives for Android
As these iMessage apps started to get common with iOS devices, they also presented a method to operate on Android. The application that developed such a system is defined as follows.
1. Skype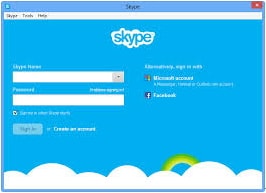 One of the oldest communication platforms that allowed users to introduce communication through various means was Skype Messenger. This platform connected people to a new system under short time periods.
Pros:
Quite affordable with the ability to share files.
It allows users to participate in groups.
Cons:
Requires an internet connection.
---
2. BBM Enterprise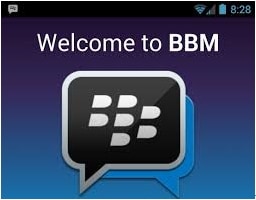 A similar messaging platform with the ability to allow Blackberry users to chat with their friends. This service allows users to retract their messages before going through them.
Pros:
Operates across multiple OS.
Compatible across all major devices.
Cons:
Set up a BBM Pin before moving to use it.
---
3. Facebook Messenger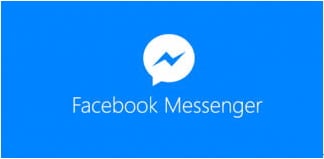 Messages applications are quite common in the market; however, with services such as Open Table, you can enable a very proficient system of deciding the best restaurant among your friends. This iMessages application allows you to interact through the platform and select the best restaurant to eat from through votes.
Pros:
Quite easy to install and consume.
Operates across all kinds of devices.
Cons:
Less protective if there are no restrictions.
---
4. Pushbullet Messenger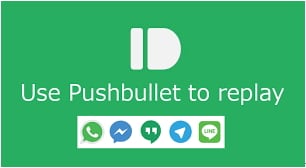 Pushbullet provides the users with an efficient communication portal along with the ability to share files across different conversations.
Pros:
Send up to 100 messages per month for free.
Quite extensive in usage.
Cons:
Demands a pro subscription.
---
5. Google Hangouts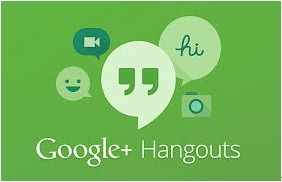 This iMessage application offers users the perfect environment to connect with friends all around the world.
Pros:
User-friendly.
Access 150 friends to send a message to simultaneously.
Cons:
Requires a Google account to work.
Conclusion
iMessages might have been a very impressive innovation of the decade by Apple; however, there are several applications that can turn out to provide similar services or add on different features into iMessage to enhance the communication itself.